2020
The measures taken in the context of the COVID19 pandemic: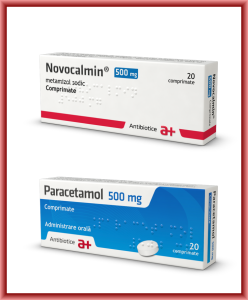 Antibiotice reintroduced into manufacturing
two products (Paracetamol and Novocalmin)
intended for the treatment of COVIOID19
provide injectable antibiotics for
associative treatment of complicated infections
caused by the SARS-CoV2 virus and
produces, for the first time, biocides for
surface disinfection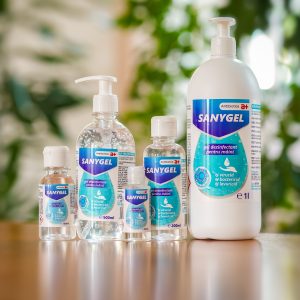 New authorizations are obtained and renewed
marketing authorizations
(17 authorizations and 18 re-authorizations).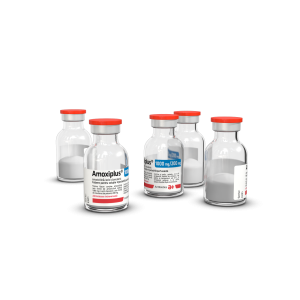 Antibiotice wins the auction
by the European Commission for one
one of the most widely used antibiotics
in the treatment of COVID-19:
AmoxiPlus®.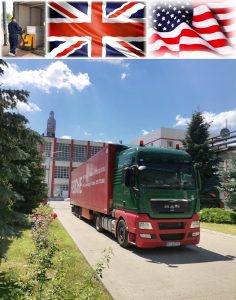 Antibiotice have entered the US markets
and the UK with new drugs associated with Covid-19.

65th anniversary of Tradition
and Romanian continuity.
See all news ▸