The first 5 graduates of "Perform a +" this year joined the company team
The graduates of the "Perform a +" edition of 2021 received their graduation diplomas on November 2, in a festive setting, after attending the 4 weeks of courses and workshops held by Antibiotice specialists.
A number of 22 participants in the sixth edition of "Perform a +", a program for the development of professional skills for students and graduates of pharmacy, chemistry and chemical engineering, have completed activities specific to the pharmaceutical industry, assimilating within application courses, information on research, quality assurance and control, marketing, regulatory affairs and pharmacovigilance activities. At the same time, the participants learned what it means to work in a top company in the pharmaceutical industry and became familiar with the specific working environment and procedures in Antibiotice.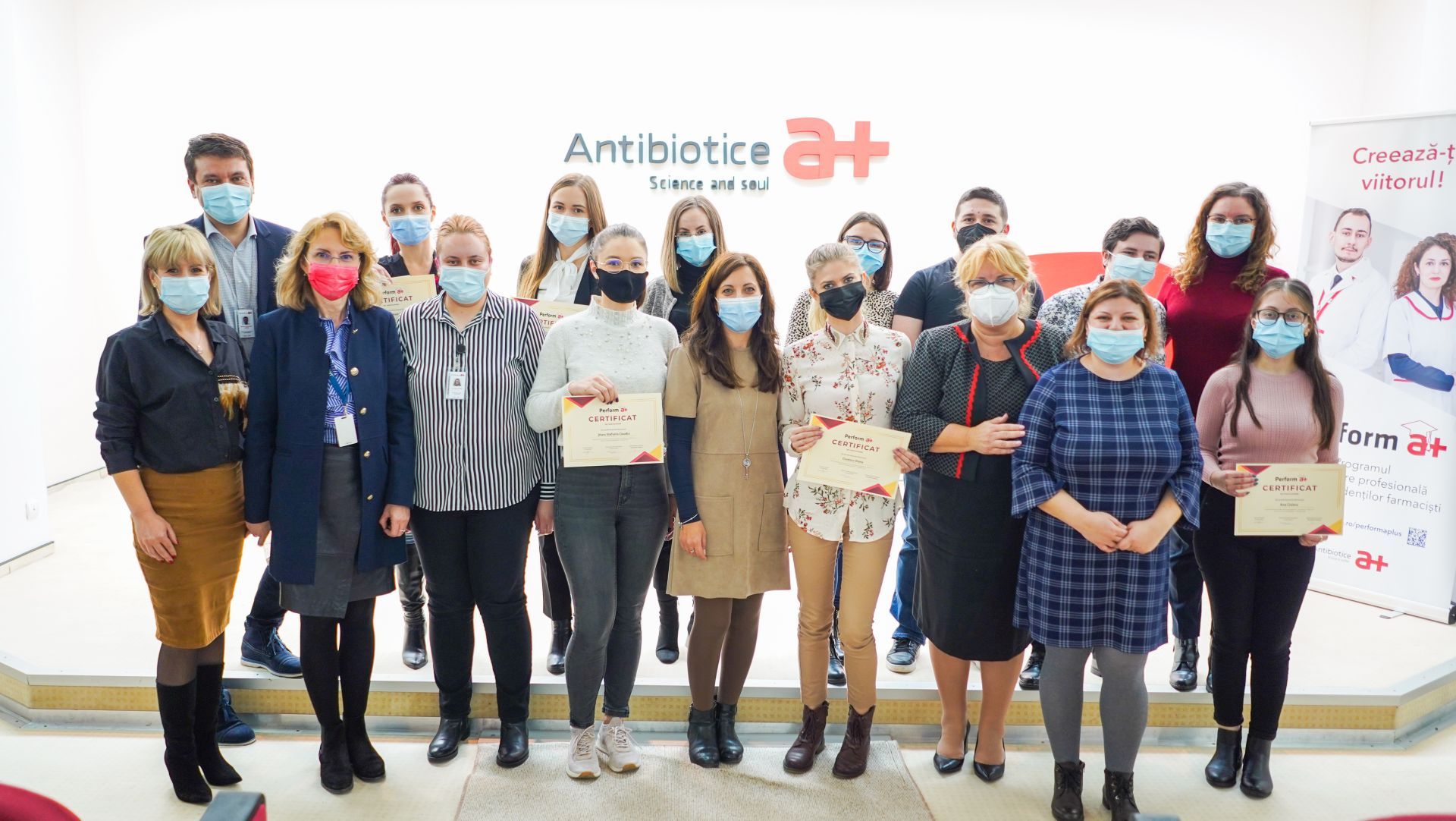 Already, a number of 5 participants went through the recruitment process, completing this program with the employment of available positions in the fields of quality, drug production and research. Two more participants will be selected to join the teams in the areas of Regulatory Affairs and Pharmacovigilance.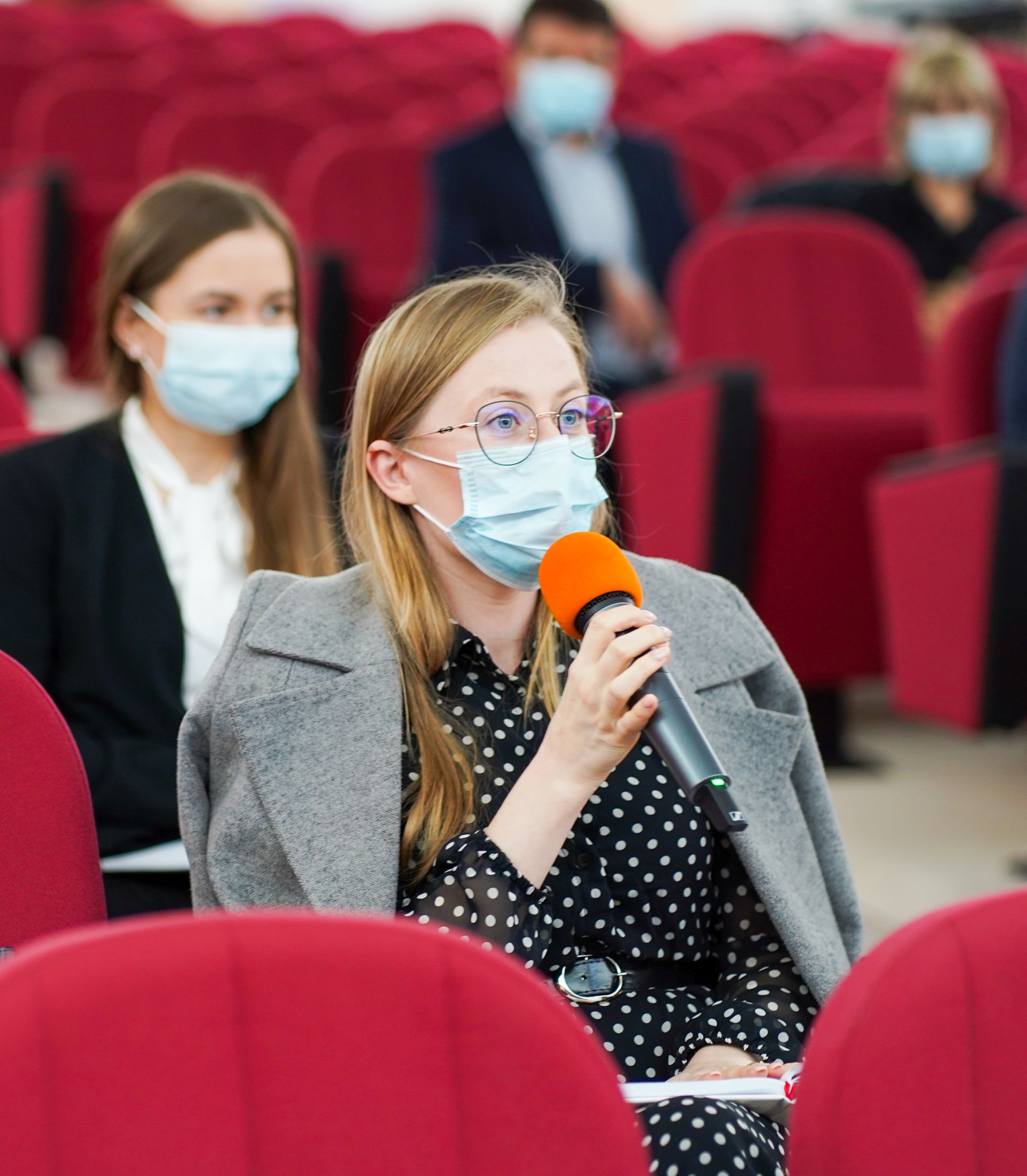 "What I particularly appreciated was the fact that, despite all the restrictions imposed by the pandemic, the company made efforts to support this project safely, so that we can get in touch with each other, feel the openness and excitement of the specialists. from the company, who were our readers. Researching in the pharmaceutical field has always been a dream of mine, and the fact that the opportunity arose to apply for a position in the field brought me a lot of satisfaction. All the more so as I saw that here I find people who are willing to help and who put, through what they do, the human life in the foreground ", said Victoria Pîslaraș, graduate in chemical engineering (employed Research Analyst).
The Perform a + program, which has already become a tradition within Antibiotice, being a communication platform with the Iași academic environment and at the same time a project to attract young people to the company. The program is developed in partnership with the Faculty of Pharmacy within UMF "Grigore T. Popa" Iasi, the Faculty of Chemistry ("Univ. Al. I. Cuza" Iasi) and the Faculty of Chemical Engineering and Environmental Protection (Technical University "Gh Asachi" Iasi).
Following the five previous editions of "Perform a +", a number of 25 young former participants joined the Antibiotice team in research, Regulatory Affairs, drug manufacturing and quality.
https://bit.ly/3EMHV05
See all news ▸