Antibiotice supports World Patient Safety Day. Commitment to patient safety
The Antibiotice Company carried out today, on World Patient Safety Day, a series of actions to inform the population in order to raise awareness about the benefits of caring for the mother during pregnancy, at birth and in the care of the newborn.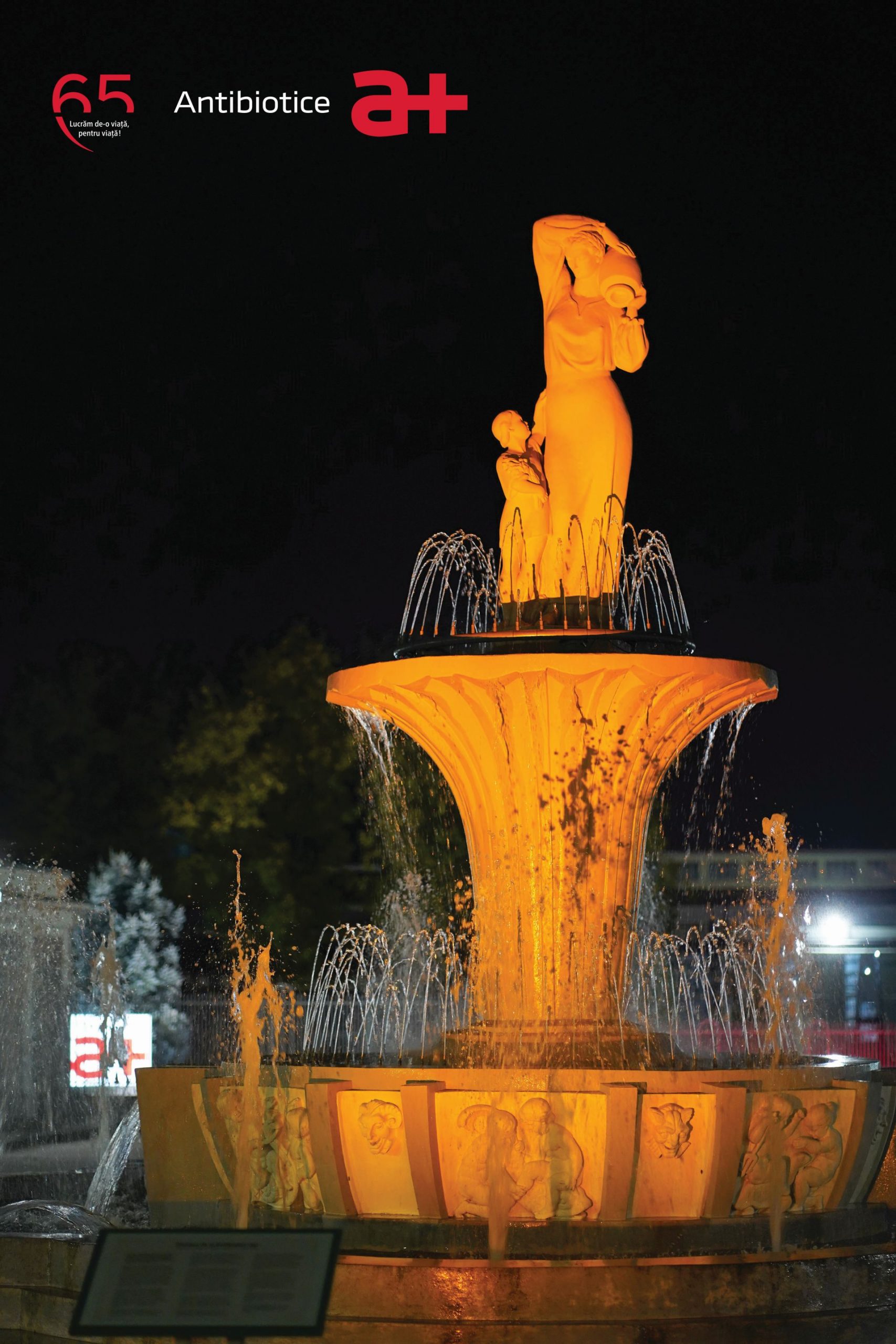 Each year, the World Health Organization (WHO) selects a topic of global concern for patient safety, where action is needed to reduce the damage that can be avoided through health care. The theme chosen in 2021 to celebrate this day is Safety in maternal and newborn care. The WHO also appeals to institutions or companies to illuminate important monuments or buildings in orange, a color designated as a symbol of World Patient Safety Day.
The company Antibiotice has joined the WHO approach, carrying out actions aimed at both the general public and the specialized public. Thus, the statue in front of the Antibiotic factory – a symbol of motherhood and life – restored by the company last year, was illuminated in orange.
At the Cuza Vodă Iași maternity hospital, the Antibiotice company offered the new mothers, through the medical staff, surprises, together with a sample of a protective cream for diaper irritation, Cutaden® Bebe.
At the same time, another action of the Antibiotice company consisted in carrying out an information campaign broadcast in the online environment, in which health professionals talk about the risks associated with pregnancy care, safety in the care of the newborn or pharmacovigilance, part of this extensive safety process. Pharmacovigilance covers all activities of detection, evaluation and prevention of adverse drug reactions. Beyond a legislative obligation, pharmacovigilance is a commitment of pharmaceutical companies to respect patient safety.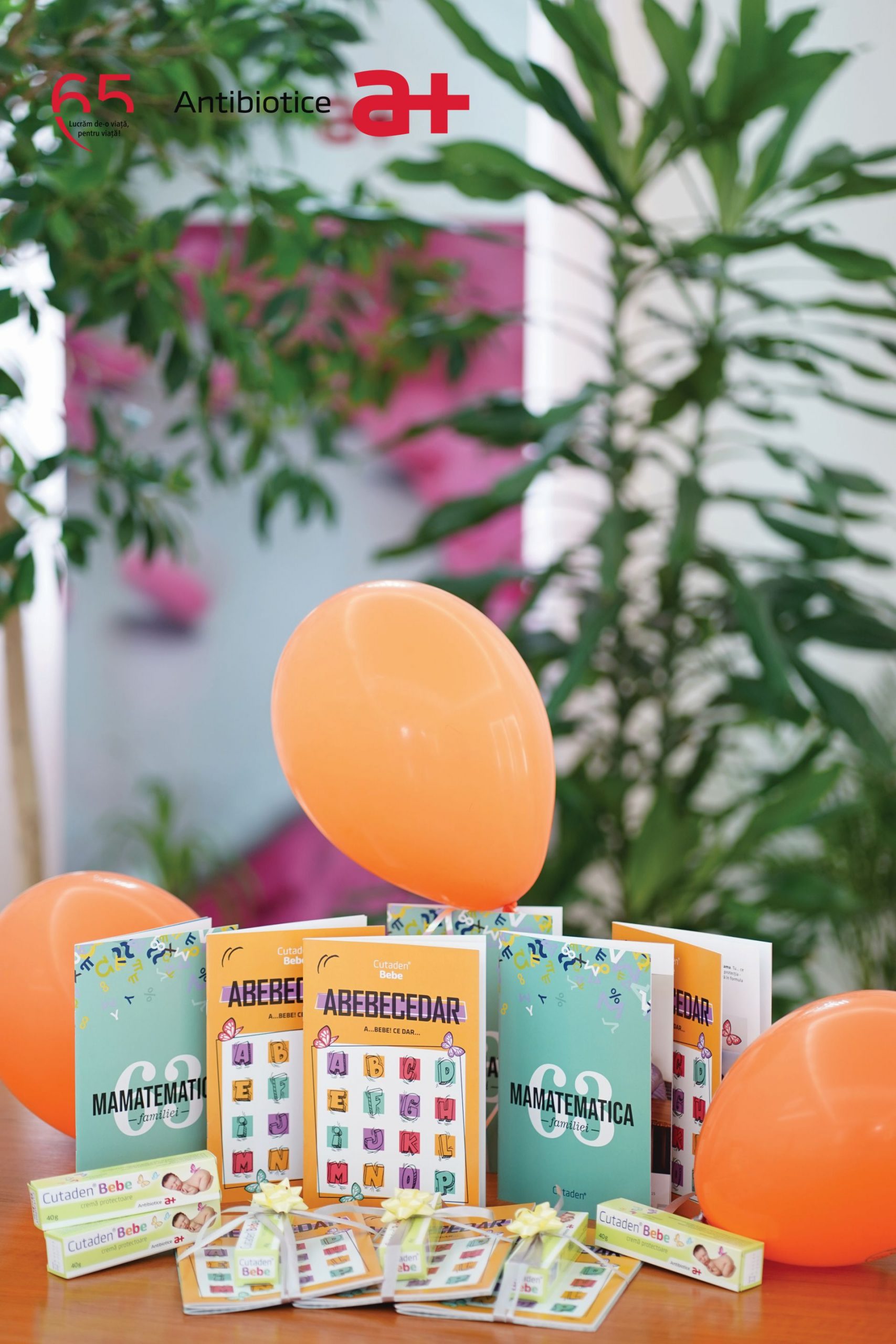 "The health of the mother, the health of the woman ensures the health of the family, the health of the children, the health of the society" – said Mr. Professor Mircea Onofriescu, primary obstetrician-gynecologist, Cuza Vodă Clinical Hospital of Obstetrics and Gynecology.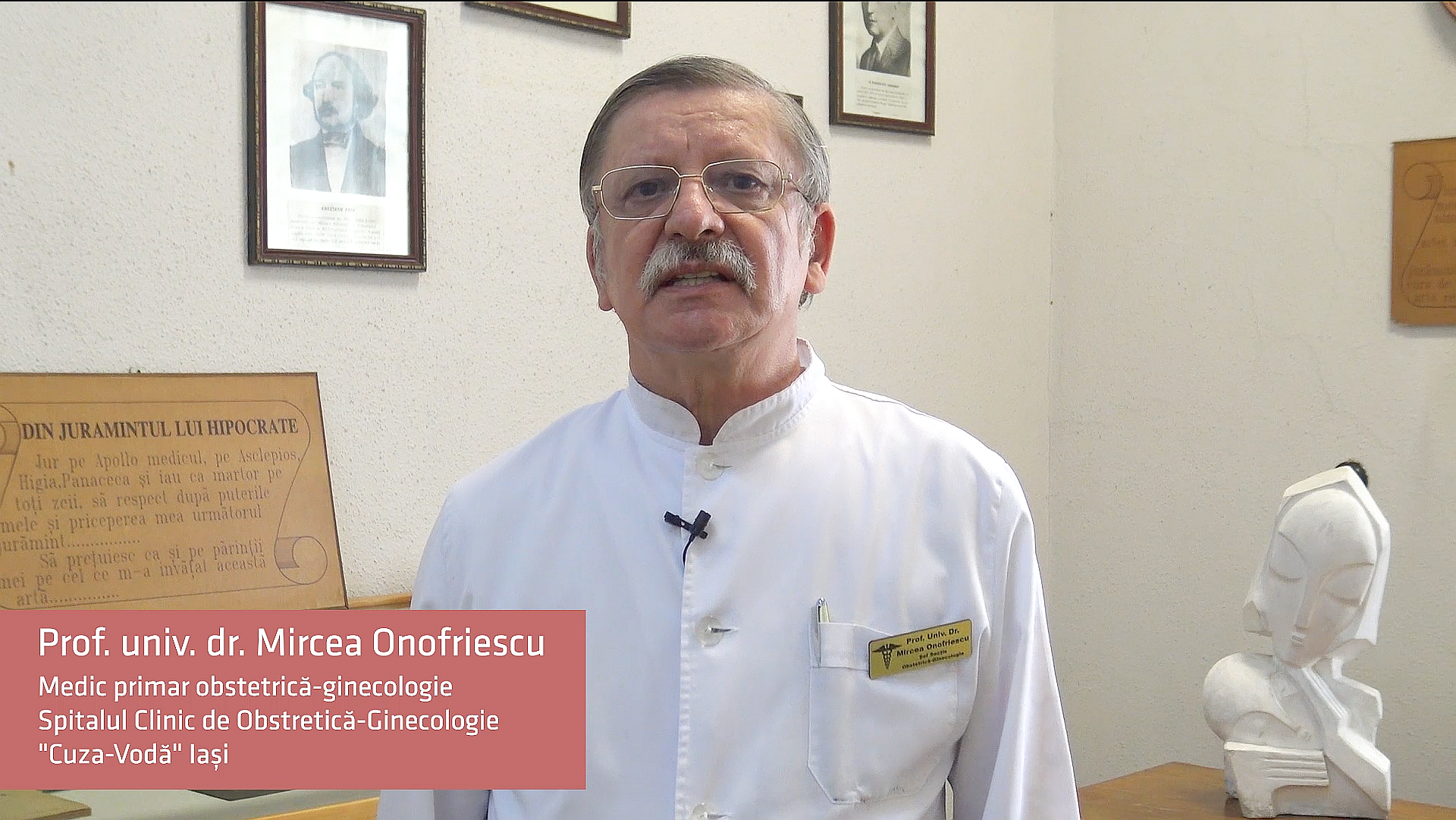 Dna. Prof. Dr. Maria Stamatin, primary pediatrician-neonatologist at the same hospital, draws attention to the fact that "the safety of the newborn begins in the mother's womb. Monitoring the pregnancy and evaluating a woman in the pre-conception stage is a desideratum for a healthy newborn ".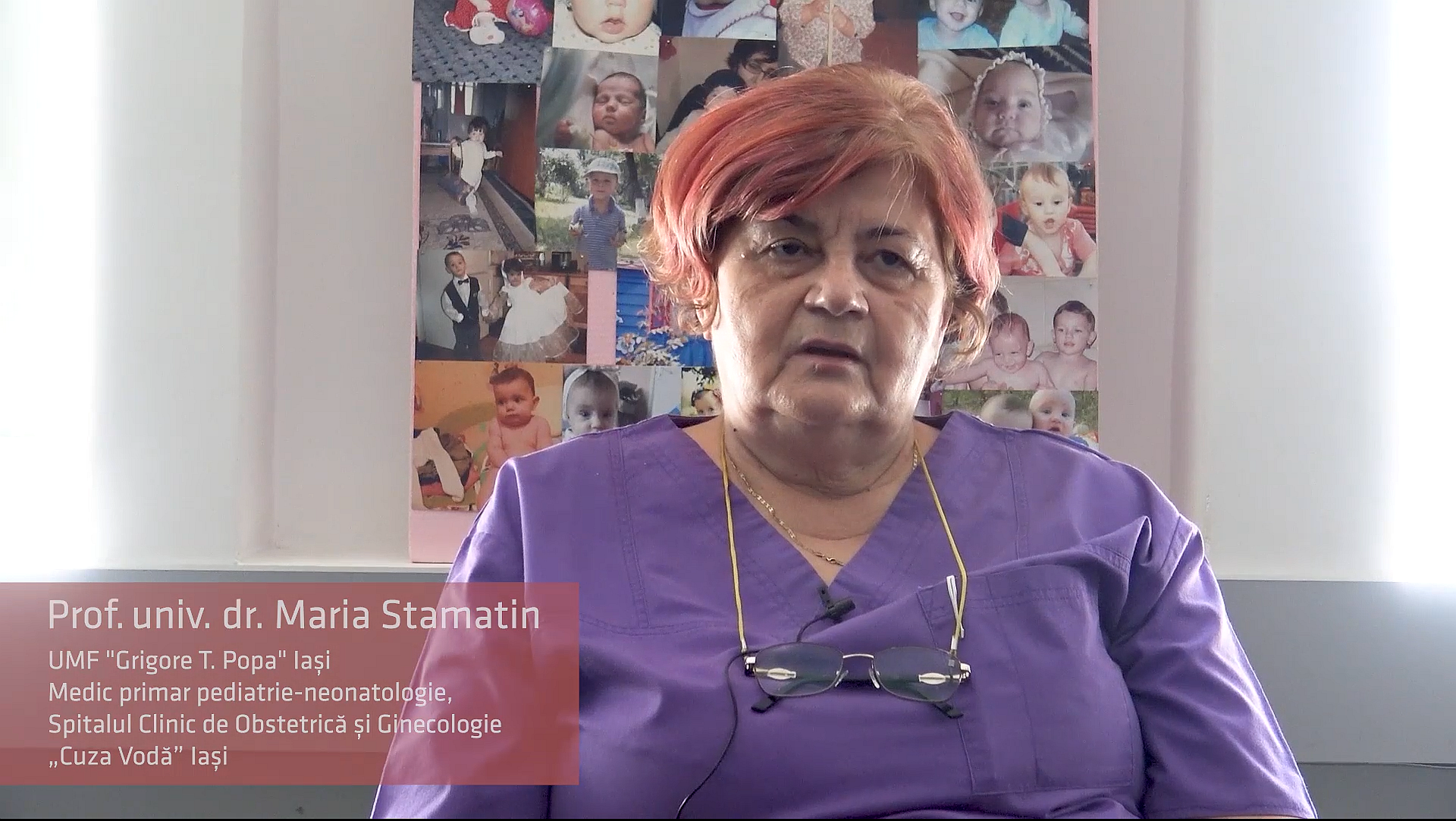 "Patient safety, the safety of the mother and the newborn through the safety of the drug is what binds us. September 17, 2021 may be the birthday of your safety, future and current mothers! " – It's Mrs.'s message. dr. Alis Țuțu – manager of the Antibiotics Medical Department.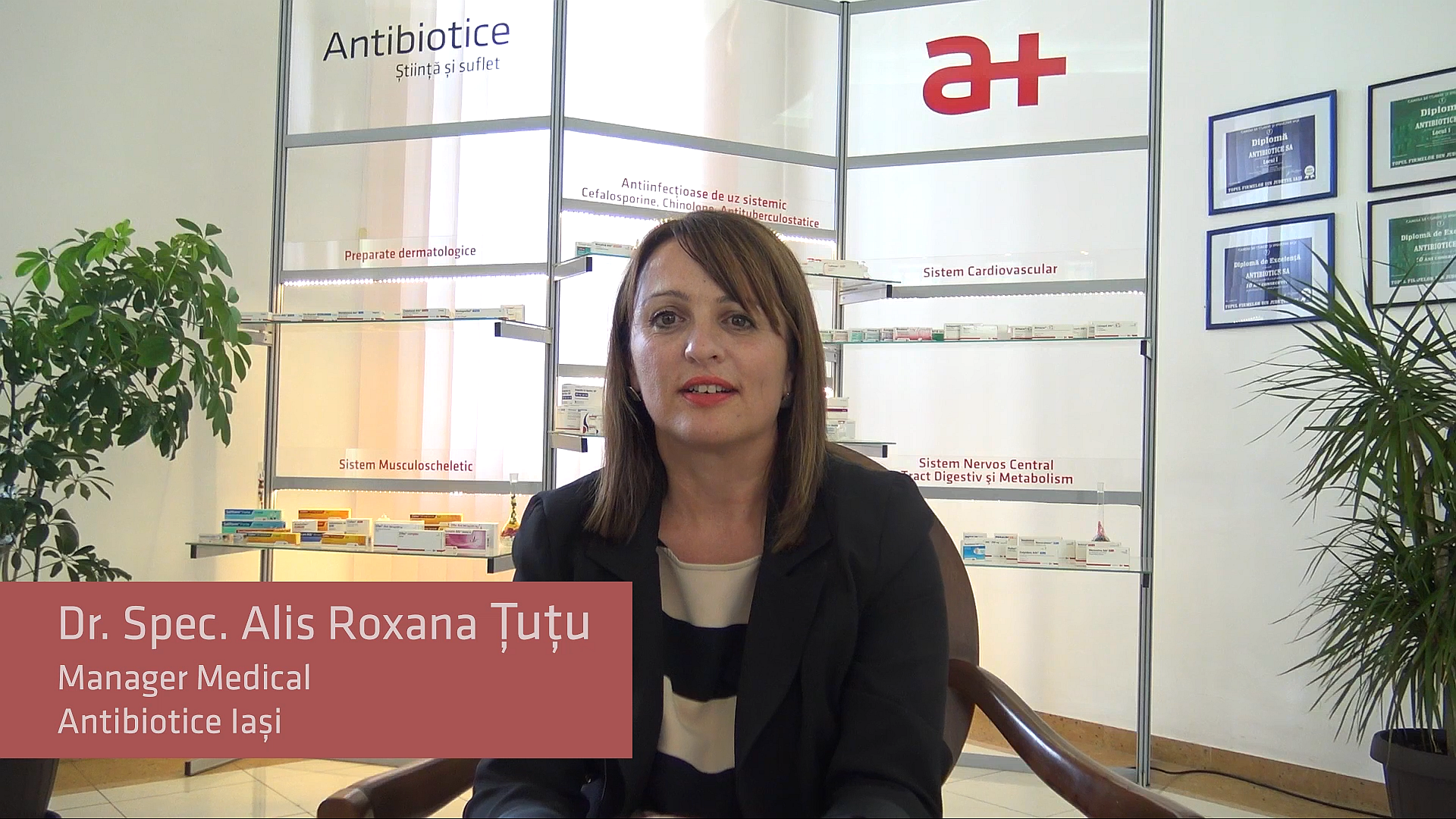 In Antibiotice, three doctors and two pharmacists work in the Department of Science and Pharmacovigilance, monitoring the drugs in the company's portfolio in terms of their safety, to give patients the certainty that the benefit-risk ratio is favorable.
See all news ▸