A new auction won by Antibiotice in the UK
Our company has won a new auction worth 5 million euros for the distribution of injectable drugs to hospitals in the United Kingdom of Great Britain.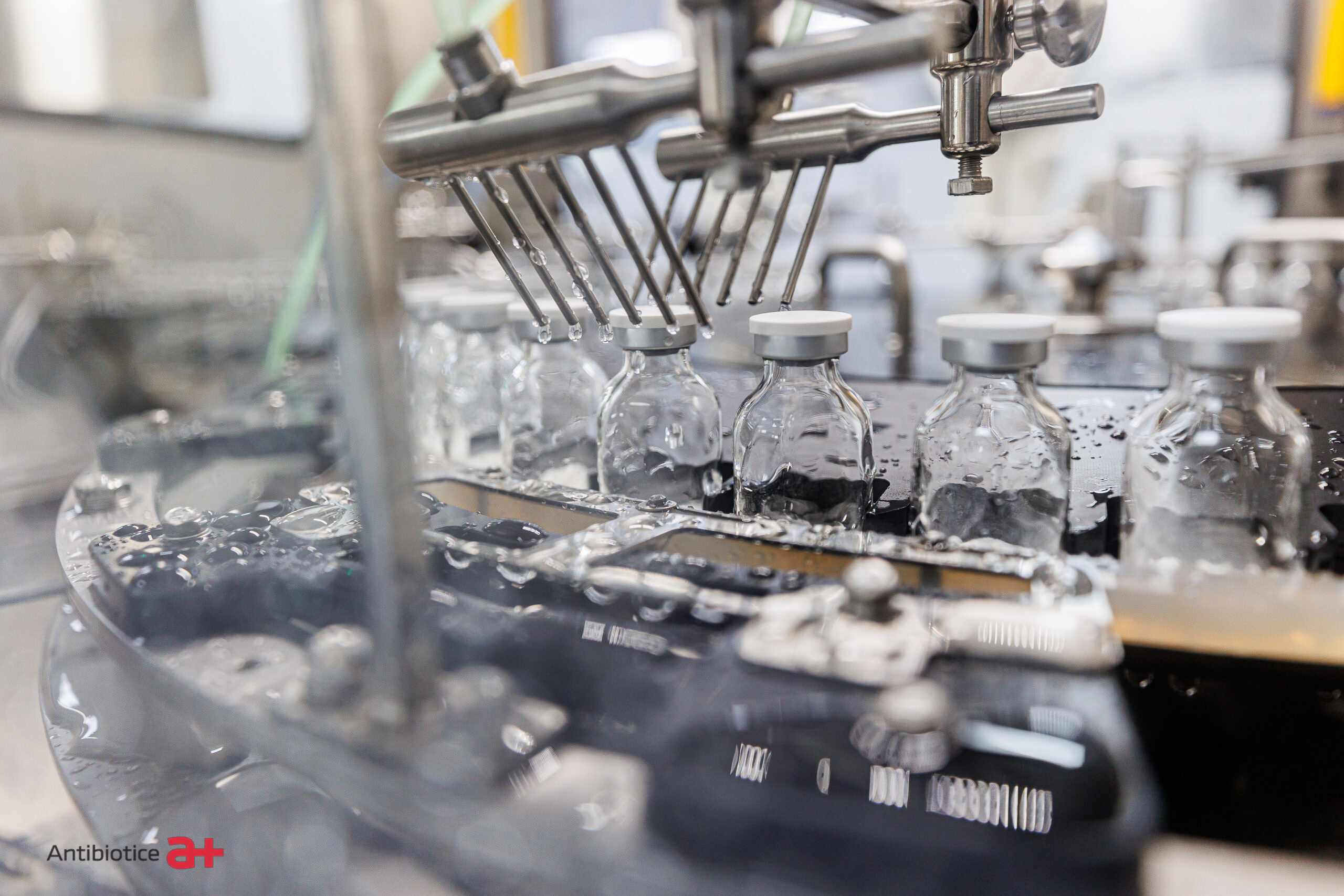 This new auction organized by the UK National Health Authority strengthens the company's internationalization targets for the coming years and reconfirms its presence on the largest European market for anti-infective products from the range of sterile injectable penicillins – Great Britain.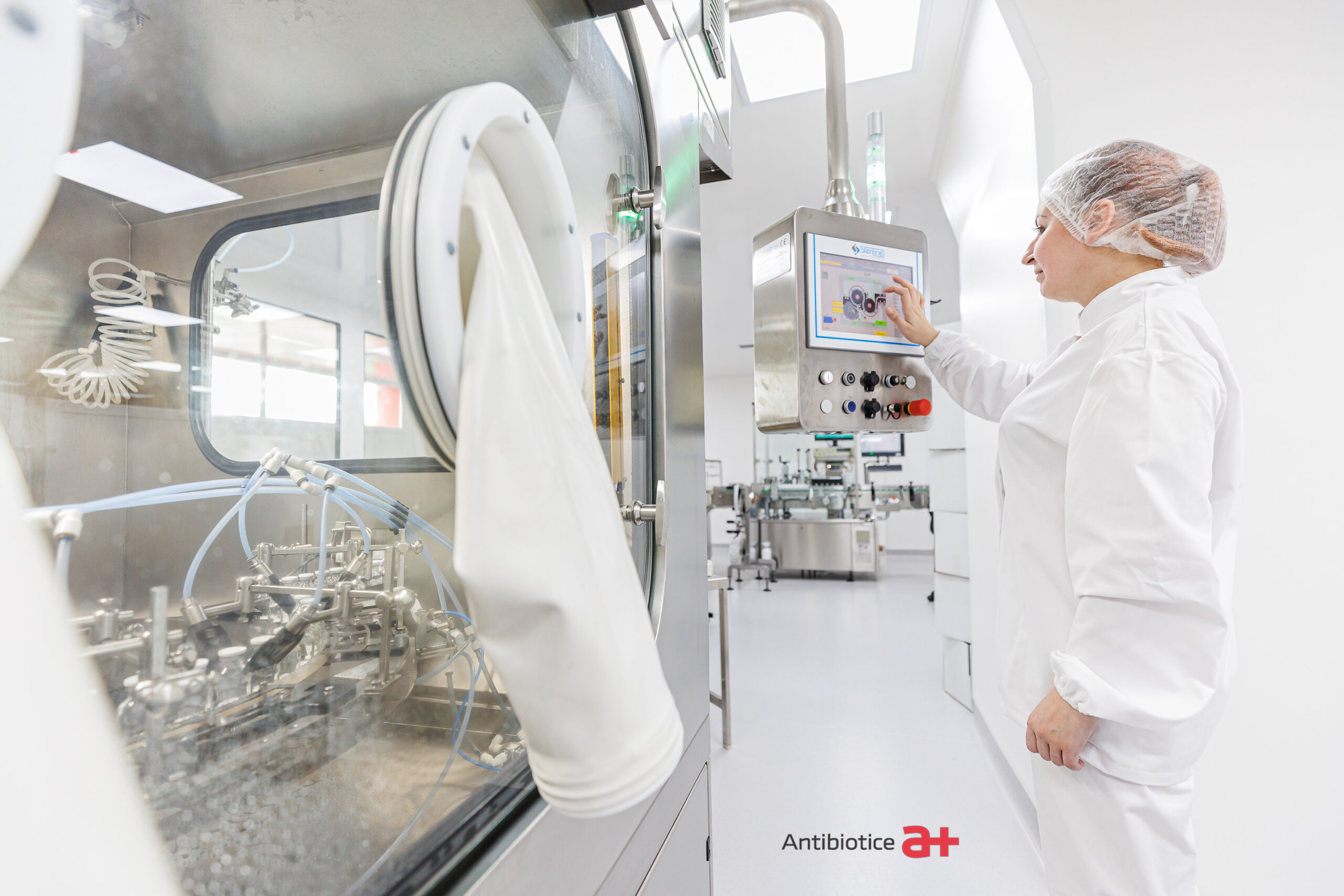 The contract has been concluded for a period of two years (2023-2025) and covers monthly supplies to UK hospitals of 5 beta-lactam penicillins. In this way the company secures your current market share which, depending on the product, is 20% to 50% of UK national consumption.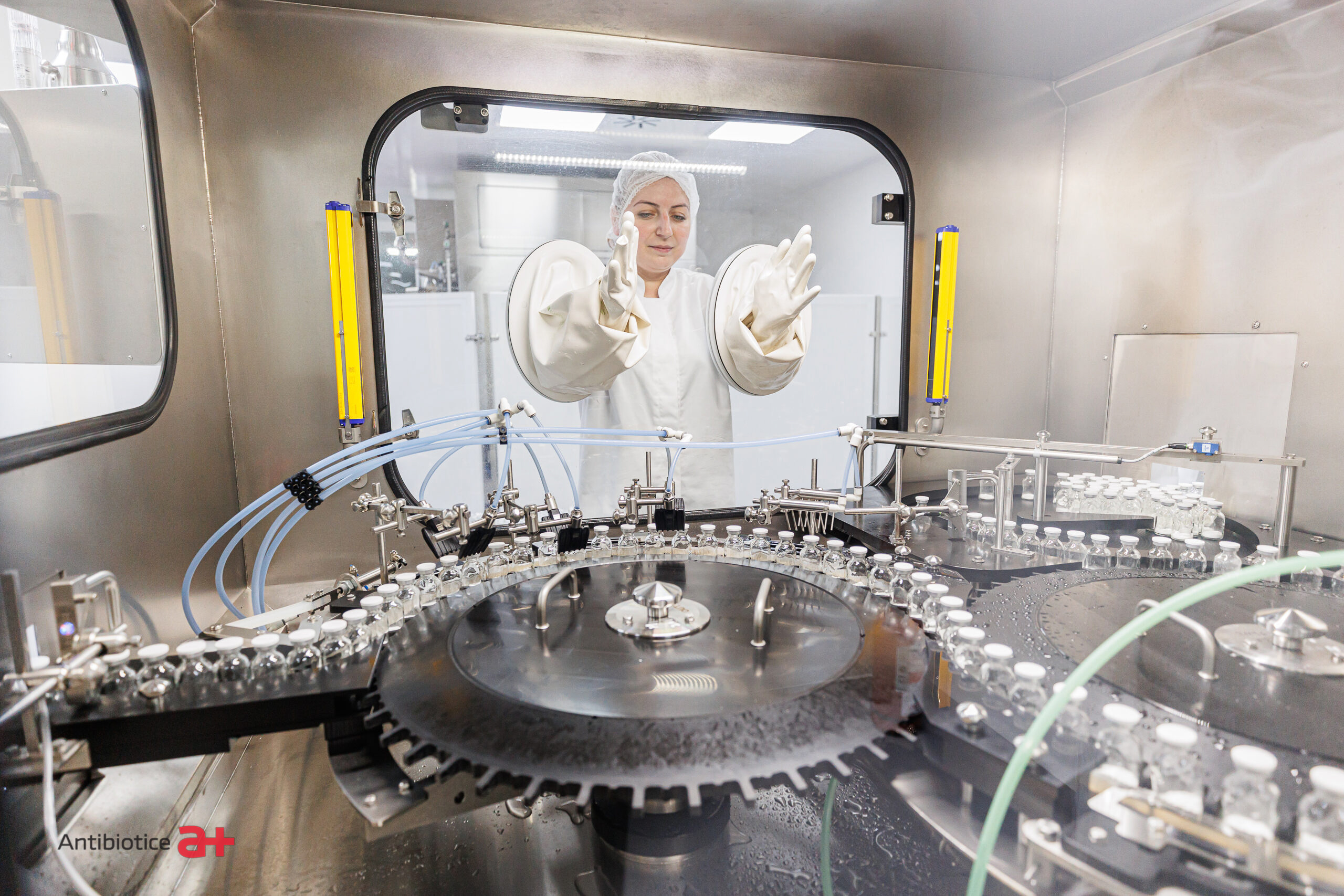 "We are proud of this new result achieved in the UK, it is the second time in a row that we have awarded such an important auction in a European market, which places us at the top of the world players of sterile injectable penicillins", said Ioan Nani, managing director @ Antibiotics Iasi.
More information can be found in the company's press release.
See all news ▸