Through the "Power of Deed" the "Antibiotice – Science and Soul" Foundation offered joy to 187 children
Through the "Power of Deed" the "Antibiotics – Science and Soul" Foundation offered joy to 187 children
Through the program "Power of the deed", the Foundation "Antibiotice – Science and Soul" donated, today, April 28, 2021, staple foods, traditional dishes, hygiene products and cleaning to families with limited material possibilities, with 9-11 children each , from Iași and neighboring localities: Dumești, Ciortești, Mogoșești, Dobrovăț, Bogonos, Tufeștii de Sus, Slobozia, Cuza Vodă, Rediu, Șerbești, Costești and Zmeu. The action is carried out in partnership with the Pro Vita Department of the Metropolitan Church of Moldova and Bucovina.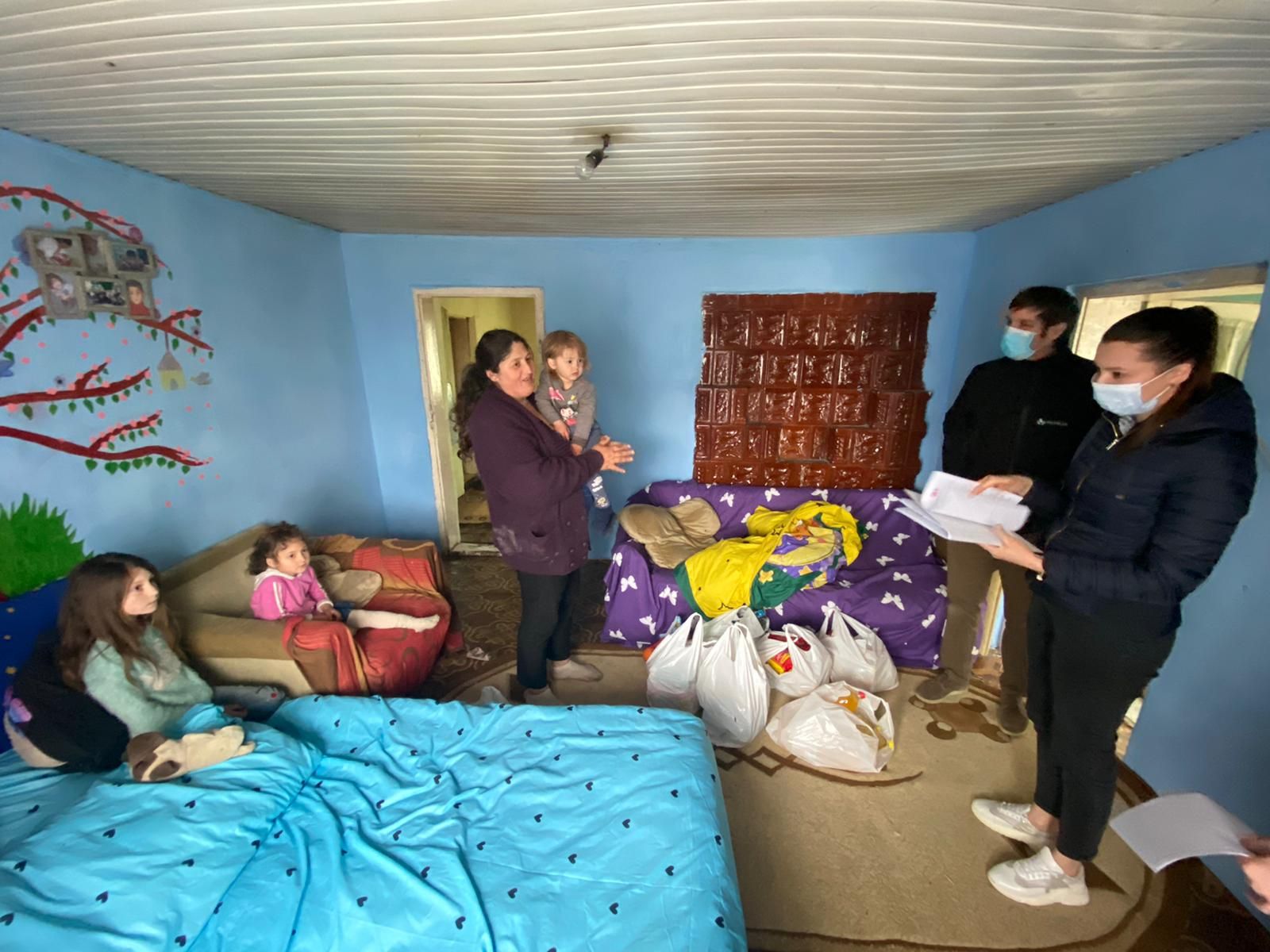 "And this year, on the occasion of the Easter holidays, the Foundation" Antibiotics – Science and Soul "brought a ray of joy to disadvantaged people. It has become a tradition, a responsibility to help those most in need around the holidays. Our donations reached 20 families with 187 children. Also received packages were 65 seniors, former employees of the company Antibiotice with health problems, who can not move, beneficiaries of the program "Respect for the forerunners", said Ioana Tode, President of the Foundation "Antibiotice – Science and Soul ".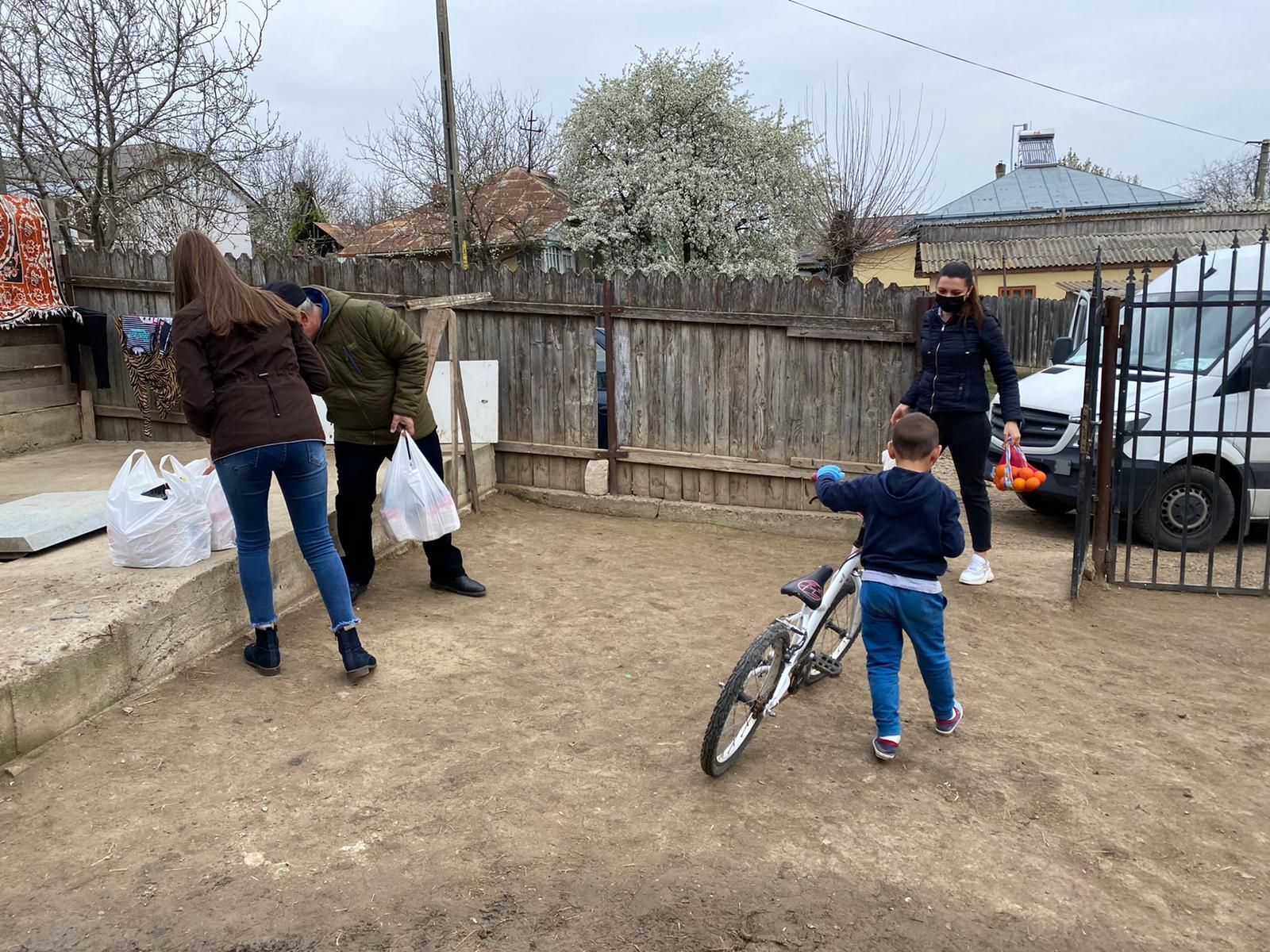 The "Power of Deed" program, started in 2003, brings together the philanthropic actions of the Antibiotic company carried out on the occasion of the Orthodox Easter and Christmas holidays, which consist of donations of basic food, traditional products, school scholarships for children from needy families, medical help etc. The "Power of Action" program has supported, over time, approximately 10,000 people: children with special needs, severe disabilities or various serious illnesses, children hospitalized, abandoned or at high risk of abandonment (disorganized families), sick elderly or abandoned by family.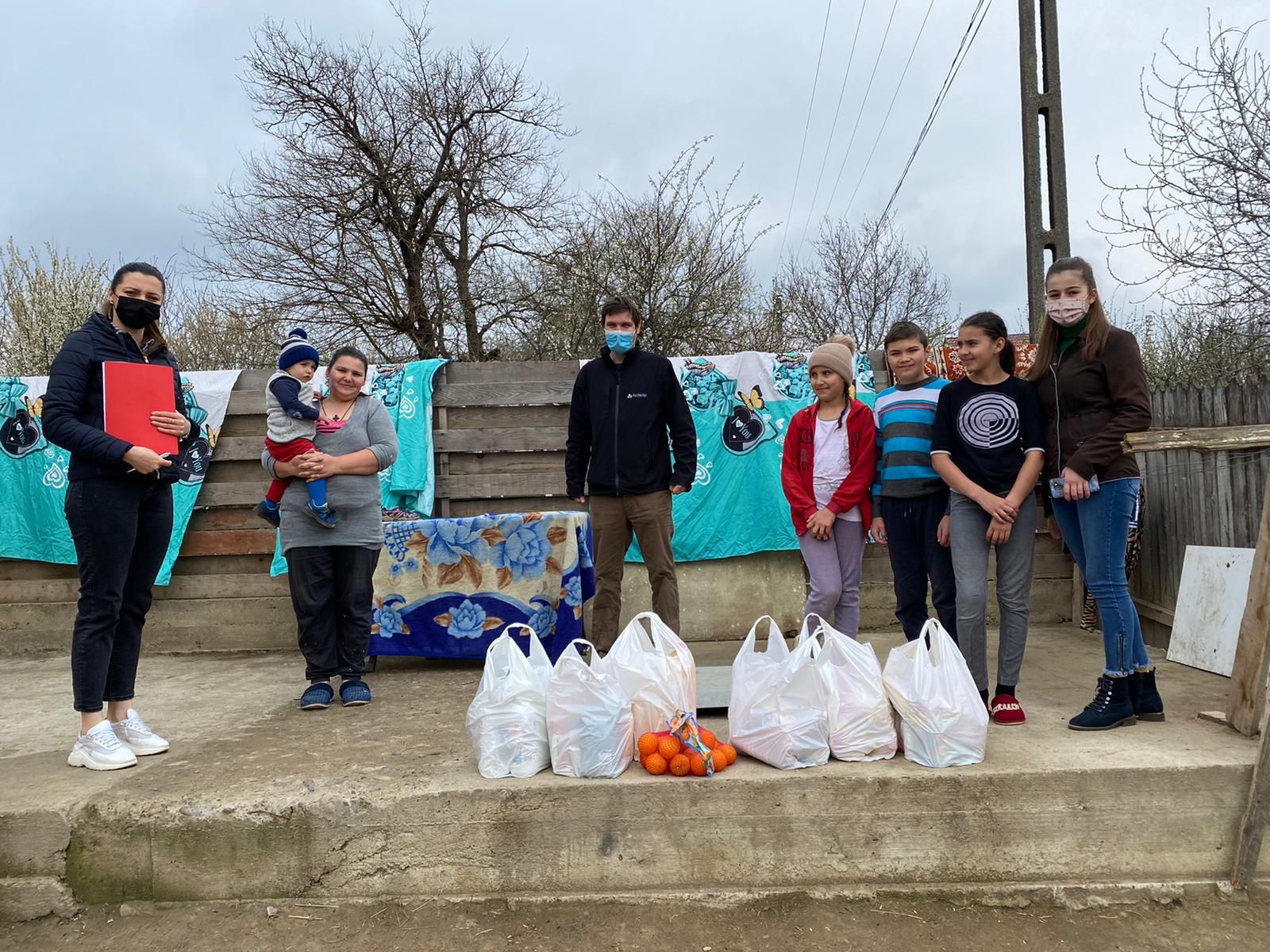 The "Respect for the Elderly" social responsibility program has been implemented since the beginning of the pandemic, a particularly difficult period, especially for the elderly in need, being dedicated to former employees of Antibiotice, current retirees, elderly and poor health. This program will run continuously and will be permanently adapted to the needs of senior Antibiotice.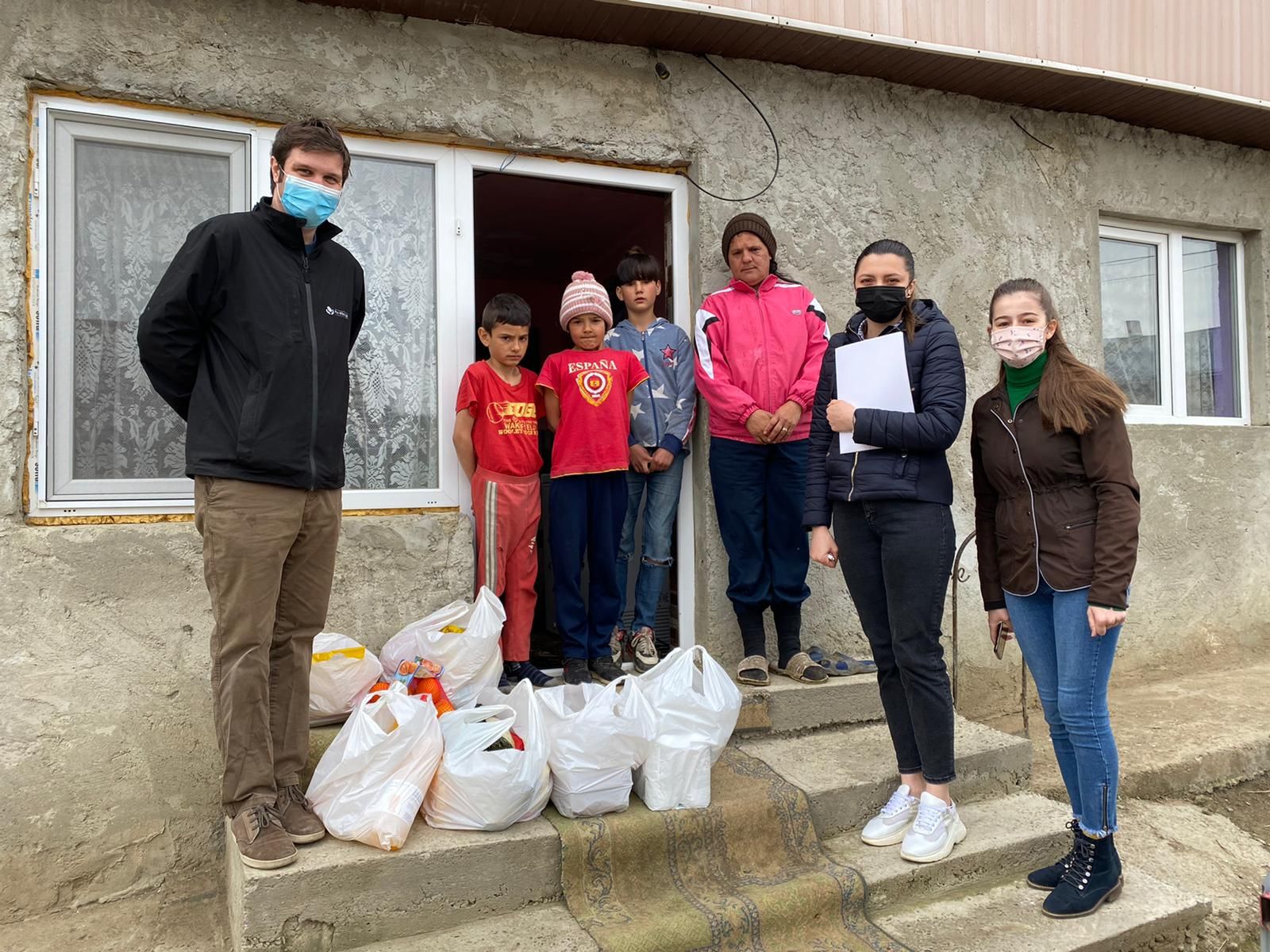 See all news ▸