Revenue from sales up 8% and net profit up 2%
Weighing strategic objectives with an emphasis on business internationalization, in 2018 Antibiotice's performance saw a 8% increase in sales revenue (27,492,453 lei) compared to 2017. The company also recorded net profit rising 2% compared to 2017, reaching the value of 34,075,644 lei.
The financial results of 2018 reflect a broad activity management program to reduce the considerable impact of the clawback tax, which increased by 25% compared to 2017 and reached the value of 36,484,667 lei.
The increase in sales revenue is mainly due to sales on the international market that have registered higher values ​​by 6%. The main growing market in 2018 was that of Asia, the result of the opening of its own Vietnam office, with sales up 37%.
On the domestic market, Antibiotice SA maintains its leading position in the segment of medicines marketed in hospitals, with a market share of 18.01%, slightly increasing compared to the previous year.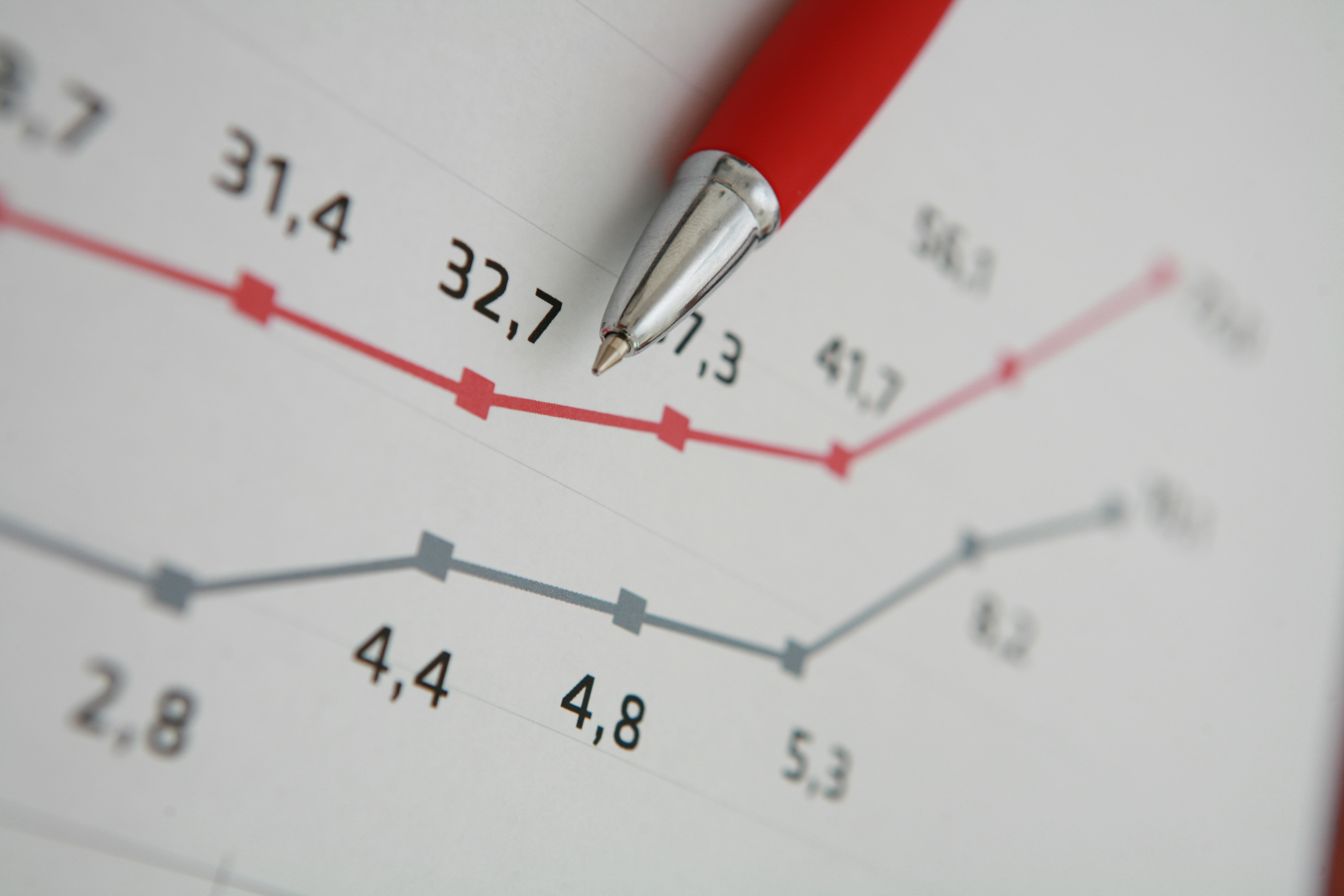 On the generic and OTC segment, the company ranks 3rd, with a market share of 5.1%, while the total pharmaceutical market is 16th with a market share of 2.11%.
The portfolio capitalized in 2018 allowed to maintain the leading position in terms of indivisible units capitalized on the ointment segment (market share 26.3%), suppositories (market share 42.1%) and injectable powders (market share 71.9%).
The year 2019 will be undermined by the development of the business on the international market, the consolidation of sales in Romania and at the same time a support plan will be considered for the coming years, as there are no legislative measures to reduce the clawback tax, which risks lowers the company's medium- and long-term development potential.
See all news ▸