Doors Open Days at Antibiotice Iasi
The company Antibiotice under the motto "A friendly and responsible brand" opened its doors to visitors for two days, on June 24 and 25.

The "Open Days" event is intended to develop dialogue with members of the community we are part of and to identify projects that meet its needs and is part of the company's sustainable development strategy.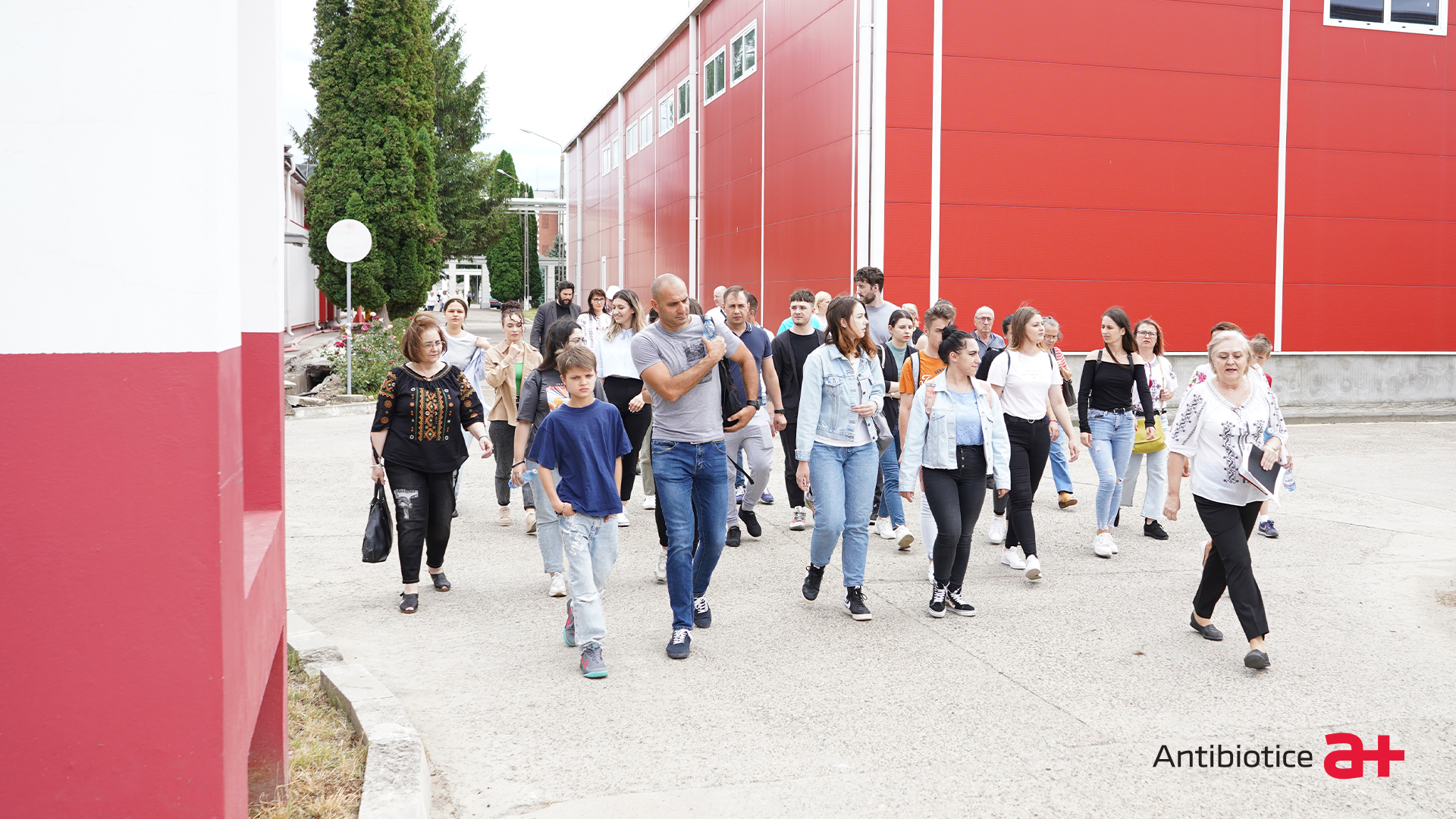 During the 4 sessions we enjoyed the visit of over 100 guests. They participated in interactive dialogue sessions with the company's specialists in the fields of quality assurance, production sections, control laboratories, environmental protection and went through the company's manufacturing platform, as well as the production site of ointments and suppositories.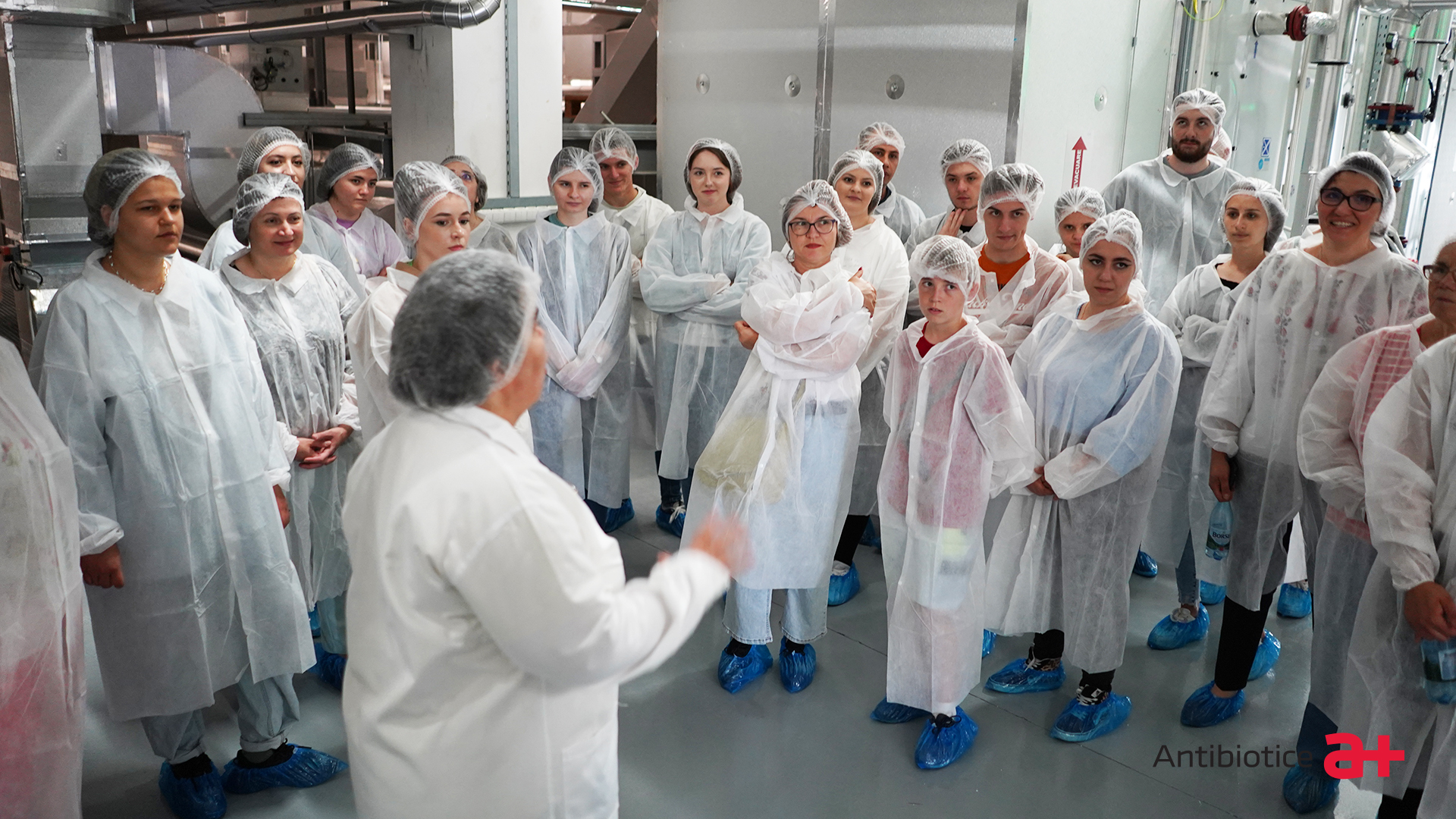 People were interested in the economic, social and environmental aspects of the Antibitoice company that has been working for a lifetime, for life and health.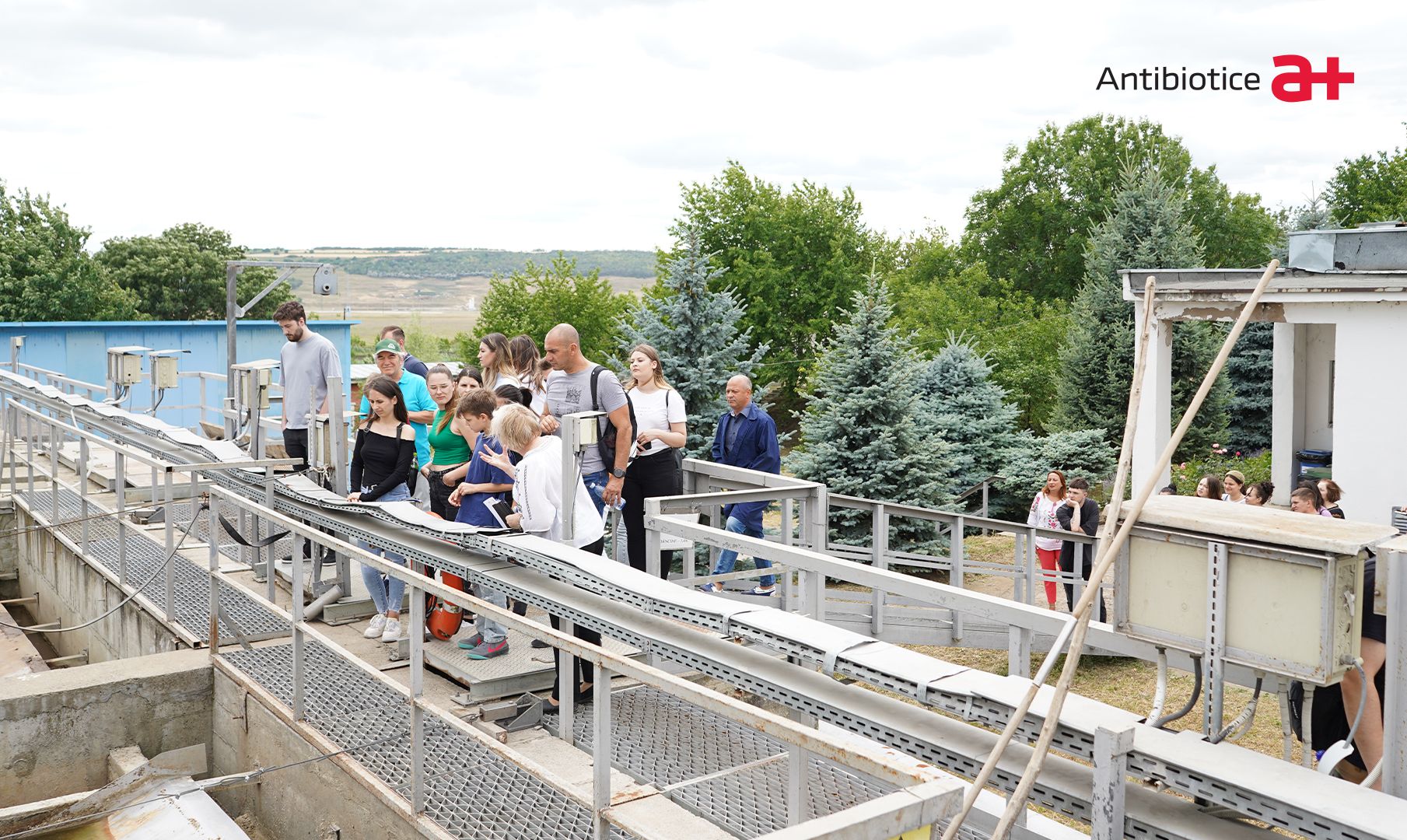 The event was preceded by "Open Doors Day for former Antibiotice employees, currently retired, which took place on Thursday, June 23. A number of 80 seniors, who worked a human life in Antibiotice, returned to the factory and visited workspaces that were for many of them the second home.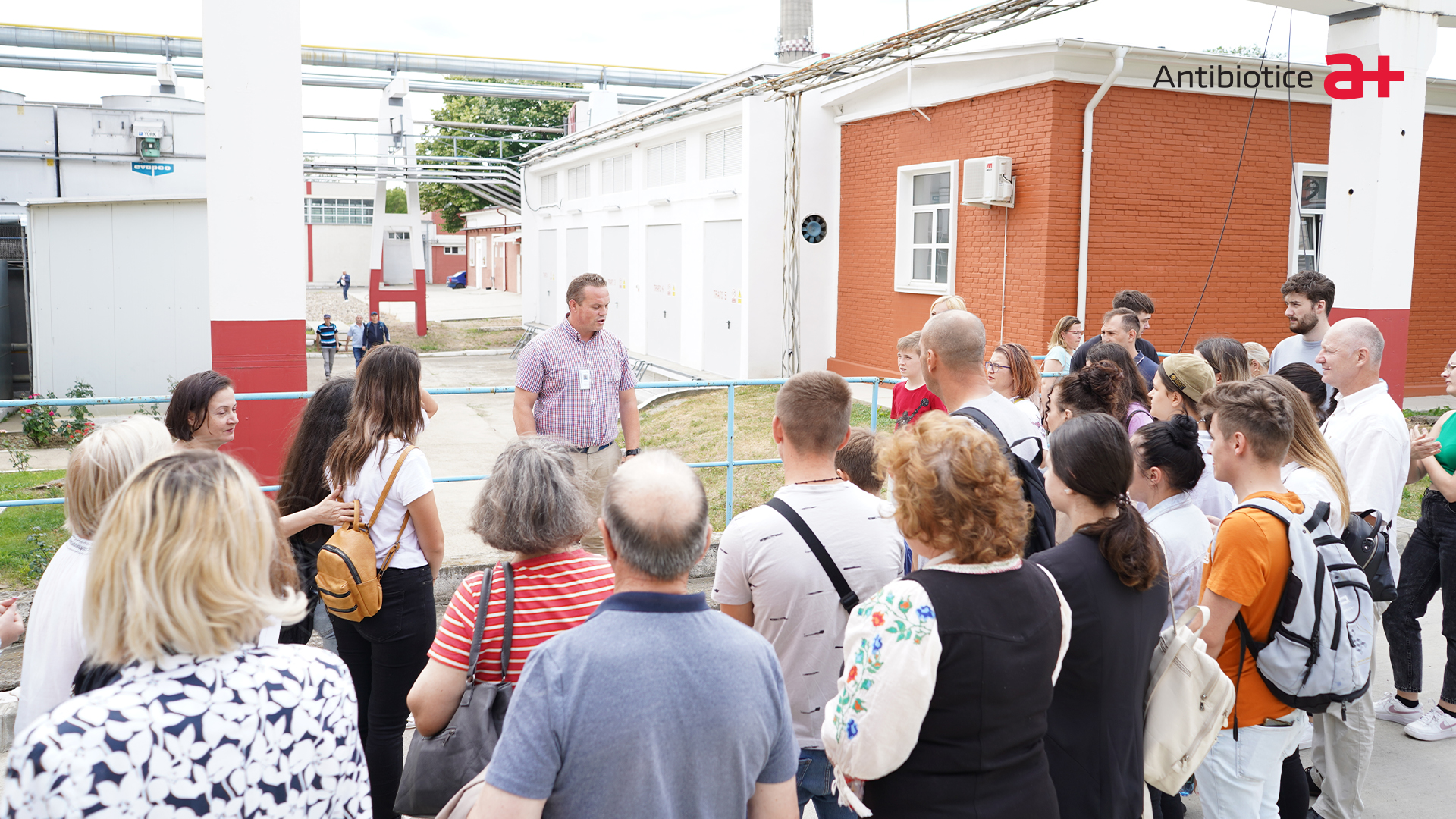 "Open Day" dedicated to Seniors is a tradition in Antibiotics and is part of the actions designed to maintain continuity and connection with former employees, being a form of respect and appreciation for them .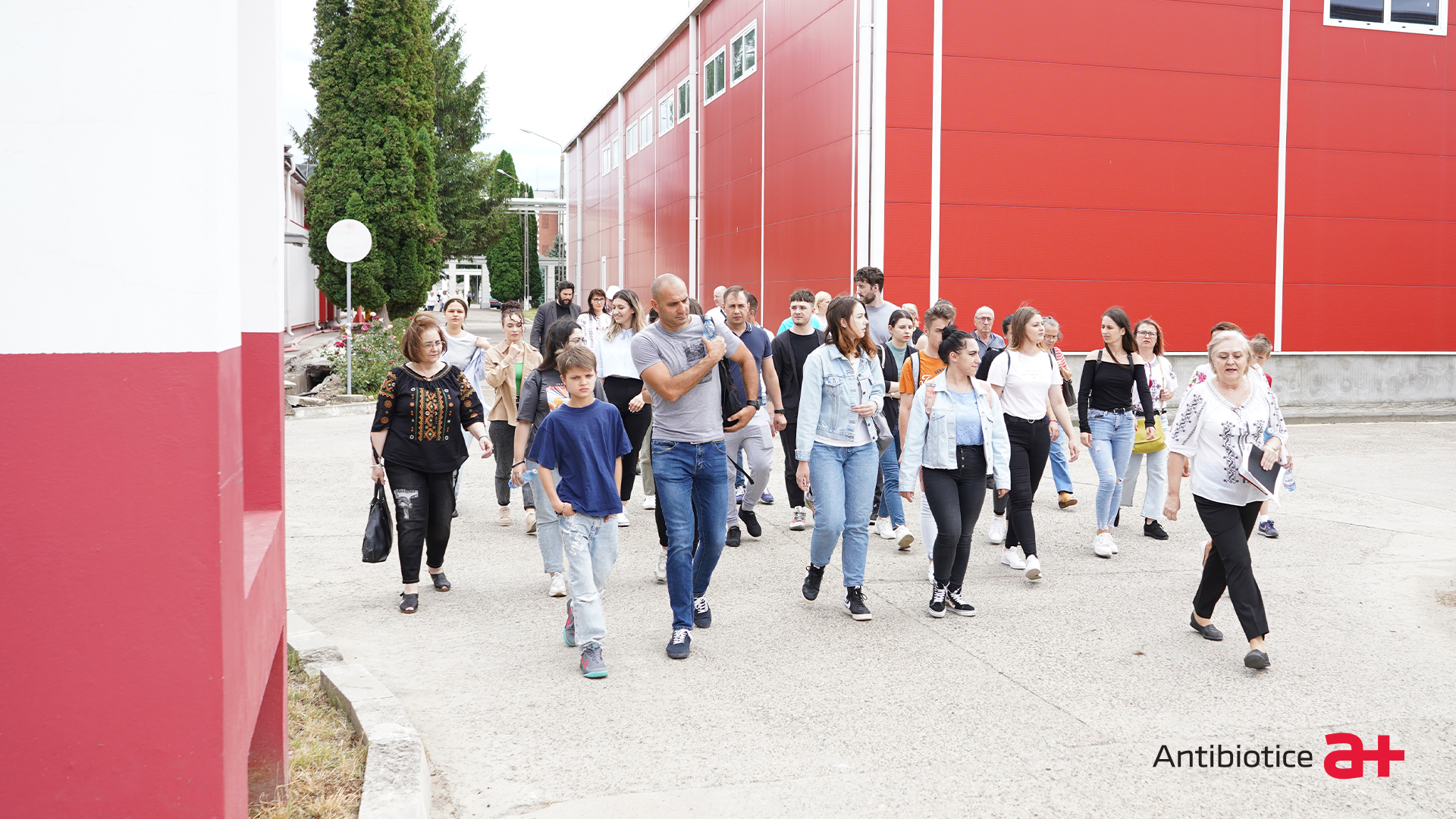 This action will end on Monday, June 27, with "Gate Day" for pupils and students, when more than 70 students in dual education and students are expected, who will have the opportunity to visit a company that, in the future, could to provide them with the opportunity of a career in such an important field: health.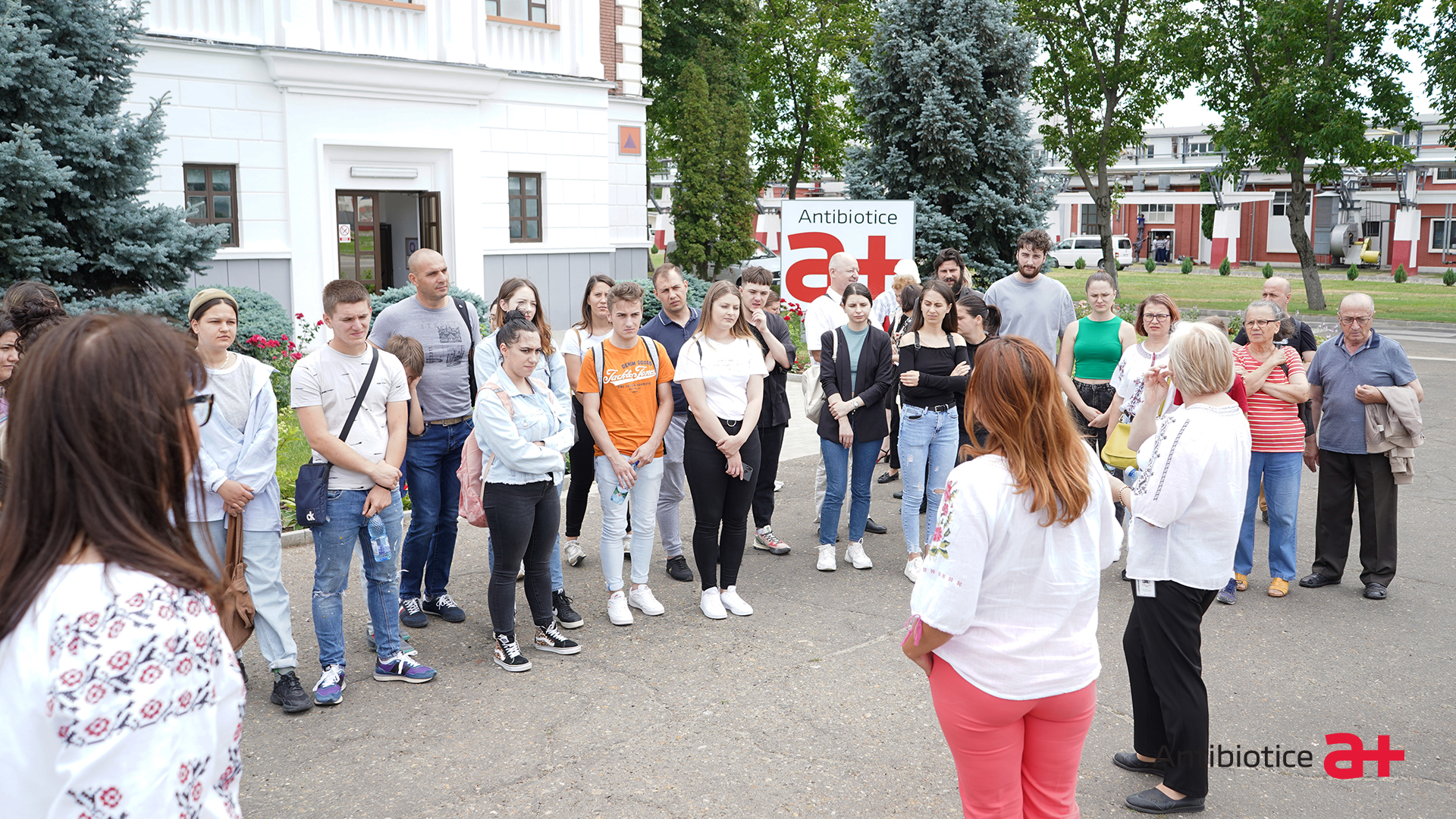 See all news ▸