Antibiotice involved in the anti-COVID19 vaccination campaign
Hundreds of Iași residents and Antibiotice Iași employees will be vaccinated every day at the Vaccination Center a+
Starting today, January 18, Antibiotice Iași voluntarily makes available to employees and members of communities neighboring the company, its own Clinical Trials Center as a vaccination center against Covid-19, with a vaccination capacity of over 120 people daily.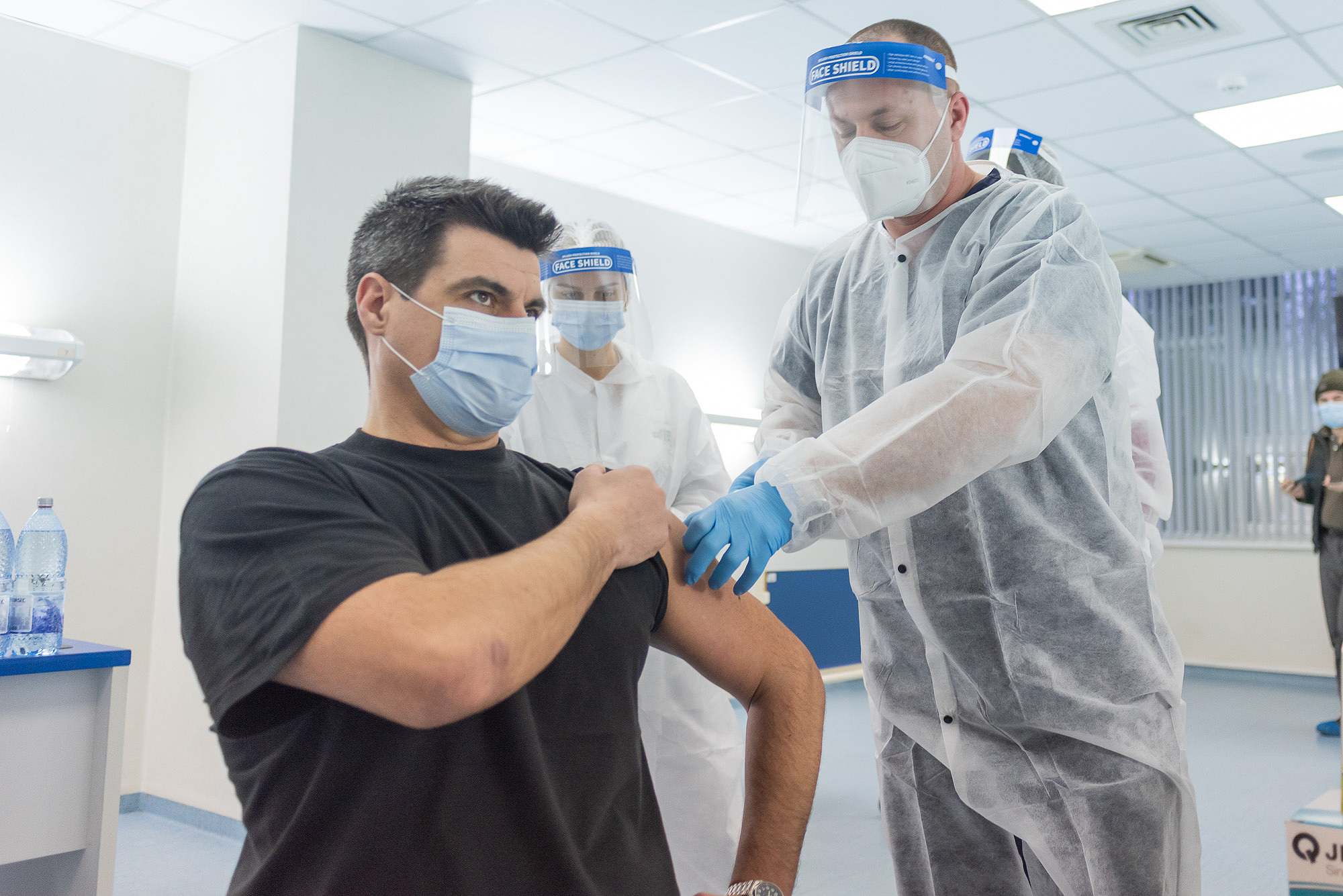 The Clinical Studies Center has been operating for 15 years on the manufacturing platform of the Antibiotice company, being authorized from a sanitary point of view by DSP Iași, it is ultramodern, has a capacity of 32 beds arranged in 4 rooms, doctor's office, reception, bathrooms and medical / auxiliary staff – doctors and nurses for two different access flows dedicated to the people to be vaccinated. The center ensures optimal storage conditions for immunizations, with qualified refrigeration units that allow the vaccine to be stored in optimal conditions.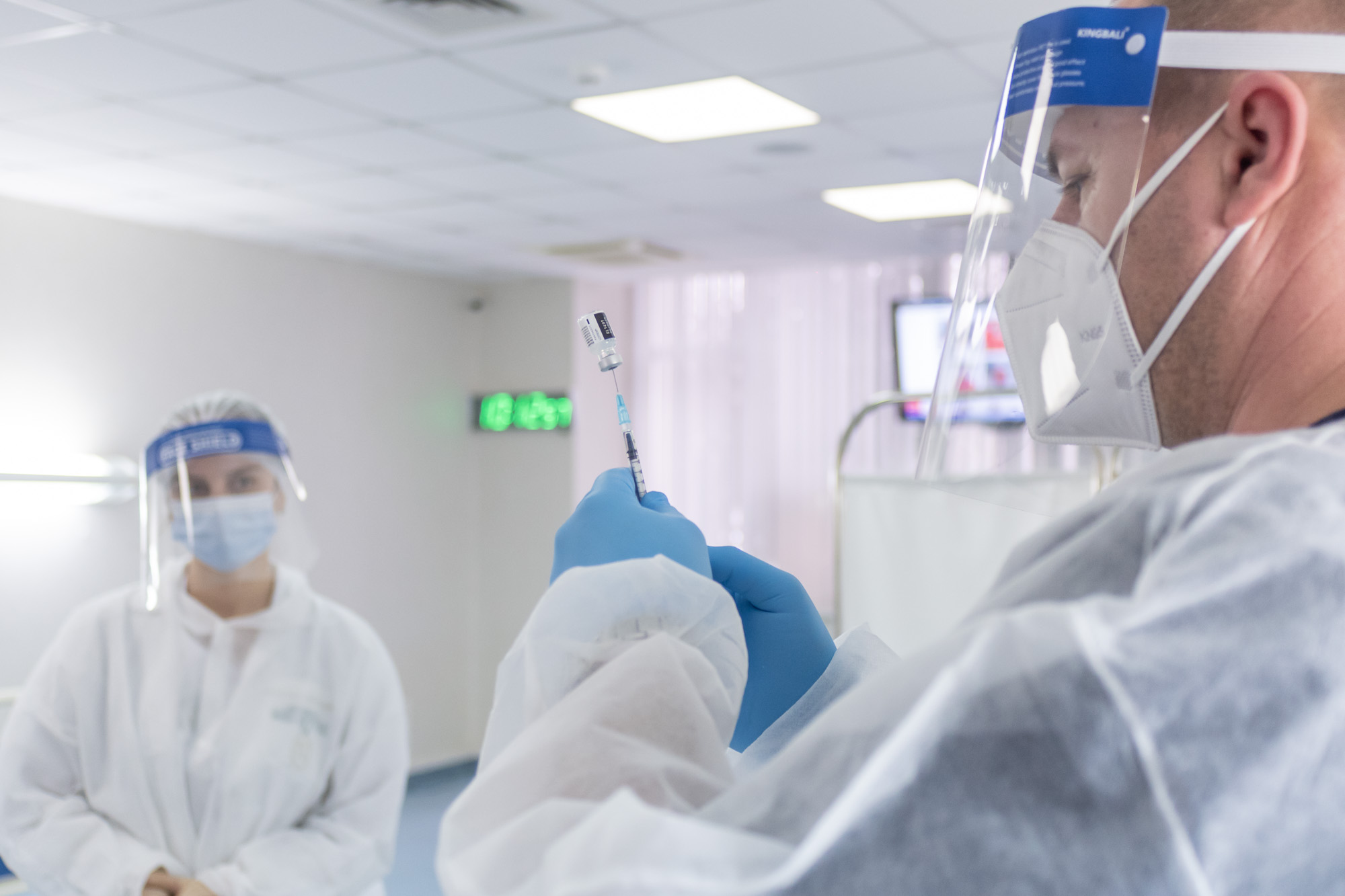 "Antibiotice has exemplary organized its own vaccination center within the company. We found that all the safety measures required for the vaccination of patients to be carried out in the best conditions are ensured and respected, said Dr. Manuela Trifan, health inspector of DSP Iași.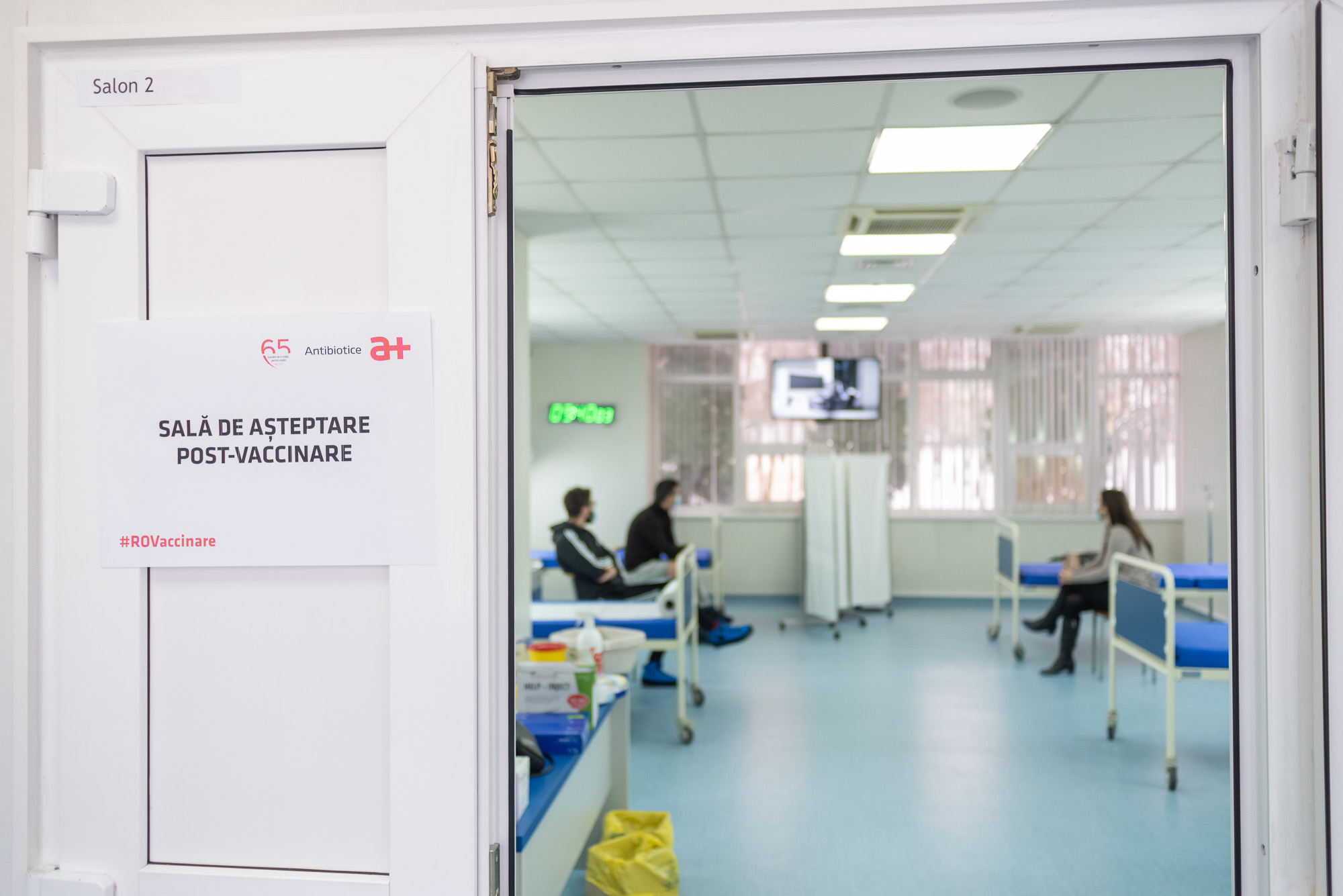 So far, 750 employees of the company have chosen to get vaccinated by registering on the vaccination platform, thus proving that Antibiotice is fully involved in the fight to stop the pandemic and return to normalcy.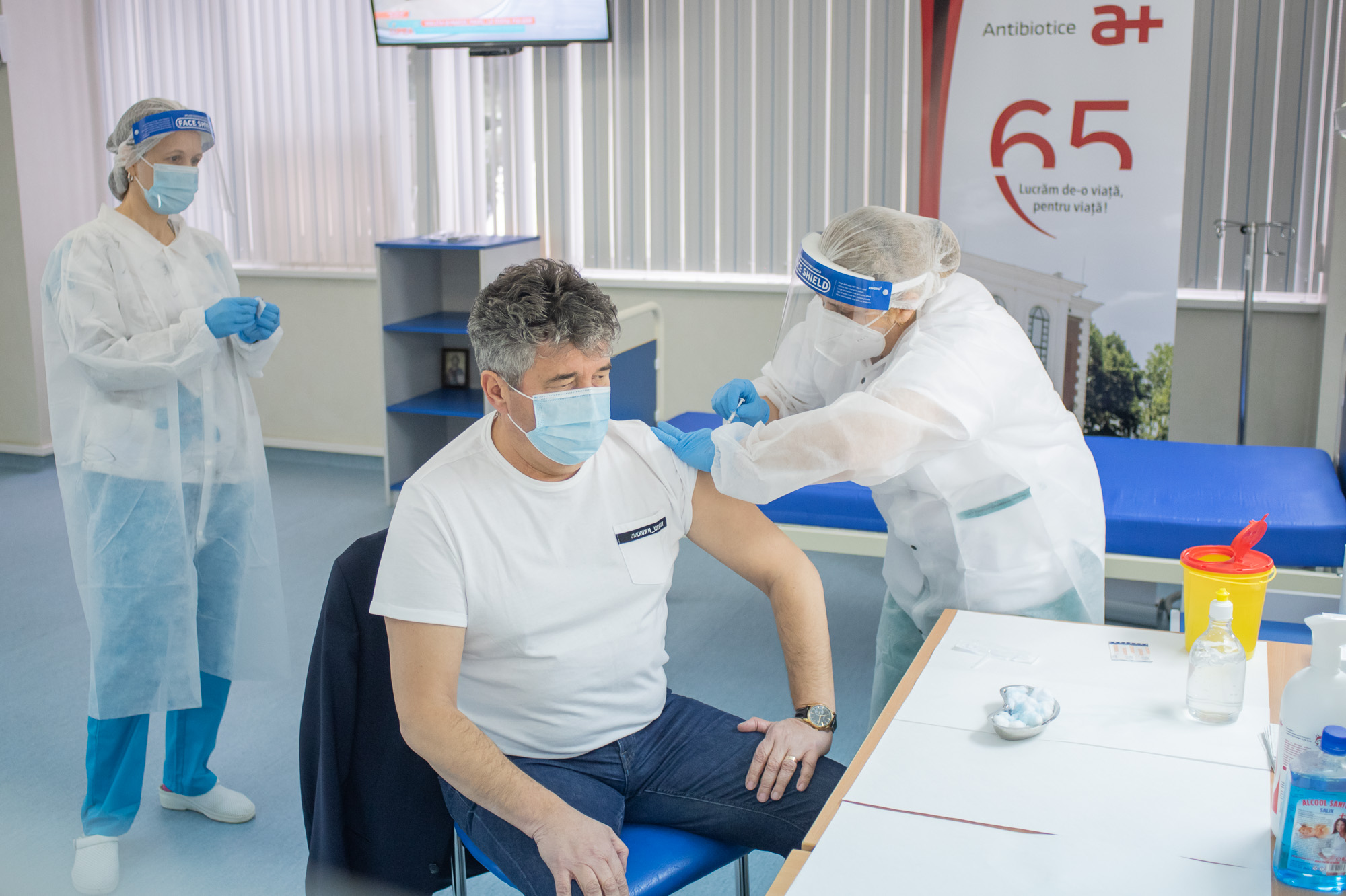 "We have been permanently involved and we have supported the efforts of the authorities in this pandemic, and from today, we offer our employees, as well as the people of Iași, the possibility of vaccination against covid 19 in safe conditions. Maybe they are undecided people who have certain fears and cannot be forced to get the vaccine. But through the personal example of those who get vaccinated every day, in the end I am convinced that they too will want to get the vaccine. Today I also got vaccinated because it is important to stay healthy and I am confident that this vaccination will it will happen and we will return to normal as soon as possible! " said Ioan Nani, general manager of Antibiotice.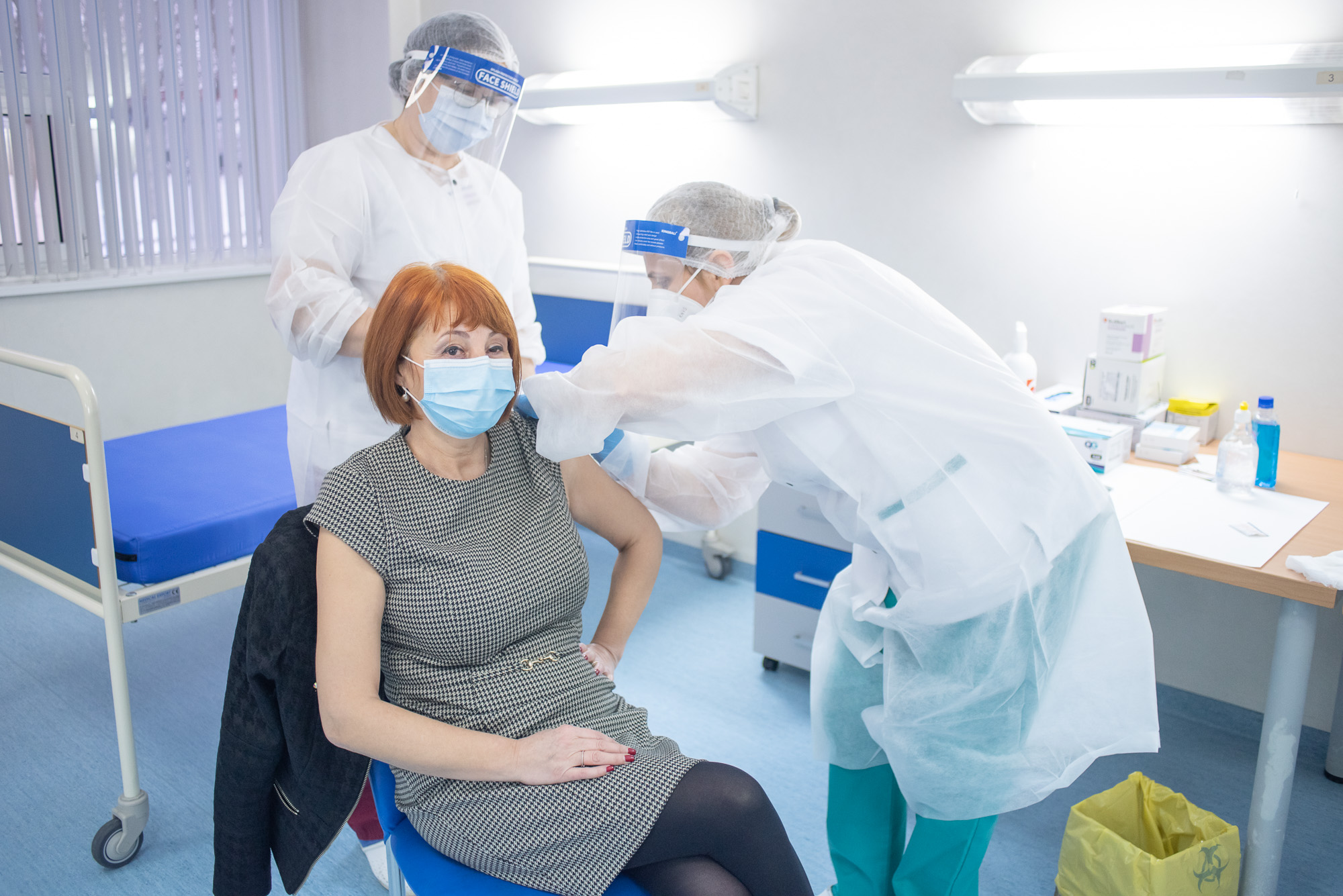 During the vaccination campaign, the activity will be supported by qualified medical staff (doctors and nurses), employees of the company, who will provide the necessary human resources in the vaccination process. The Center's program will be daily, from Monday to Sunday, between 08:00 and 20:00.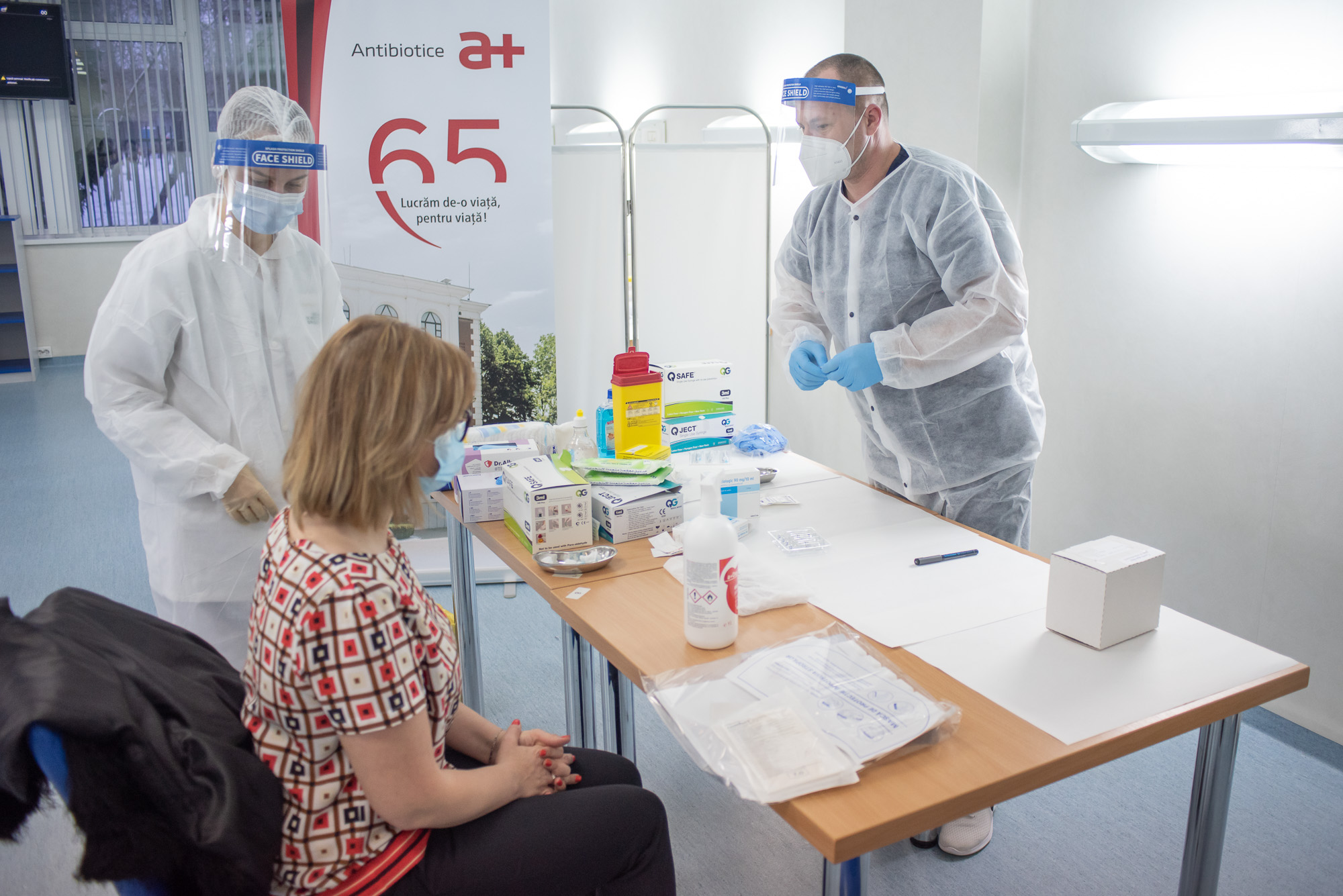 The Center for Clinical Studies is authorized by the National Medicines Agency (ANMDMR) for conducting bio-equivalence and phase I studies for both Antibiotic products under research and external collaborators.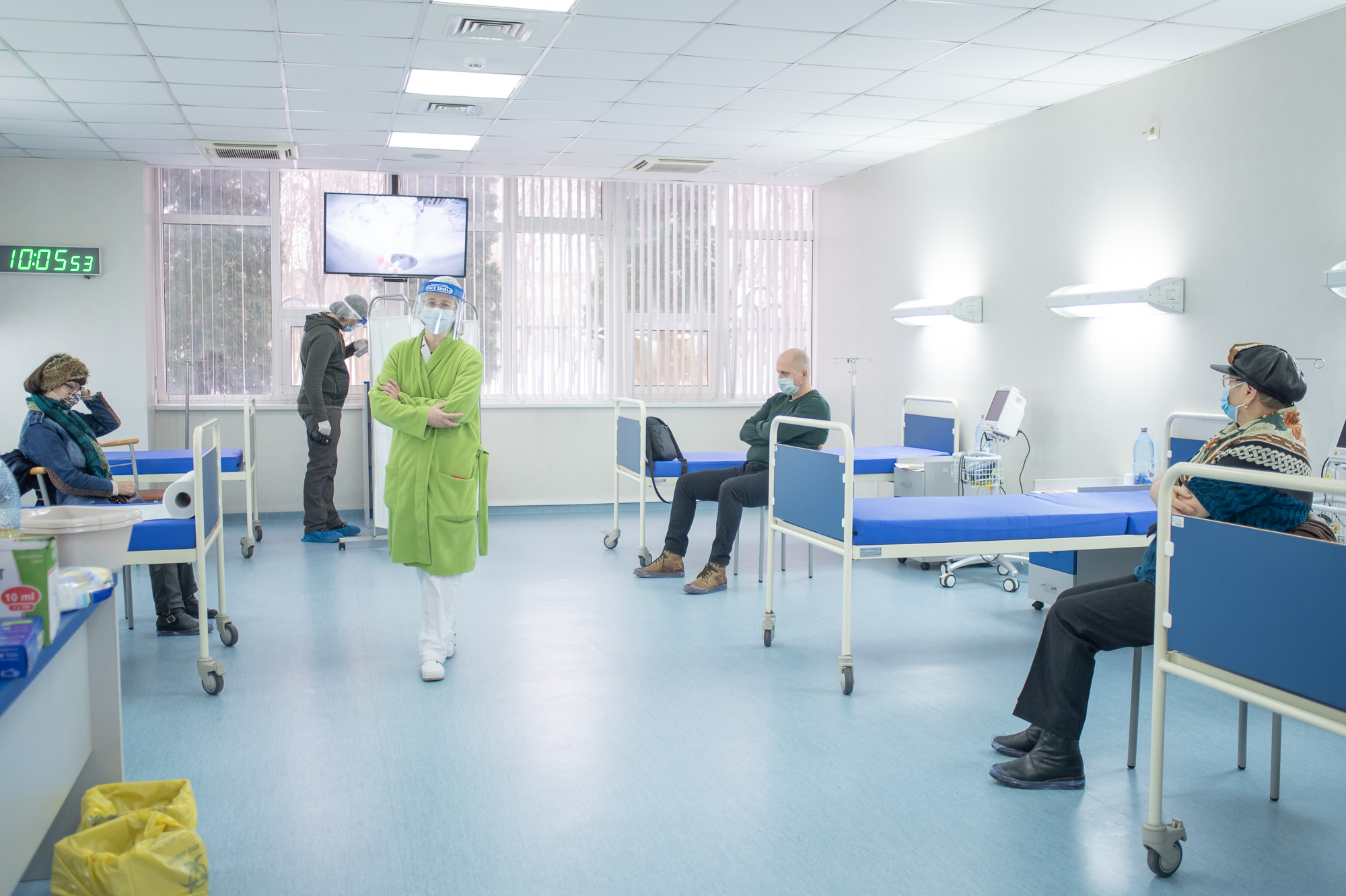 See all news ▸