High-level visit of 28 ambassadors

New opportunities for consolidating the Iași Antibiotics business on the international market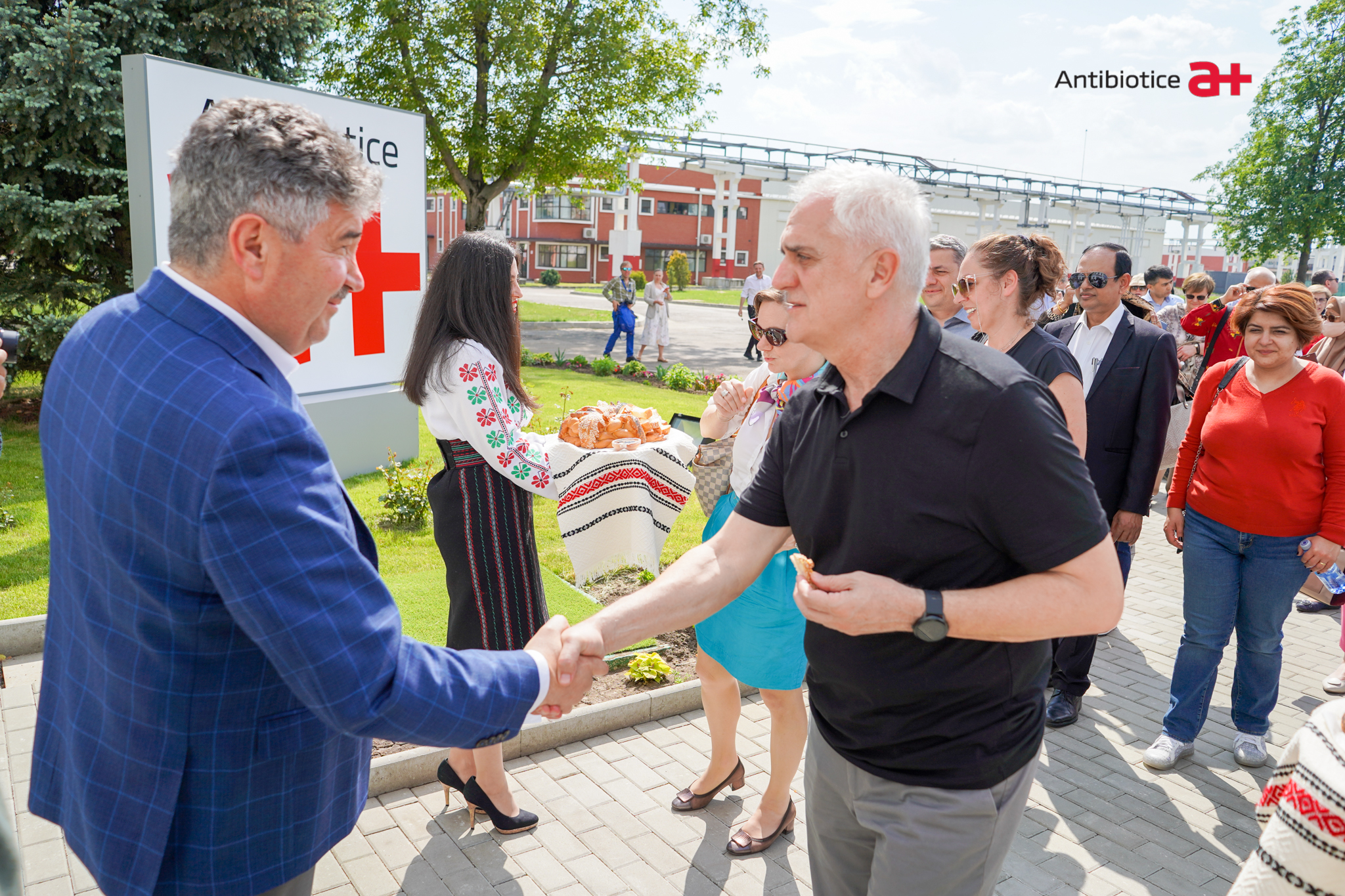 Graduates of 28 embassies from around the world visited on Friday, May 13, the company Antibiotice Iași, one of the main industrial platforms in the North-East region of Romania, a strategic company for the Romanian health system.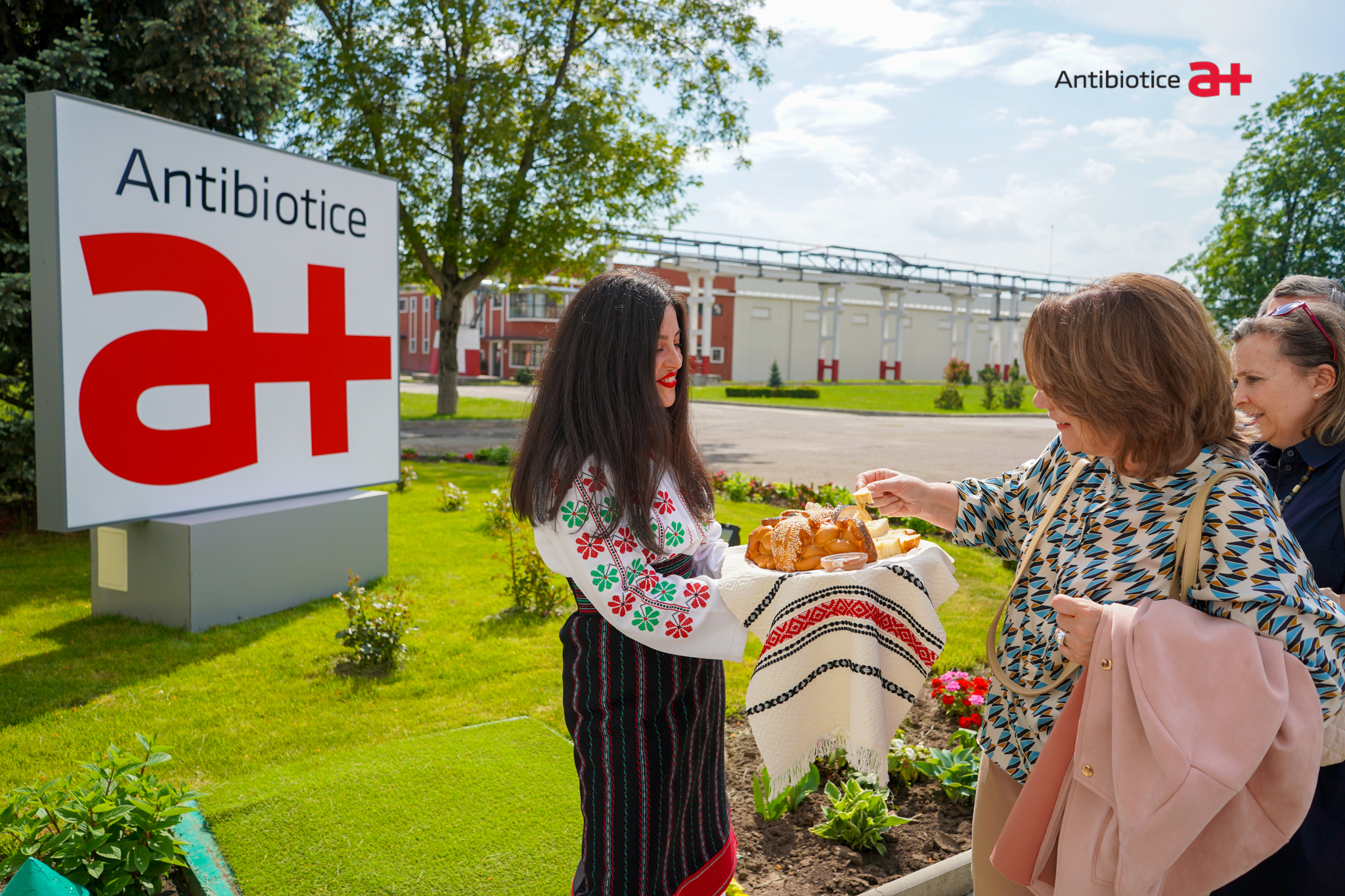 This meeting was a good opportunity for Antibiotice to present to the 60 officials present, the ambitious steps and plans supported over time to develop in international markets.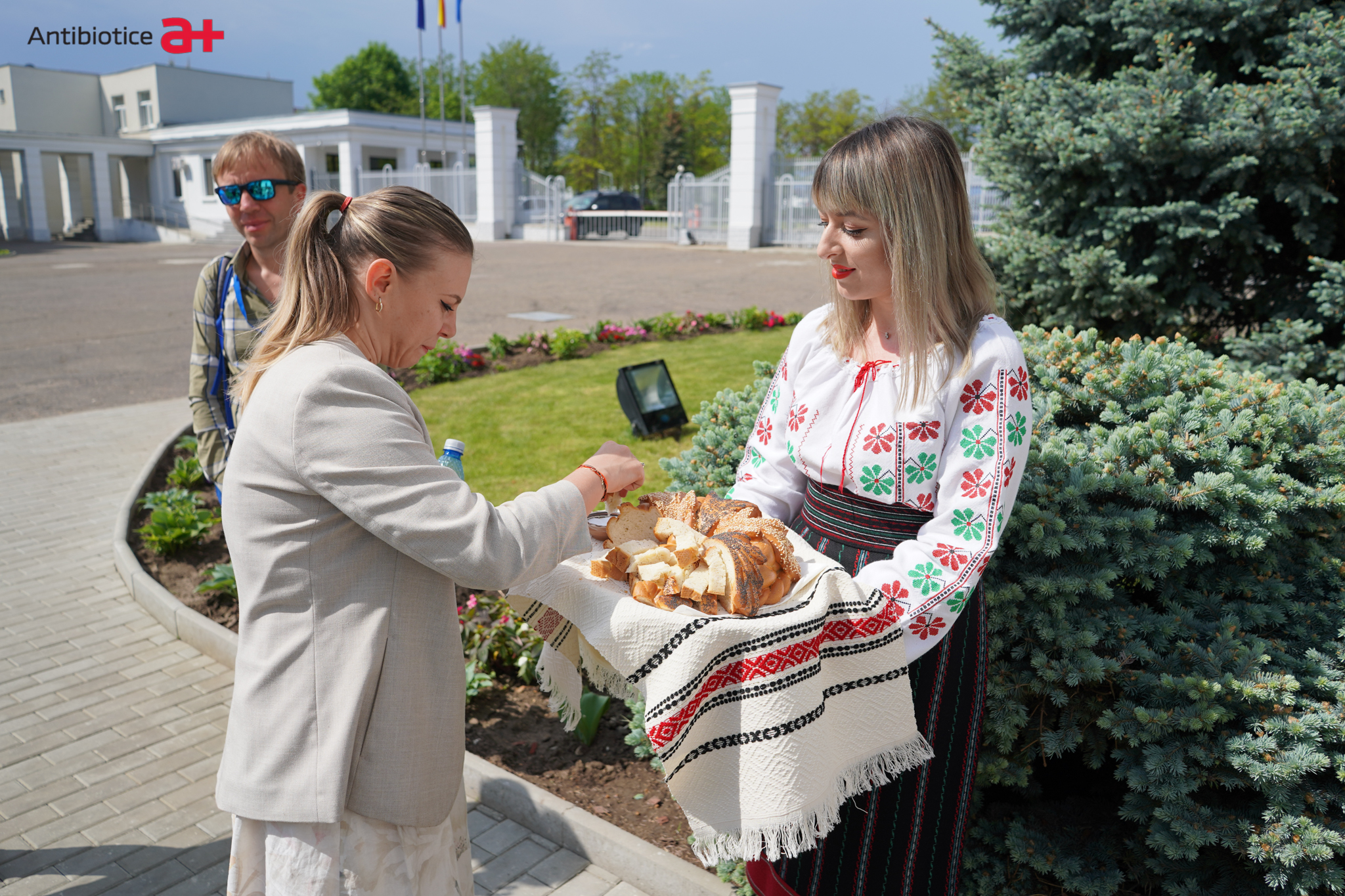 Thus, at present, the company's international business represents 40% of the turnover and is made up of 35% in the Asian market, 23% in the European market, 23% in the North American market, 8% in the Middle East and Africa, the difference being obtained in other territories.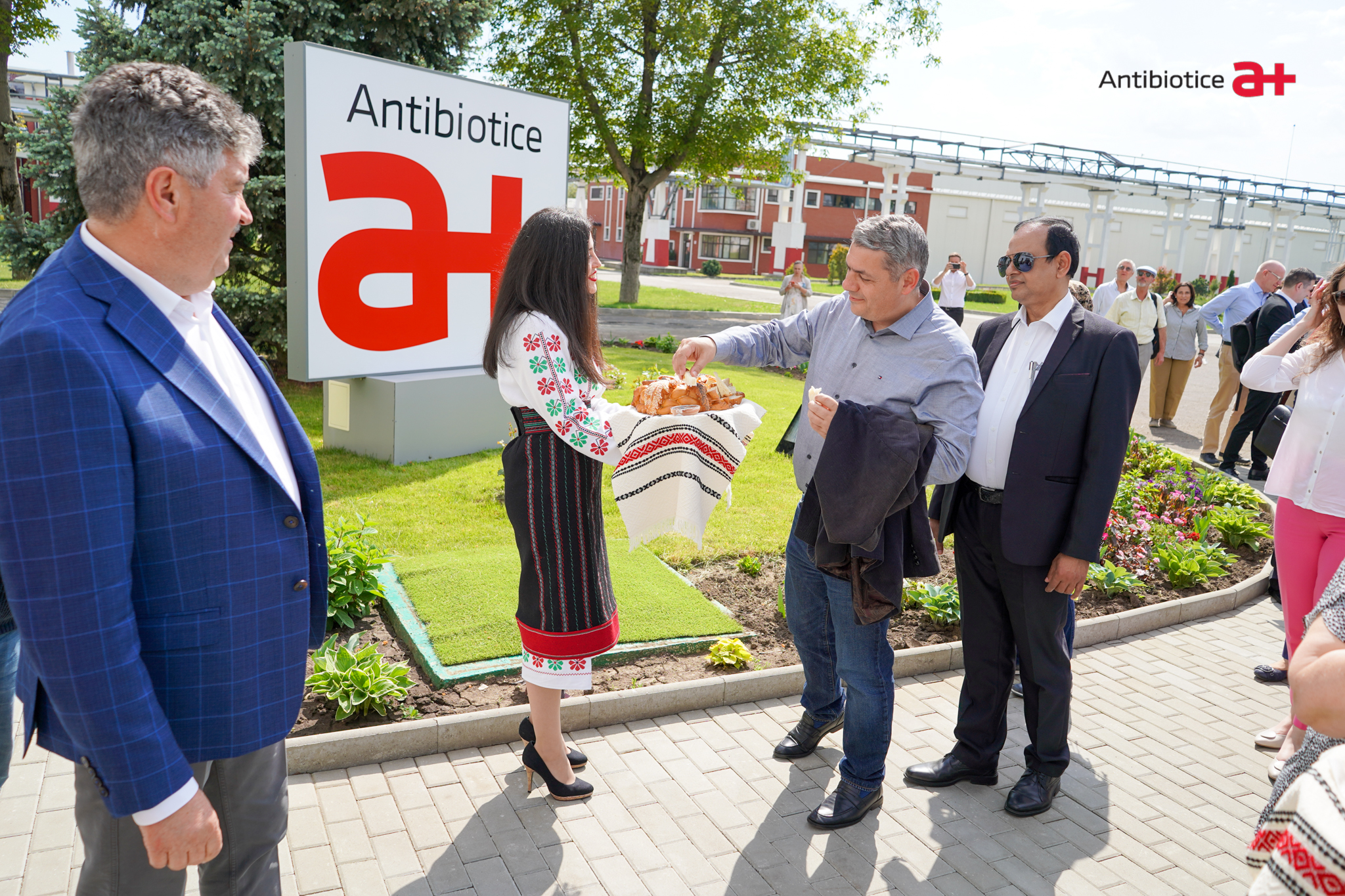 Ambassadors from countries such as: Canada, Switzerland, Belgium, Denmark, Spain, Serbia, Austria, Croatia, Cuba, Indonesia, Morocco, etc. found out details about the diversity and complexity of the company's activity, about the strategy and objectives of sustainable development.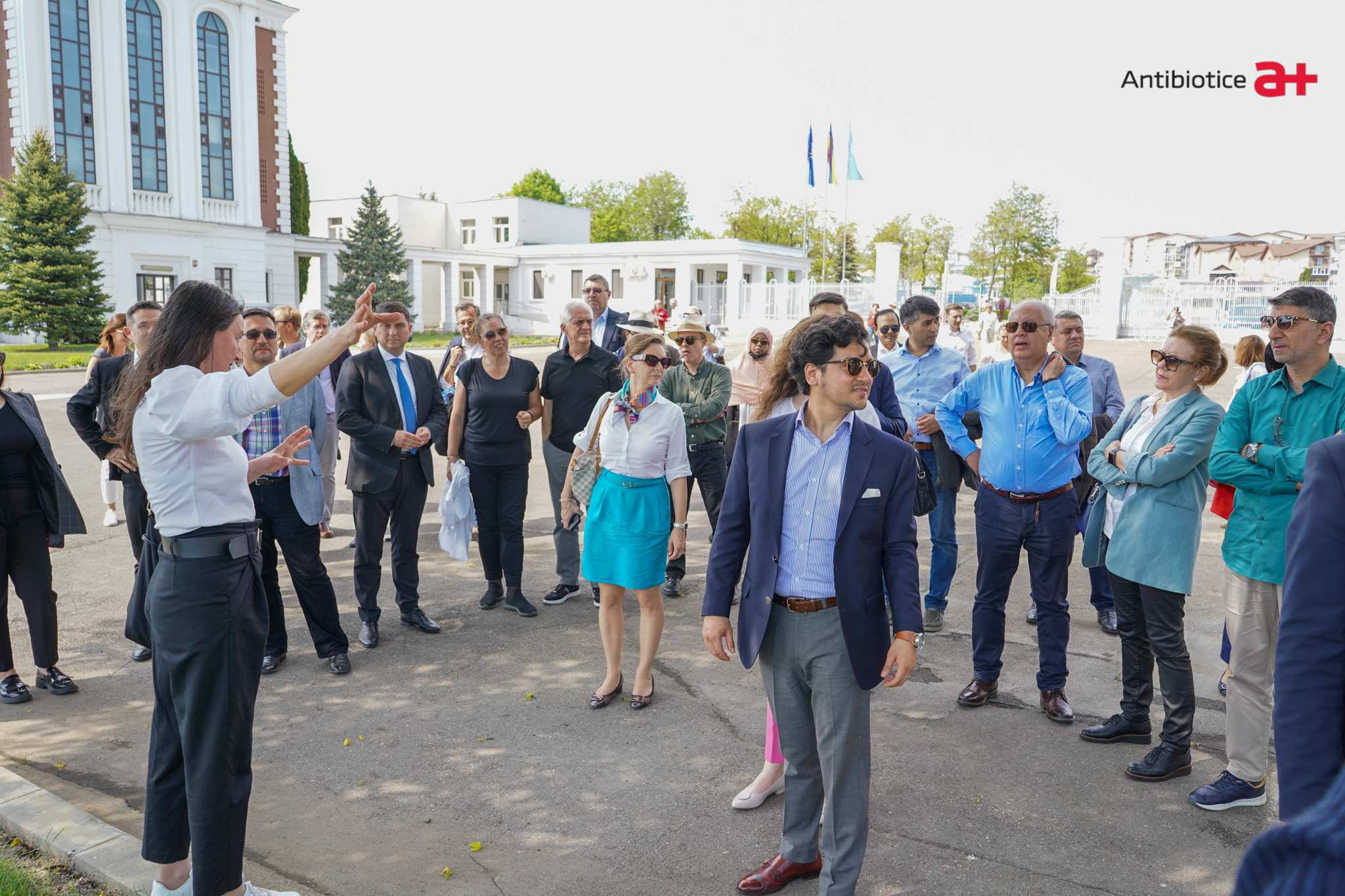 "We are honored by this visit, which we consider an opportunity to develop and strengthen partnerships in foreign markets. Through our ambitious internationalization goals, we convey to the market that we are ready to relate on projects on the assimilation of new products, therapeutically superior, new products with superior technologies, biological products or biosimilar and together with important partners in the pharmaceutical market, to we manage their strategic positioning in different markets ", said Ioan Nani, general manager of Antibiotice.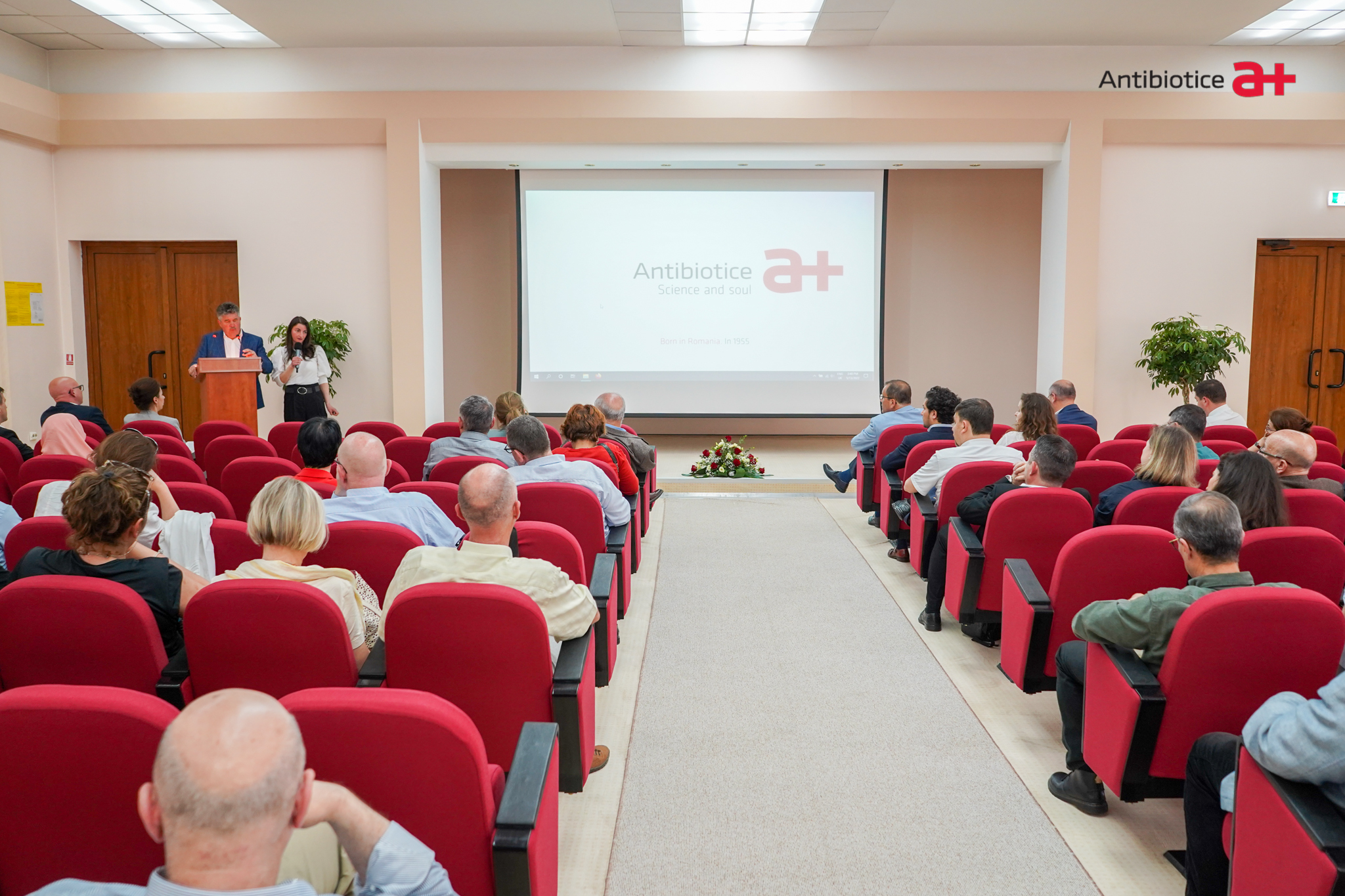 In the perspective of the next eight years, Antibiotice aims to double the turnover up to 1000 million lei, in the conditions of increasing the export value to 50% of the company's revenues and assimilating in the portfolio 100 new products (both through own research and license purchases).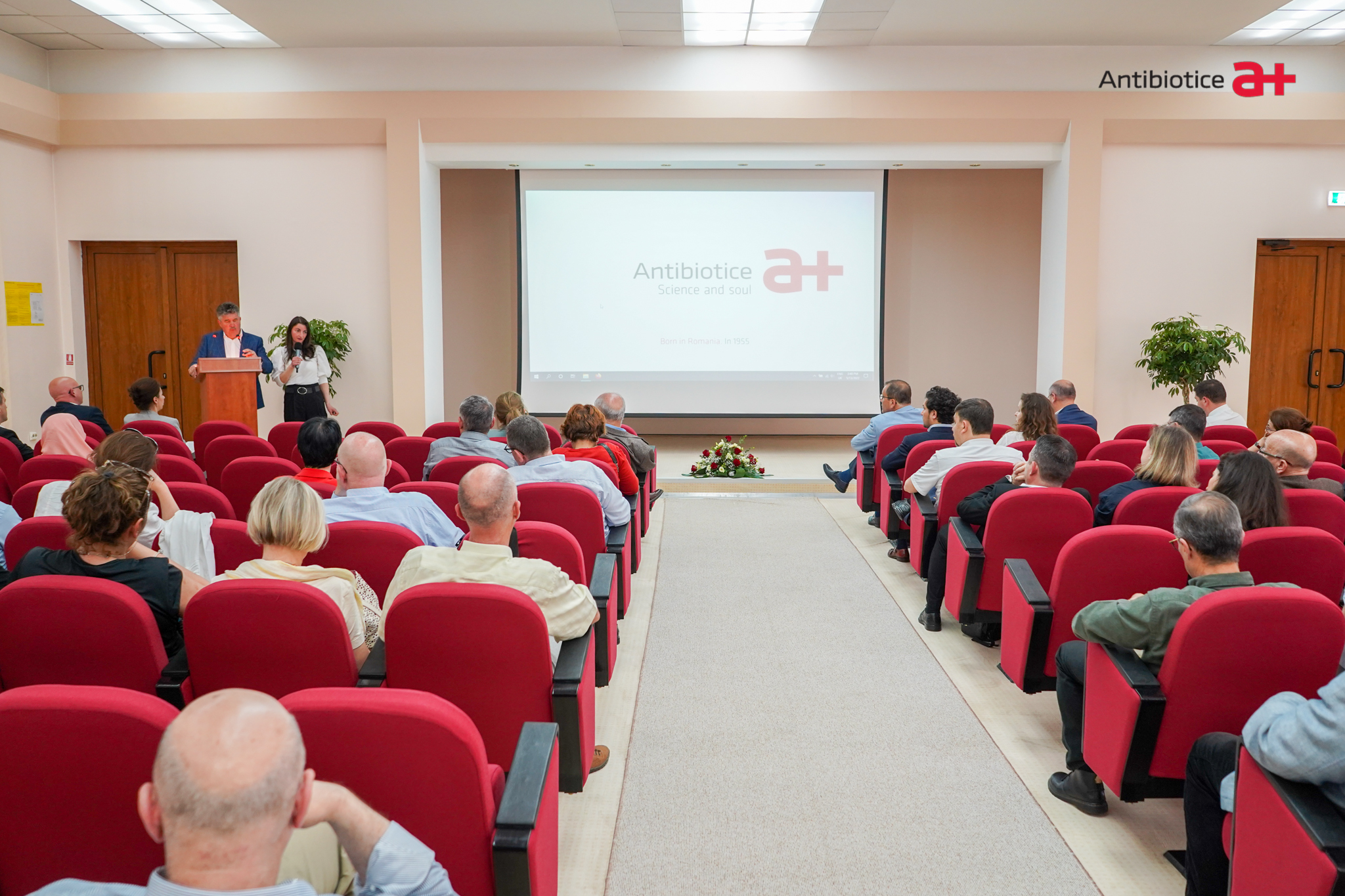 The major projects that will determine this sustainable development will be supported by investments of over 100 million euros until 2030, oriented towards strategic development and business consolidation.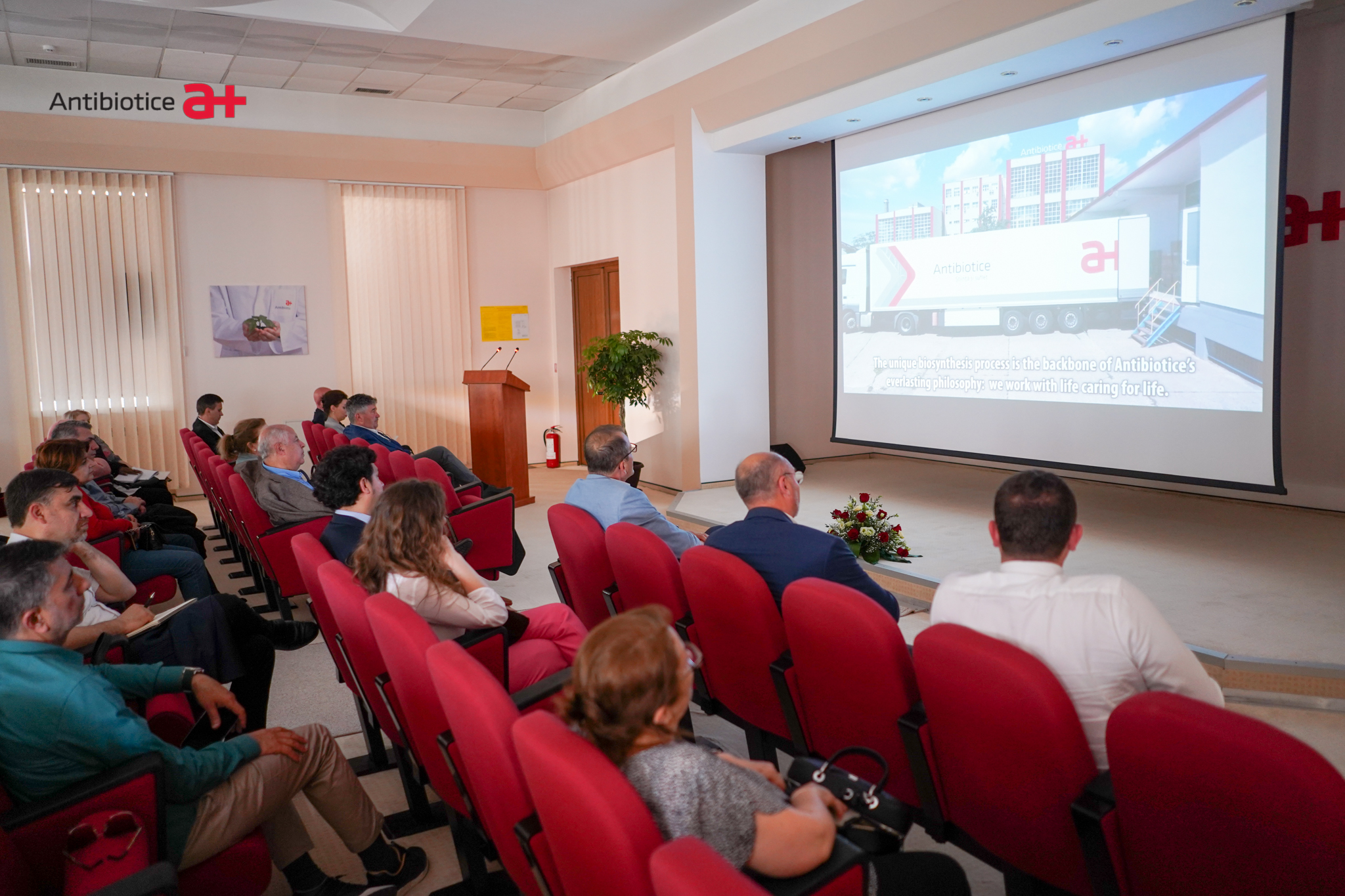 An ambitious project is also INOVA a +, an integrated research platform that involves both the development and innovation of valuable future products and the creation of new research capabilities to address new technologies, as a result of the transfer of academic research to industry. All these steps will strengthen the Antibiotice portfolio with new salable and sustainable products for the domestic and international market.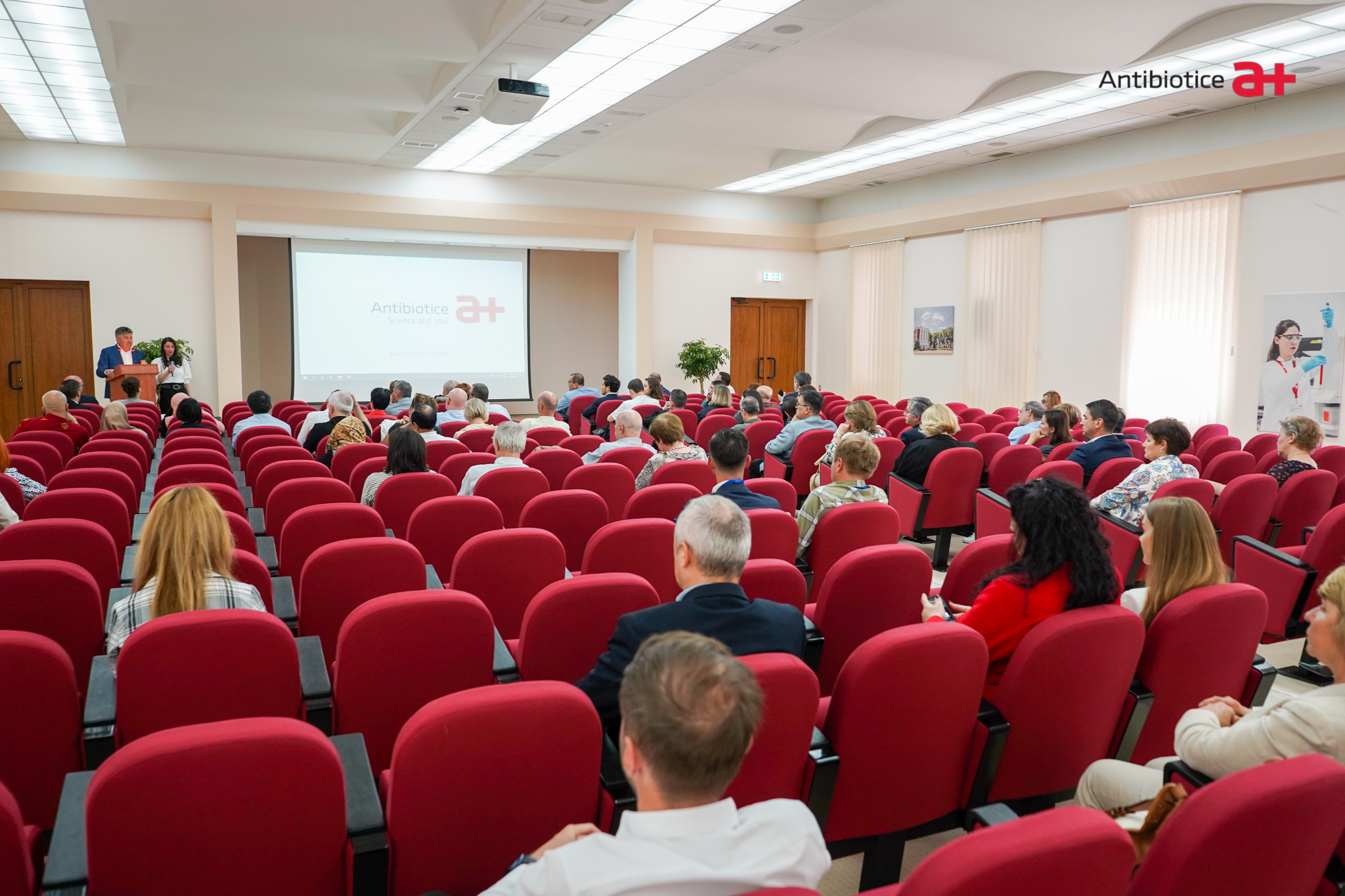 Adapting human resources to achieve future goals through Academy a +, a career management platform, maintaining international certifications and quality standards, opening new international representations as well as efforts to align with international sustainability practices, are also projects that support achieving goals. from Antibiotics' long-term strategic development plans.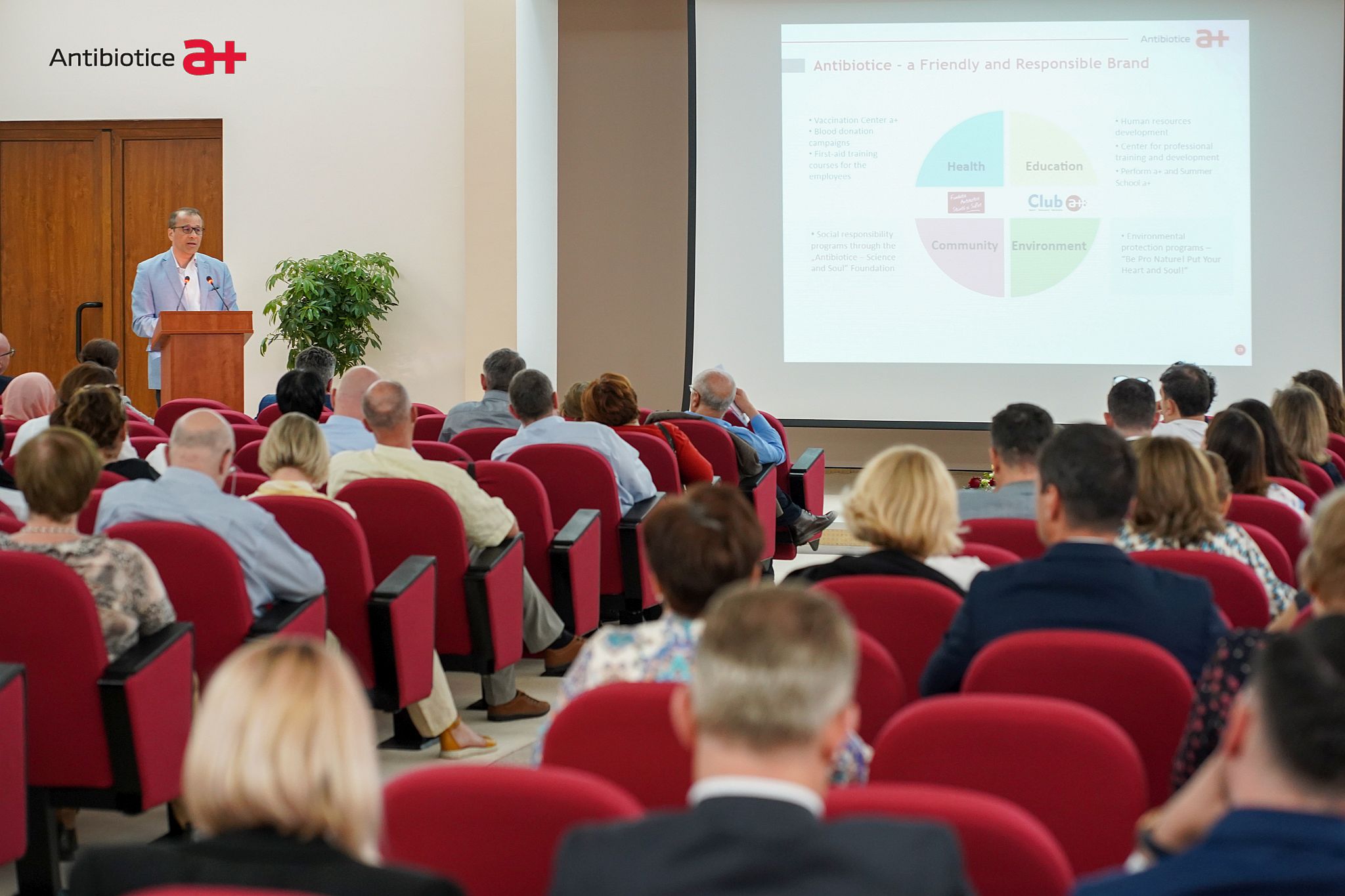 This diplomatic visit, initiated by the Ministry of Foreign Affairs, is the third that the Antibiotice company is hosting. Over time, both in 2006 and in 2018, the visit of numerous delegations of officials from foreign embassies represented important opportunities to strengthen the cooperation and development of the company's international partnerships.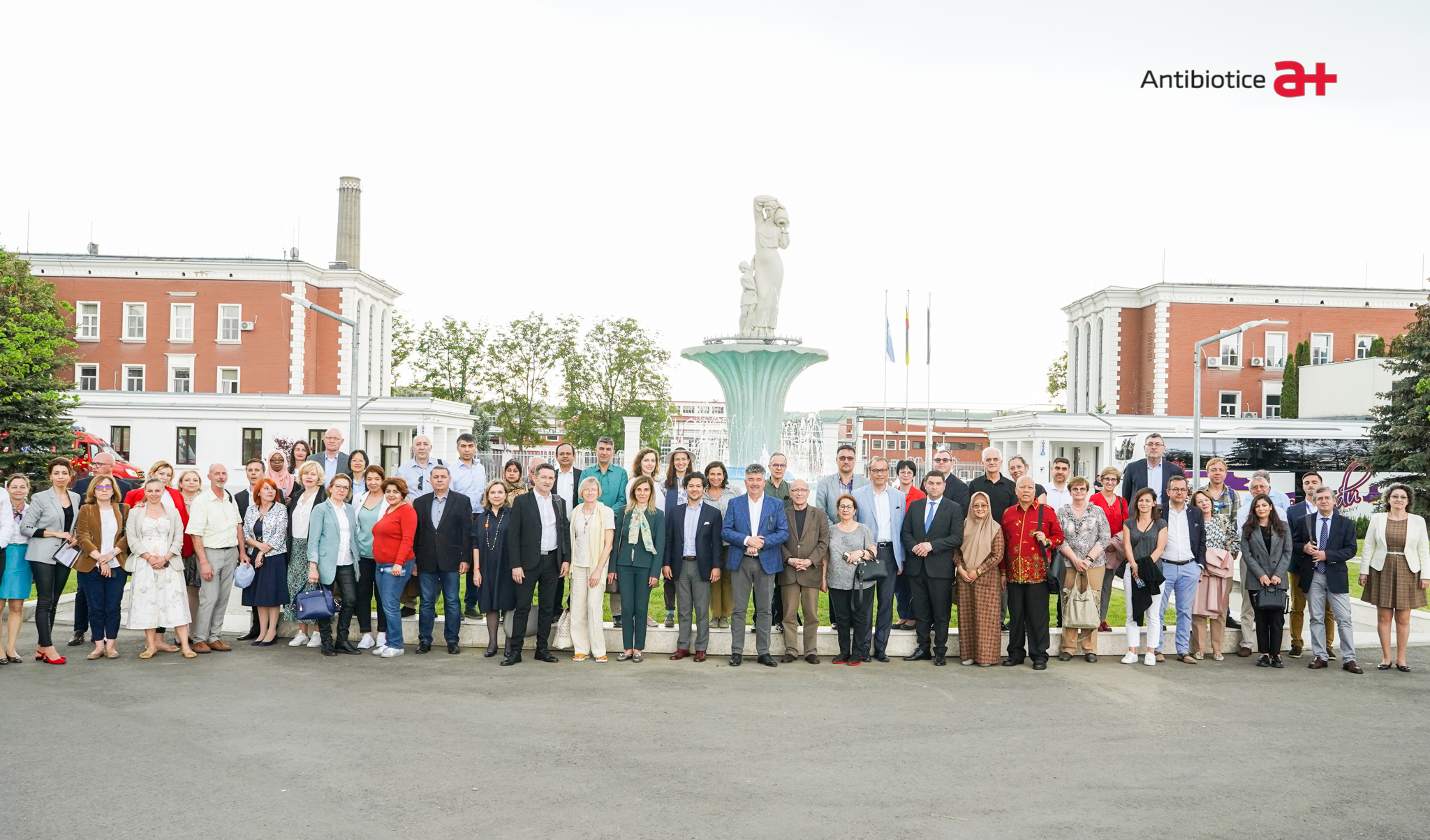 See all news ▸