Antibiotice Iași imposes worlwide the quality standard for Nystatin
In 2017 Antibiotice Iasi obtained the title of international reference standard, for the active ingredient Nystatin granted by the United States Pharmacopeia (USP).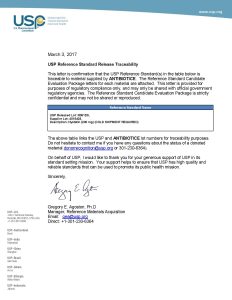 The United States Pharmacopeia – USP (an American body that annually draws a compendium o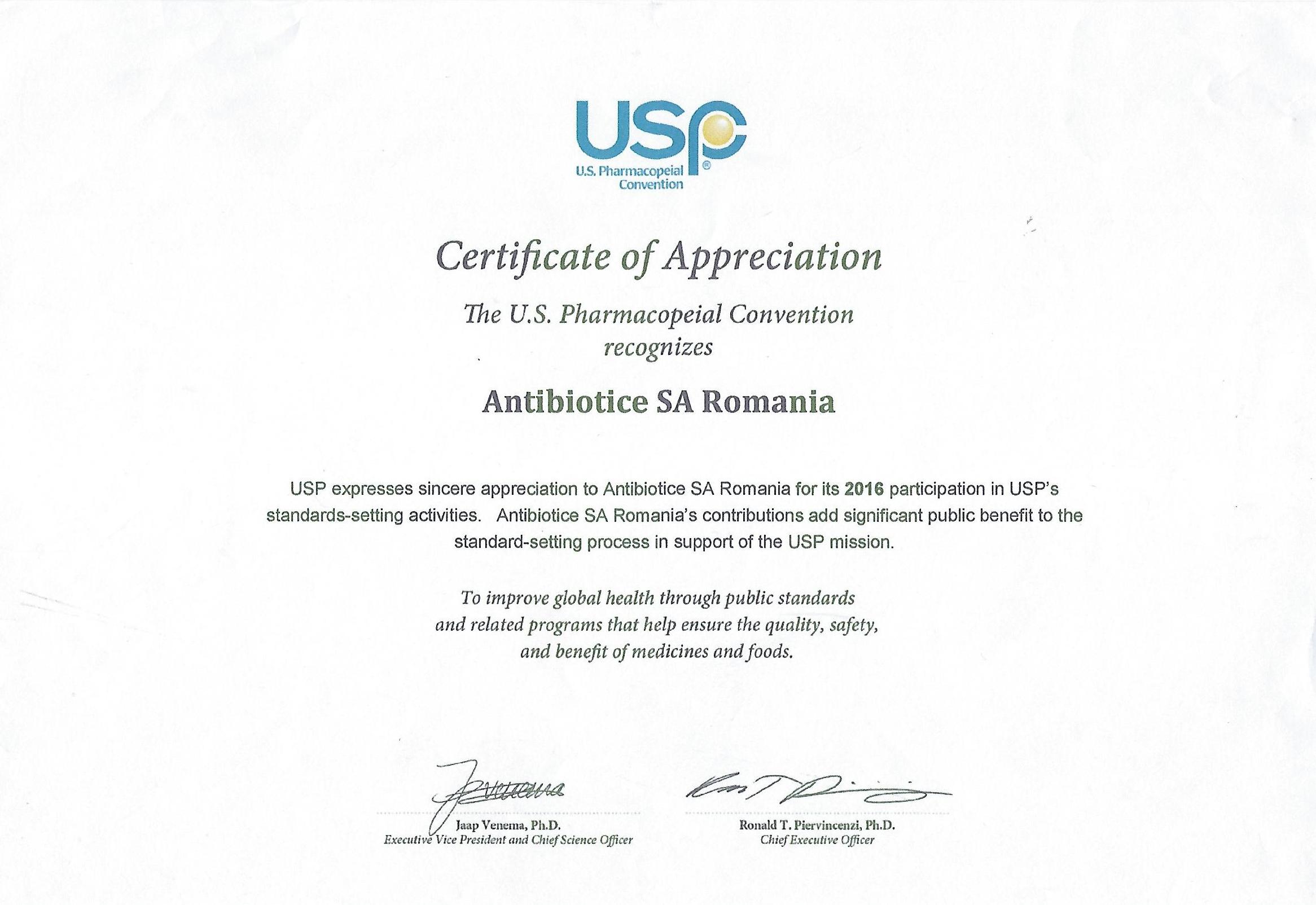 f quality standards for testing the active ingredients and finished products) requested from Antibiotice, in the summer of 2015, a  specific quantity of Nystatin API for evaluation.
Evaluation of the lot sent was compared to the lot valid at that time, the result certifying that the product Nystatin manufactured by Antibiotice meets the highest quality standards, thus becoming the new world reference standard.
"Our forecasts made 10-15 years ago, when we heavily invested in technological upgrading of production, resulted in the achievement of some outstanding results, becoming the world's leading manufacturer of Nystatin since 2010. Obtaining the "Cerificate of appreciation" granted by United States Pharmacopeia for Nystatin requires as any manufacturer of Nystatin or finished products containing Nystatin to comply with the quality standard proved by our product. The US Food and Drug Administration congratulated us and thanked us for the care we give to this product" declared Ioan  Nani, CEO of Antibiotice.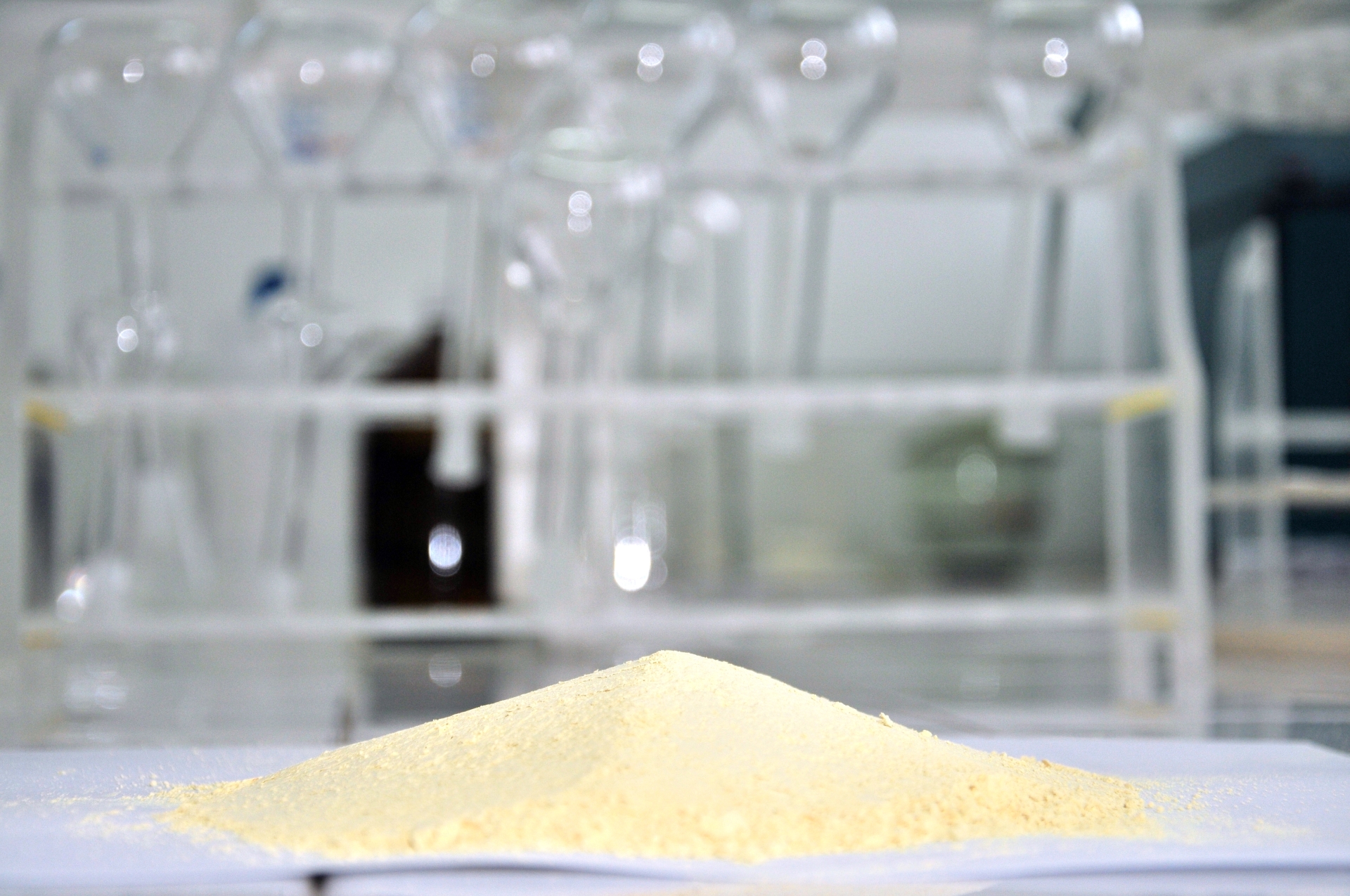 For more on Nistatina active ingredient, acces the Product page here
See all news ▸