Ioan Nani, CEO Antibiotice, invited to the Conference "Health and PHARMA – The health system, under the fourth wave"
"This crisis creates the opportunity to better organize ourselves as a country"
Invited to the conference organized by the newspaper BURSA Tuesday, October 12, 2021, Mr. Ioan NANI, General Manager of Antibiotice, discussed the challenges of the pandemic for drug manufacturers in Romania: communication, opportunities, portfolio adaptation, trusting partnerships and first of all SOLIDARITY.
"I am glad to be present today at your video conference. We have become accustomed to such commendable initiatives.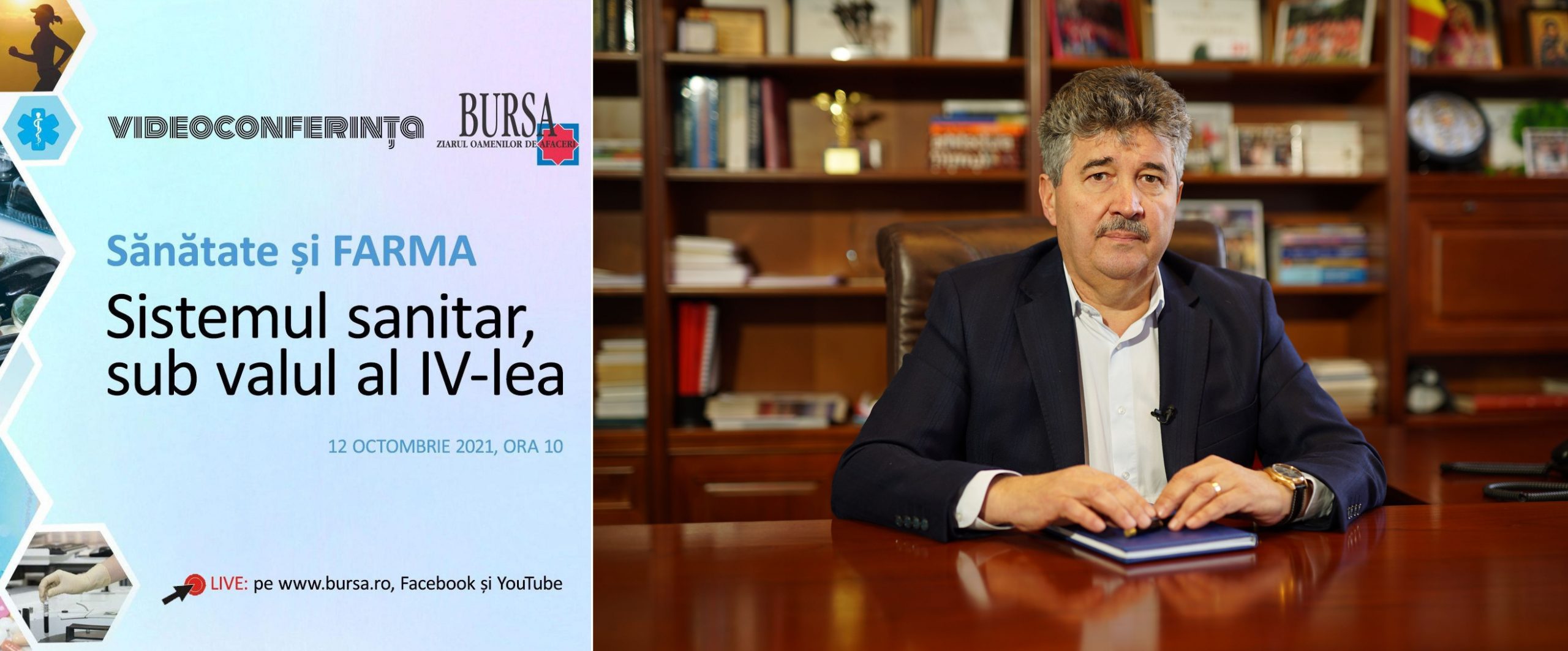 Communication
"Improving communication between people, between the main actors in the social and economic life of a community, anywhere in the world, should be the first conclusion we need to learn after almost 2 years of pandemic.
The lack of optimism in everything we hear every day is the hardest thing to manage. People do not trust the vaccine. They also do not trust because of failed economic and social policies, in addition to the avalanches of unprecedented price increases. "
Pandemic lessons
Another conclusion I draw, looking back on the nearly two years since we fought this virus that has split the world into skeptics and optimists, is that we divide the world, our lives, the pre-pandemic and the post-pandemic. .
This virus managed to teach us a lesson. Are we learning anything from this lesson? What do we need to learn?
Solidarity? Empathy? Serious return to professionalism?
Oportunities
This crisis creates certain opportunities: to better organize ourselves as a country, as economic policies, as public health policies. Every day we look at completely different topics, some of us have completely broken with the realities we live in: we consume energy on unfair policies, for the sake of politics, we have forgotten that people need us. And we still wonder why the world is no longer vaccinated? Why do I look around skeptically, but I ask you where you should look first?
What did I learn from the pandemic?
As a businessman, I go back to economics and ask myself: have I learned anything from this?
A year and a half ago we were asked, "What are you able to do for the health care system? And we told them that we had been doing something continuously, some of us for decades.
We quickly managed to adapt the portfolios, we brought the necessary products, in a short time and without setting conditions for the system: we did not raise prices, we did not come up with unfair policies, we owed the health system, we came to its aid and we created new activities.
Antibiotice has the largest and most modern vaccination center in Moldova. Tens of thousands of people have been vaccinated in our country and are constantly being vaccinated. We have a team of professional doctors. That means adapting. We didn't complain, we didn't stand with our hands outstretched, we weren't snoring in what we were doing. We tried, with pragmatism, to show that in our country we can too!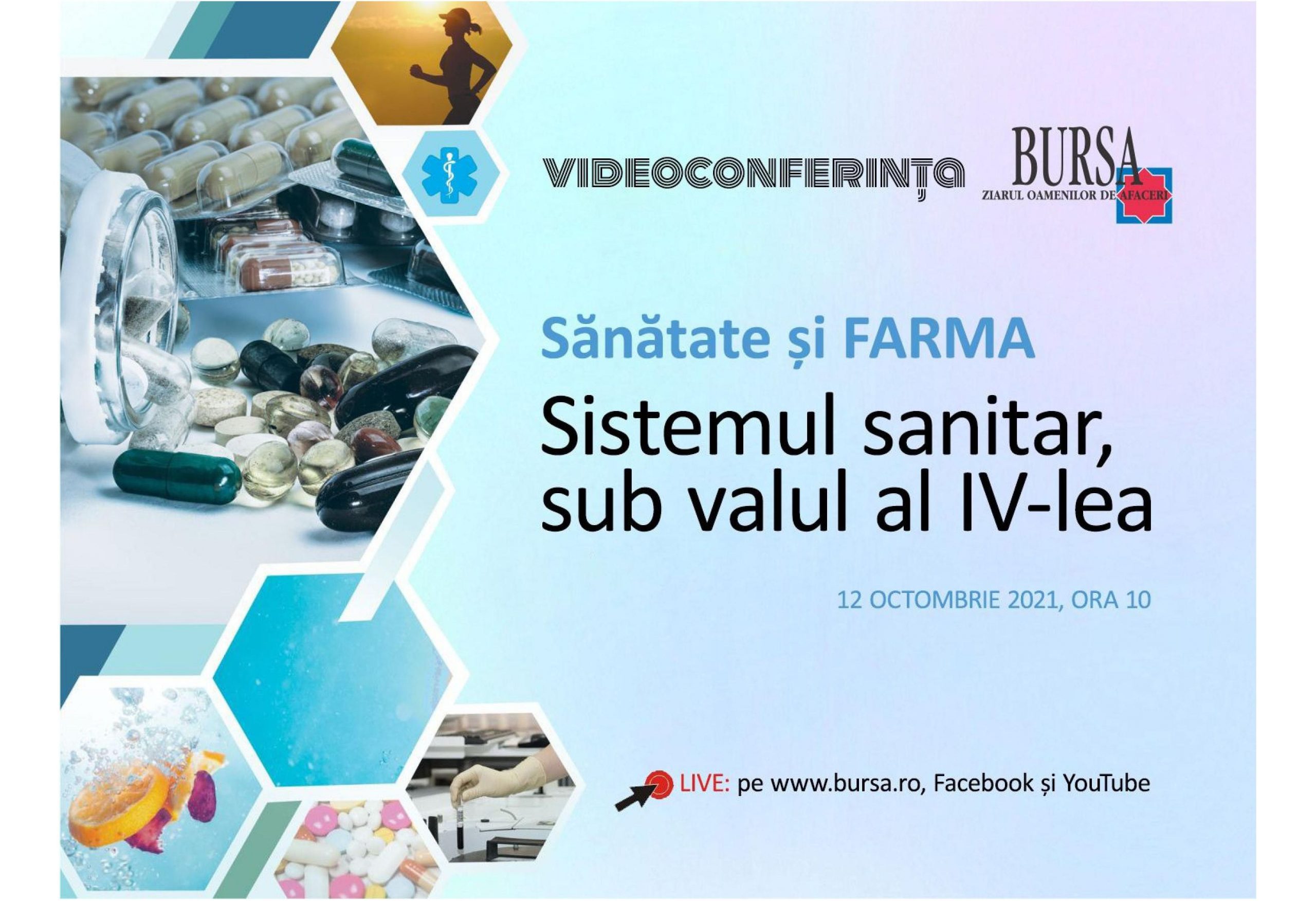 But the question remains: are we learning anything from this crisis?
Let's select the business partners, the social ones, the economic partners. Politicians need to be selected more vigorously. Because it is unforgivable for them to fight on their own instead of seeing that the economy is suffering because we do not have enough tools.
Portfolio adapted to health realities
Adapting portfolios through innovative operational research will have to be one of the major concerns not only for drug manufacturers but for each country. But I notice that for two years no one in Romania has wanted to have a constructive dialogue with us.
After the pandemic, will we really want to go back to what we can really do? Towards industrialization, towards automation, in an integrative concept of country development.
See all news ▸