We planted O2 in our community
Social responsibility action of Antibotice company.
Today, November 6, 60 employees of Antibiotics, voluntarily participated in the action "Plant oxygen in the community", greening a land area located in the immediate vicinity of the company, the area from DN 28. The action is the result of a partnership between Antibiotice, which provided the necessary logistics for the implementation of the project as well as the involvement of the employees and the City Hall of Iași, the land administrator, who prepared the surface and made available 200 seedlings and 6,000 bushes.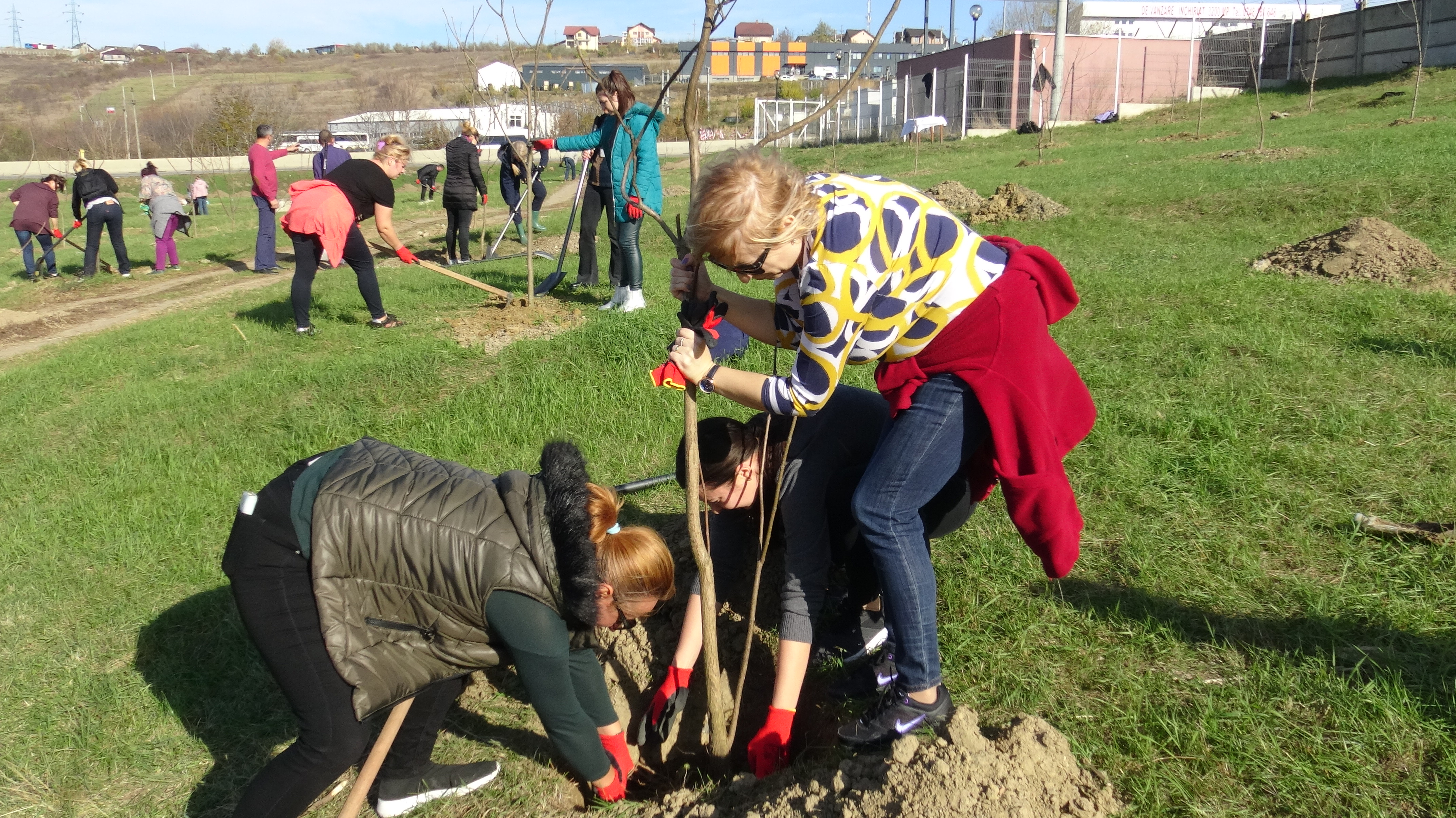 "I am pleased that our employees have responded positively this year to an initiative that has become traditional in Antibiotics. The project "Plant oxygen in the community" once again highlighted the spirit of volunteering among our colleagues, the desire to do good to the community, to bring value and to show dedication and seriousness in such projects. I am pleased that our employees are already senior in this type of activity and are constantly open to new challenges. The social responsibility of our company is a main part of the medium and long term business strategy and is reconfirmed every year. We thank the Iași City Hall for its involvement in the partnership with Antibiotice and the logistical support provided ", said Mihaela Murariu, Head of Human Resources at Anibiotice.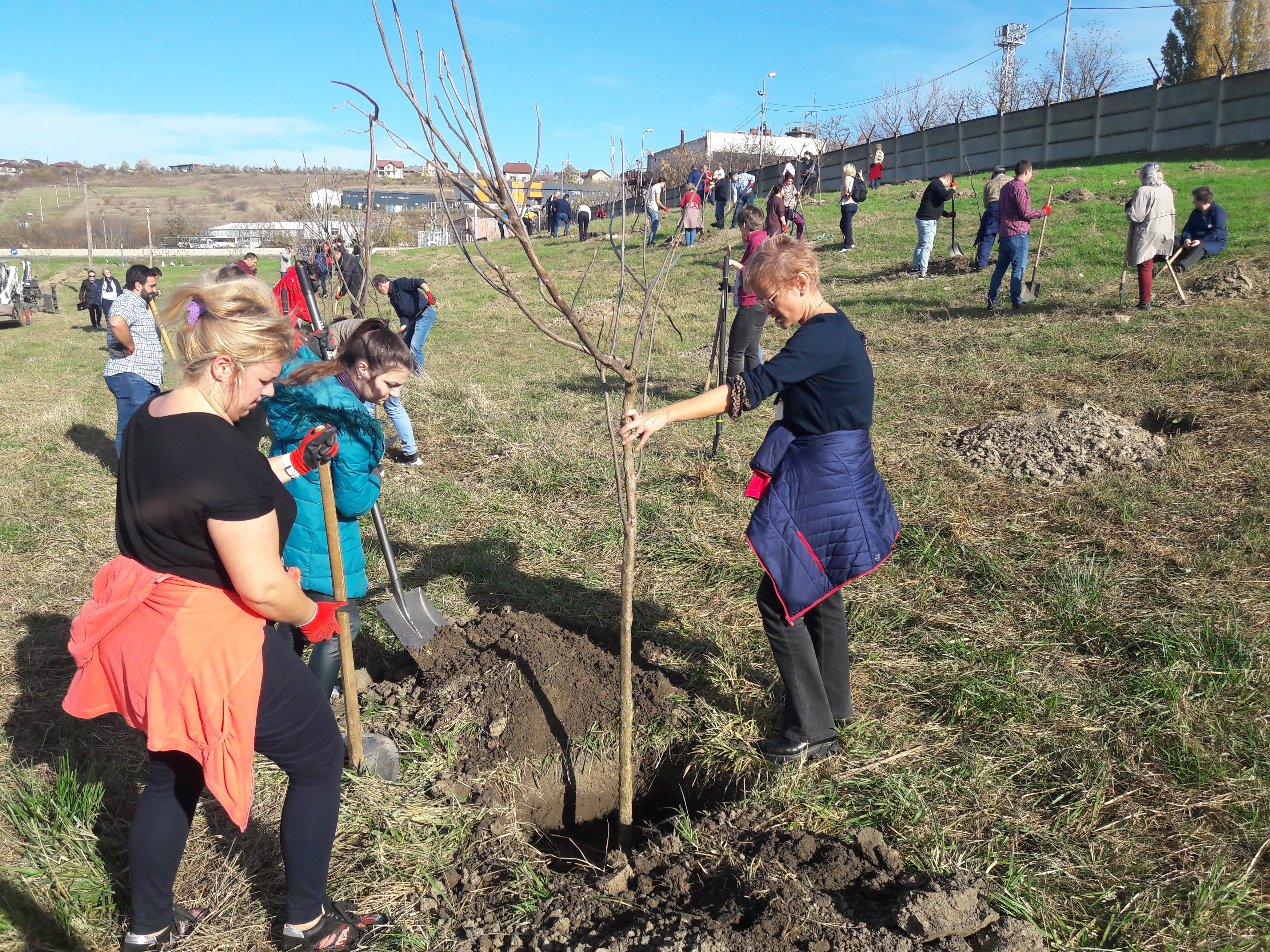 This project complements those previously developed by the company Antibiotice through the project "Be pro nature, put some soul!" Which has as main message the responsibility towards the environment and the community. If in previous years, Antibiotice carried out projects in which the employees participated in actions that took root 10 orchards orchards in schools as well as day centers for children with disabilities this year, the organization returned to the community, planting trees which will benefit both the neighboring community and the Antibiotice company.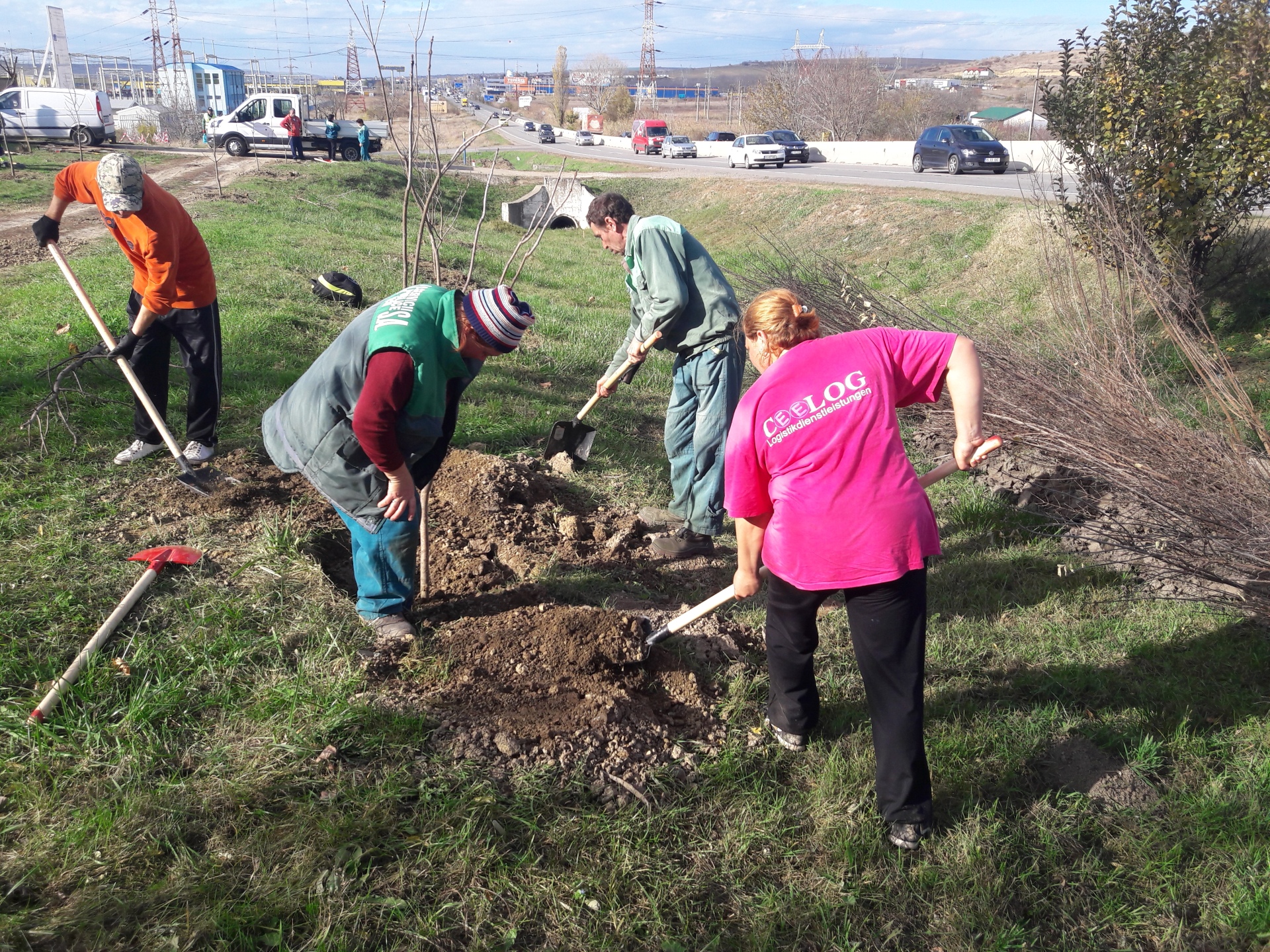 See all news ▸