New business opportunities for Antibiotice
High-level visit of 22 ambassadors
Representatives of 14 embassies in Romania visit during this period the Iasi County, being the first visit outside Bucharest to the Diplomatic Corps, organized by the Iasi County Council together with the Ministry of Foreign Affairs.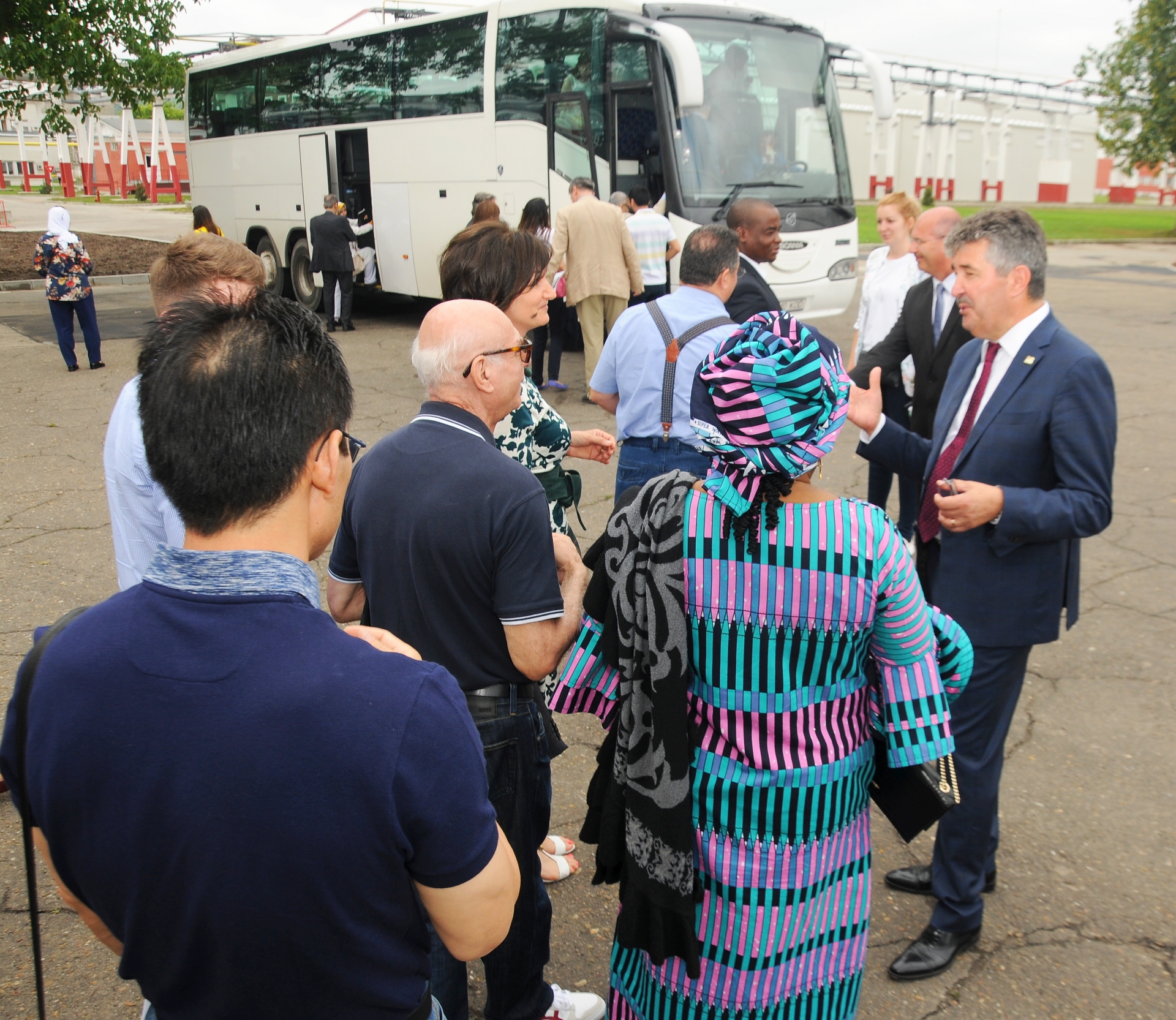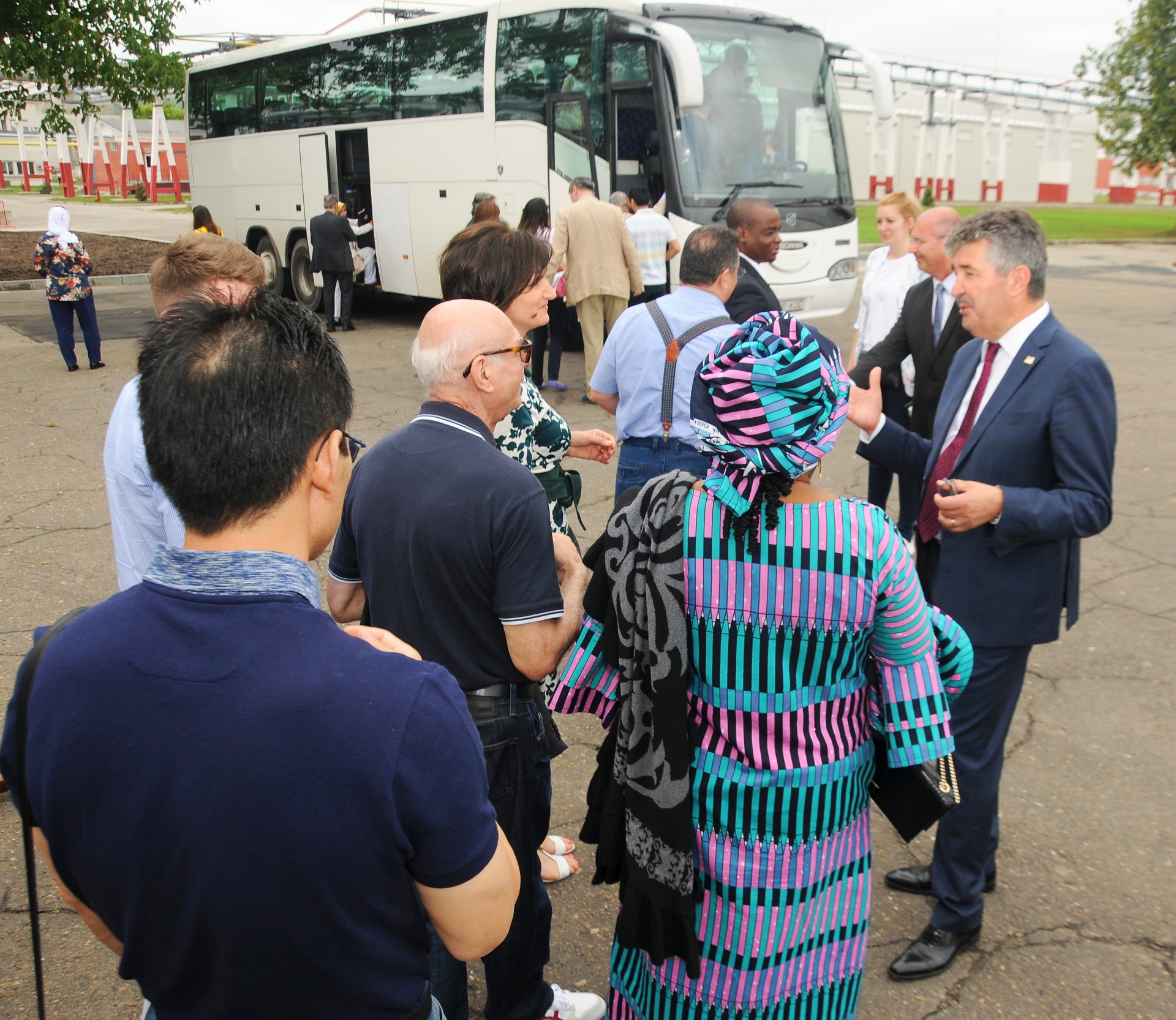 Thus, in the year when the Centenary of the Great Union is celebrated, 22 diplomats from four continents have become acquainted with the history and the past of Iasi and visit the most important tourist, economic and academic objectives.
One of the objectives of interest was Antibiotice Iasi. A benchmark of the Romanian pharmaceutical industry, Antibiotice was today, June 15, 2018, the host of the diplomatic delegation.
Thus, officials from Argentina, Algeria, Peru, Congo, Egypt, Chile, Armenia, Brazil, Azerbaijan, Slovakia, Nigeria, Ukraine, Iraq and Iran were impressed by the company's work with product portfolio, international certifications and quality standards , the presence on international markets, the investments made in recent years on the company platform as well as the steps towards alignment with the international practices of sustainability.
"We are honored with this visit that we consider to be an opportunity to develop and strengthen partnerships in foreign markets. Antibiotice is a genuine Romanian brand, an international pharmaceutical market company that has demonstrated that the performance and rigors of the world pharmaceutical industry can also be achieved in Romania, "said Ioan Nani, general manager of Antibiotice.
This meeting was of interest to Antibiotice, given that in most of the countries represented by officials, the company exported both finished products and the active substance Nistatina, for which it holds the status of world leader.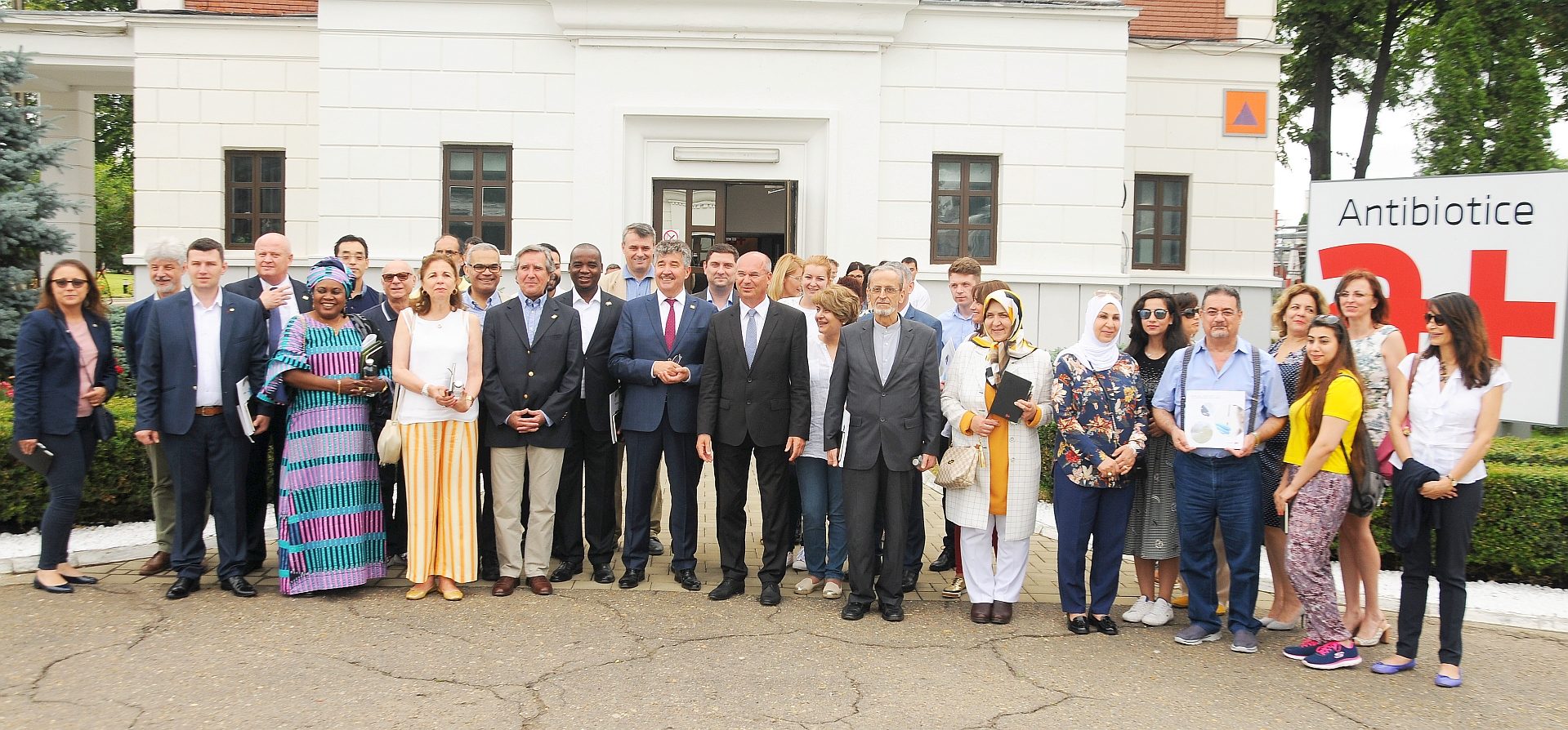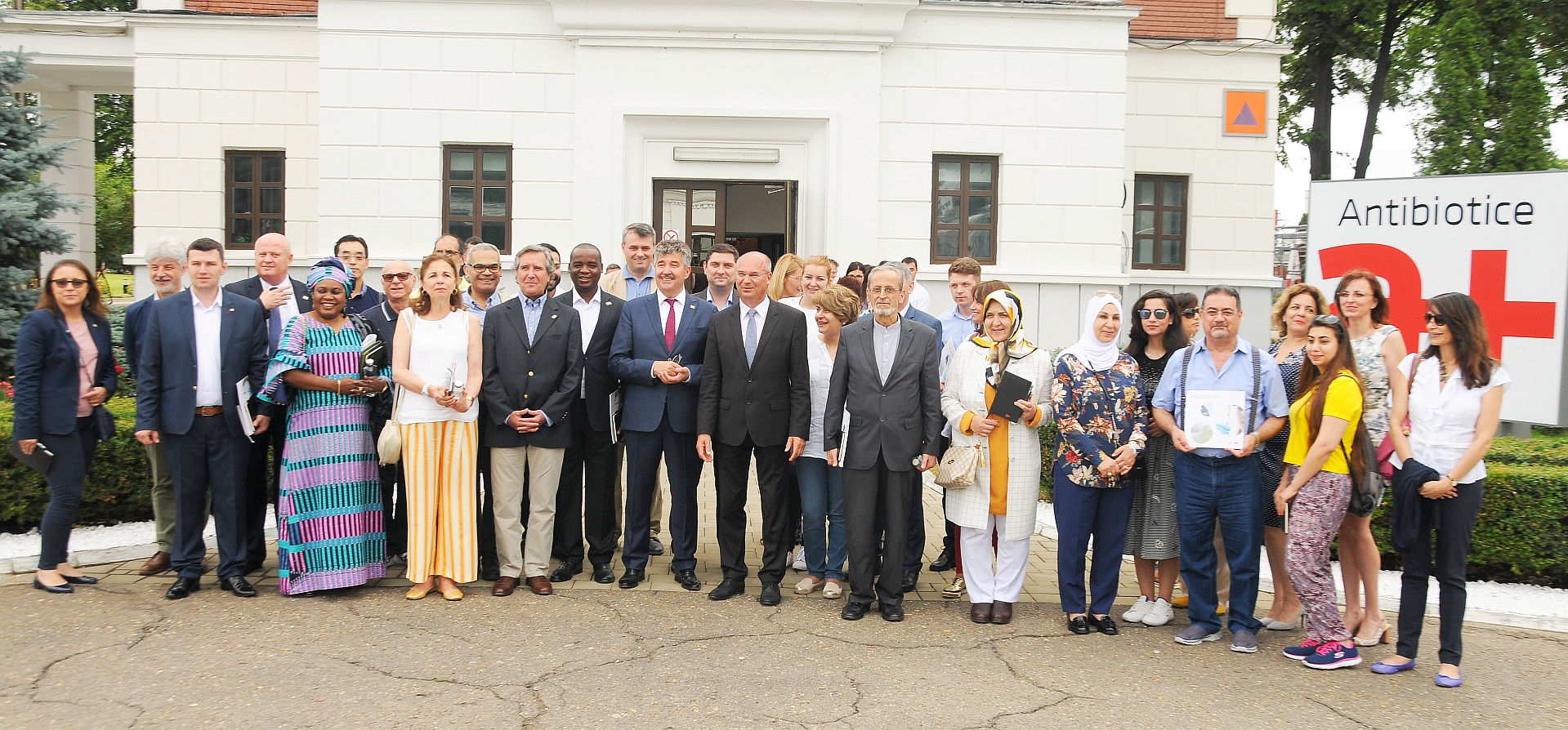 In the next few years, through the opening of new international representations, through the registration of new products in foreign territories, by strengthening strategic partnerships, Antibiotice aims to grow its business in foreign markets.
See all news ▸