Employee children, celebrated with colorful balloons and invitation to … childhood!
It has already become a tradition for Antibiotics to offer a gift to the children of their employees on the occasion of their International Day celebrations. This year's gift, namely the Memoirs from Childhood, was a plea for the play and the babies of childhood that they enjoyed with great fun, both the big and the little ones.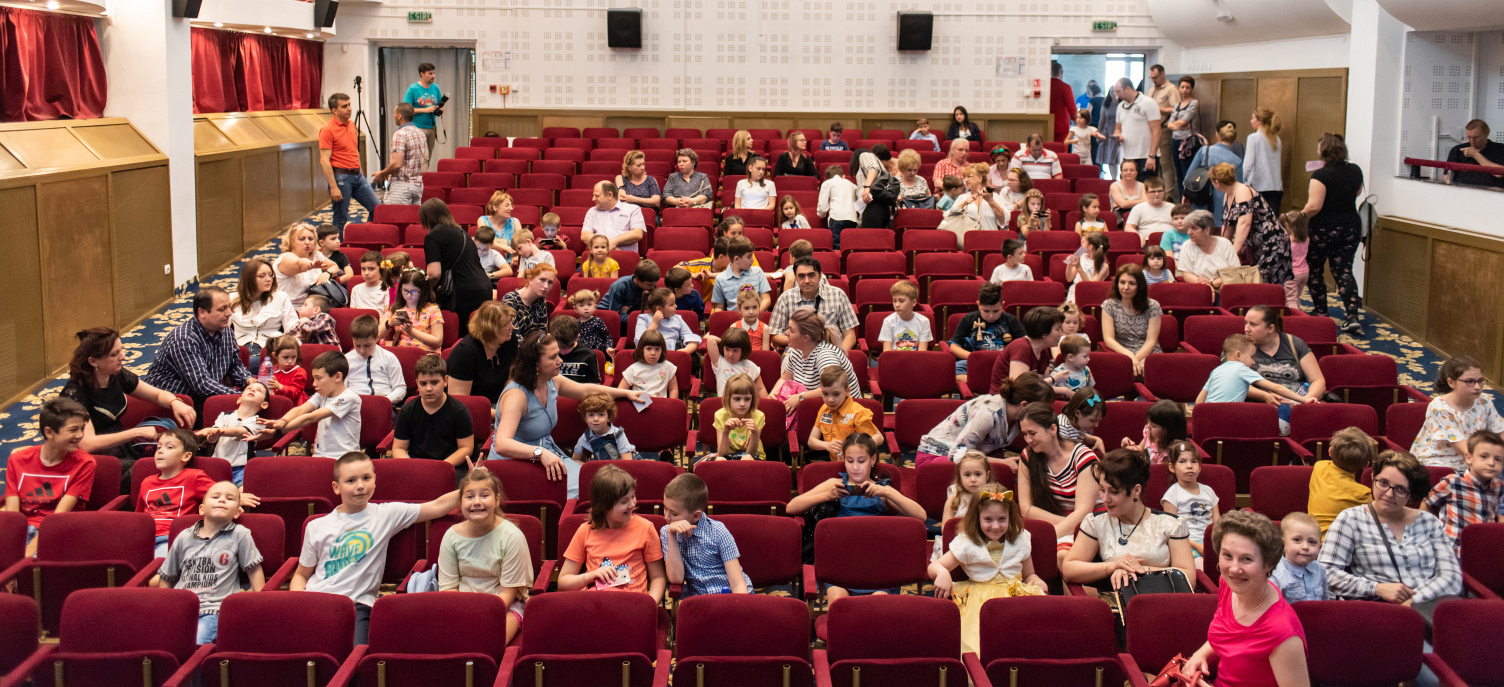 At the time of the cherries, on Sunday, June 2, 120 children started on a journey into the traditional-Moldovan world, full of life and humor created by the greatest storyteller, Ion Creanga.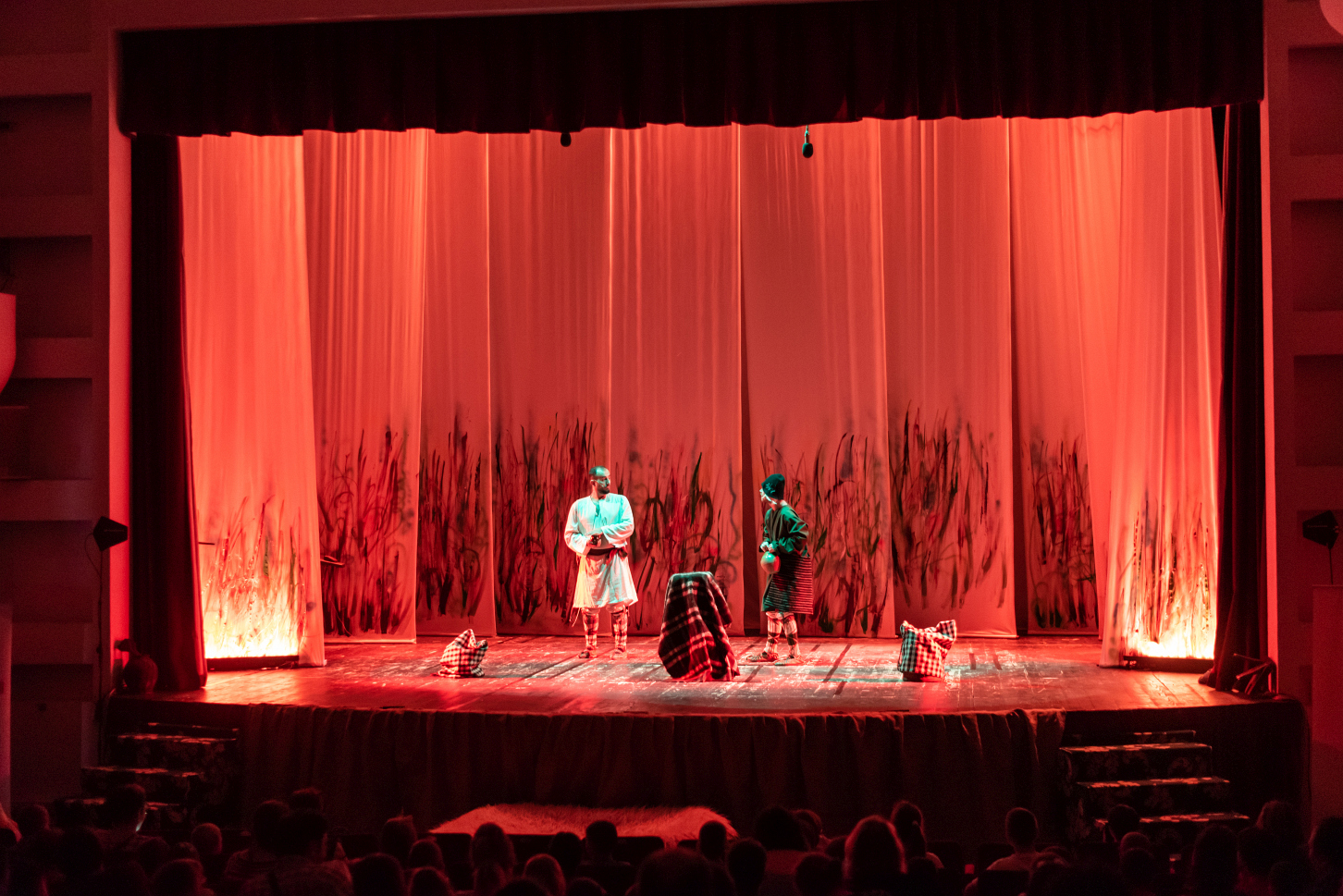 In an alert show, sprinkled with unusual moments and songs, our children were amused by watching sequences from Nicholas' memories of Stephen Apetrei and his friends. Experiences lived on the "drunken horse", stole cherries, bathing in the beautiful flowing Ozana, or gripping lime bells were staged, with enthusiasm and energy, by the actors of "Seven" theater at Atanasul Tătărăşi.
Children's day could not end better than assorted ice cream, cotton sticks and colored balloons.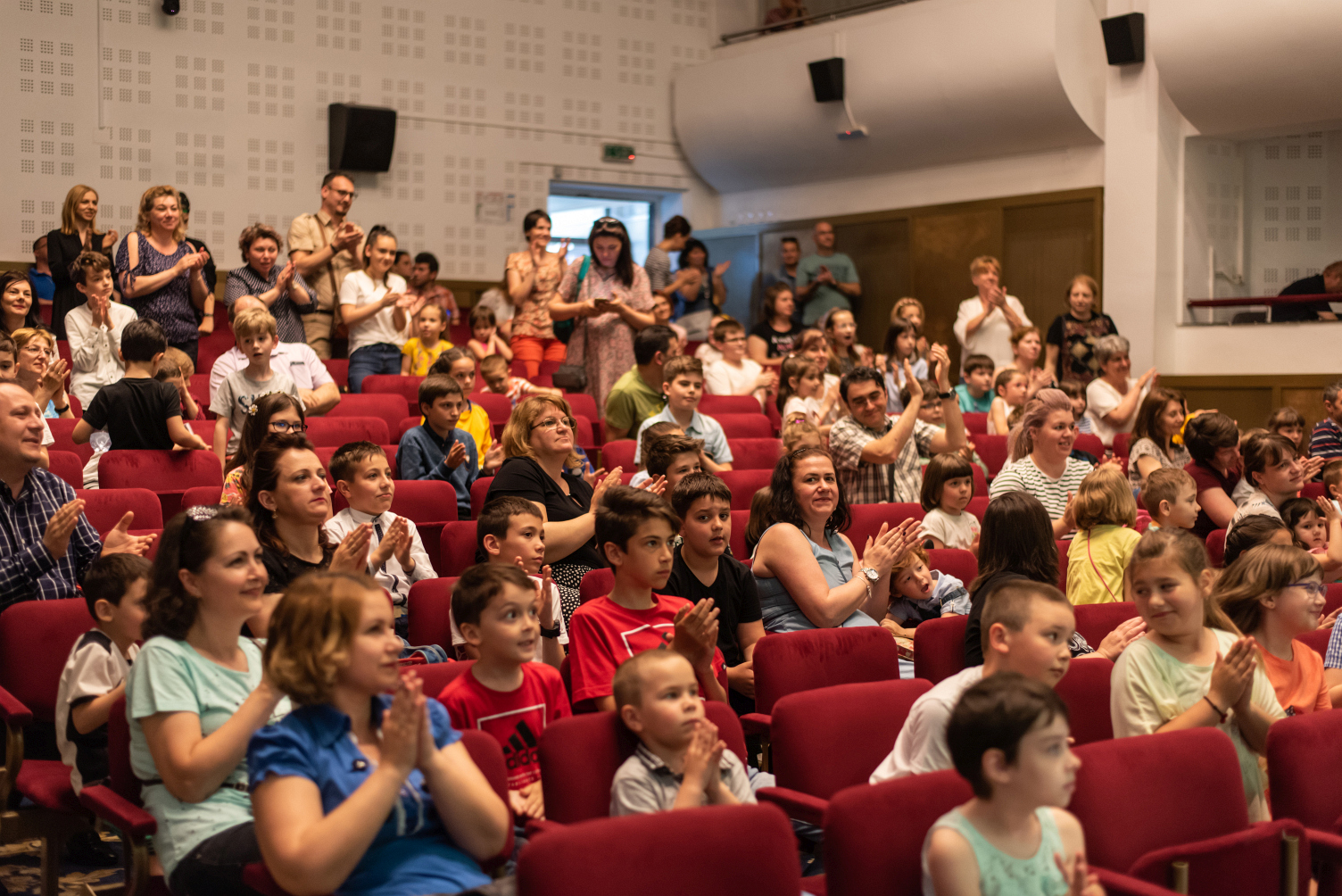 This program devoted to employees' children has been running for over 15 years, being part of the company's social responsibility platform for supporting the young generation.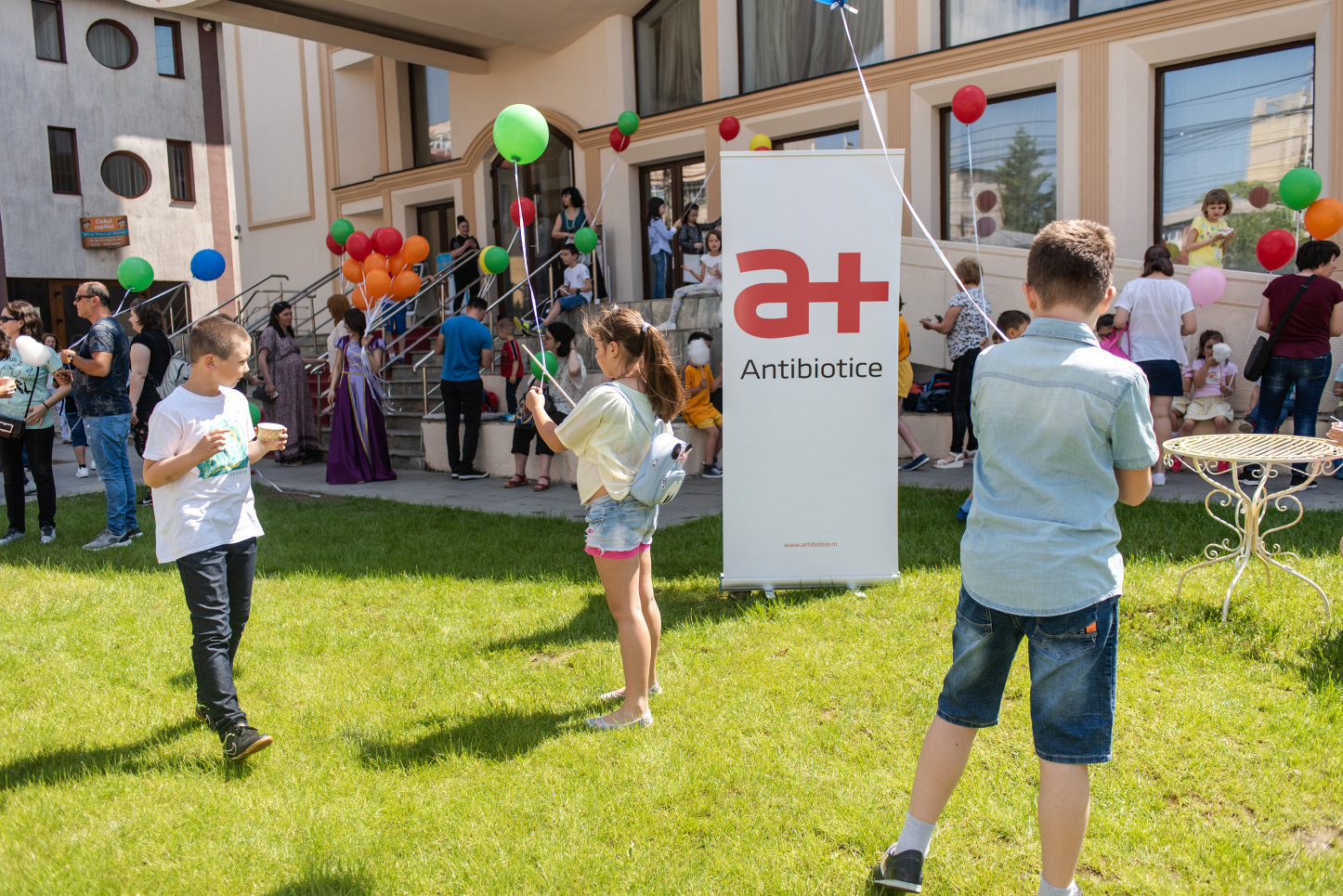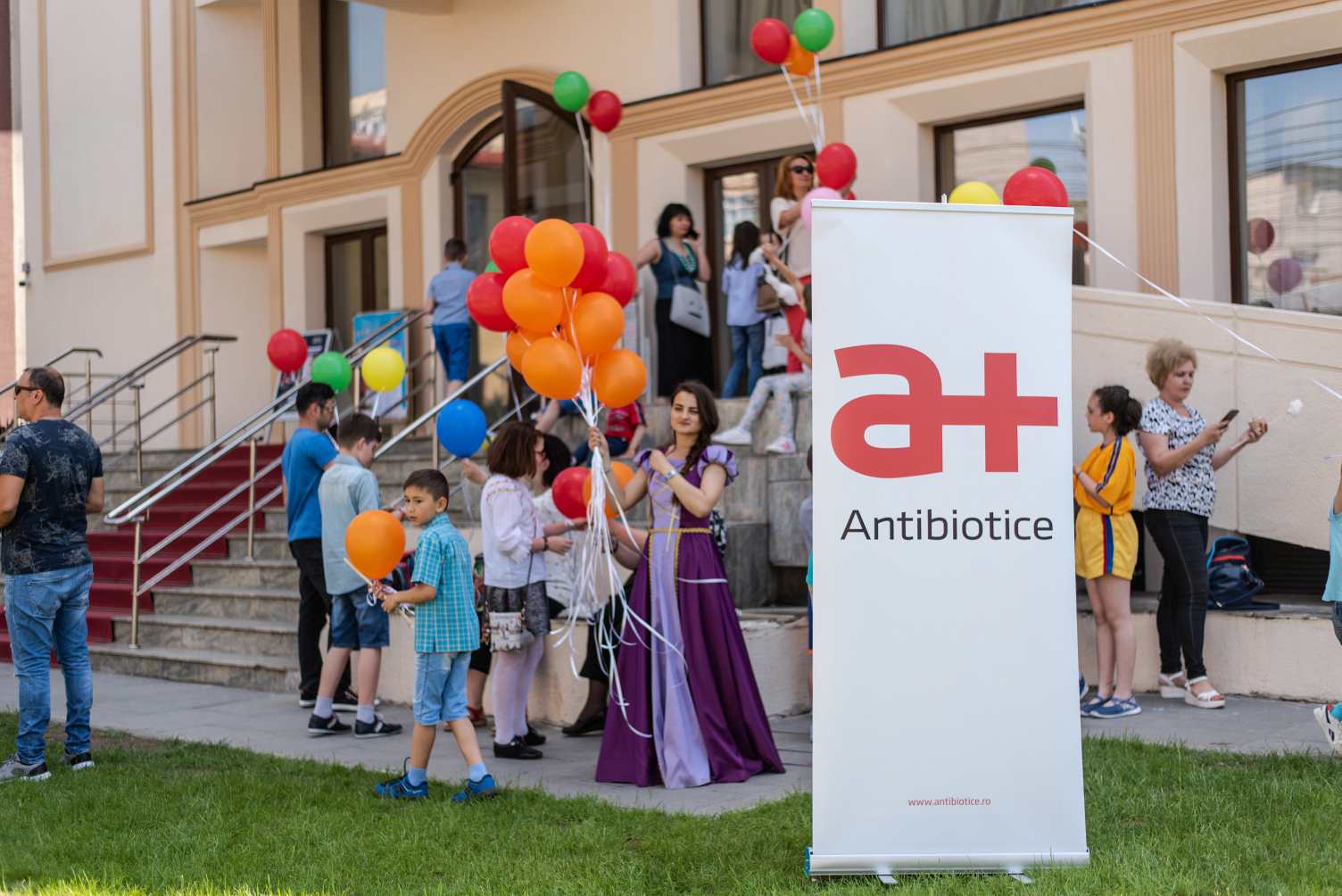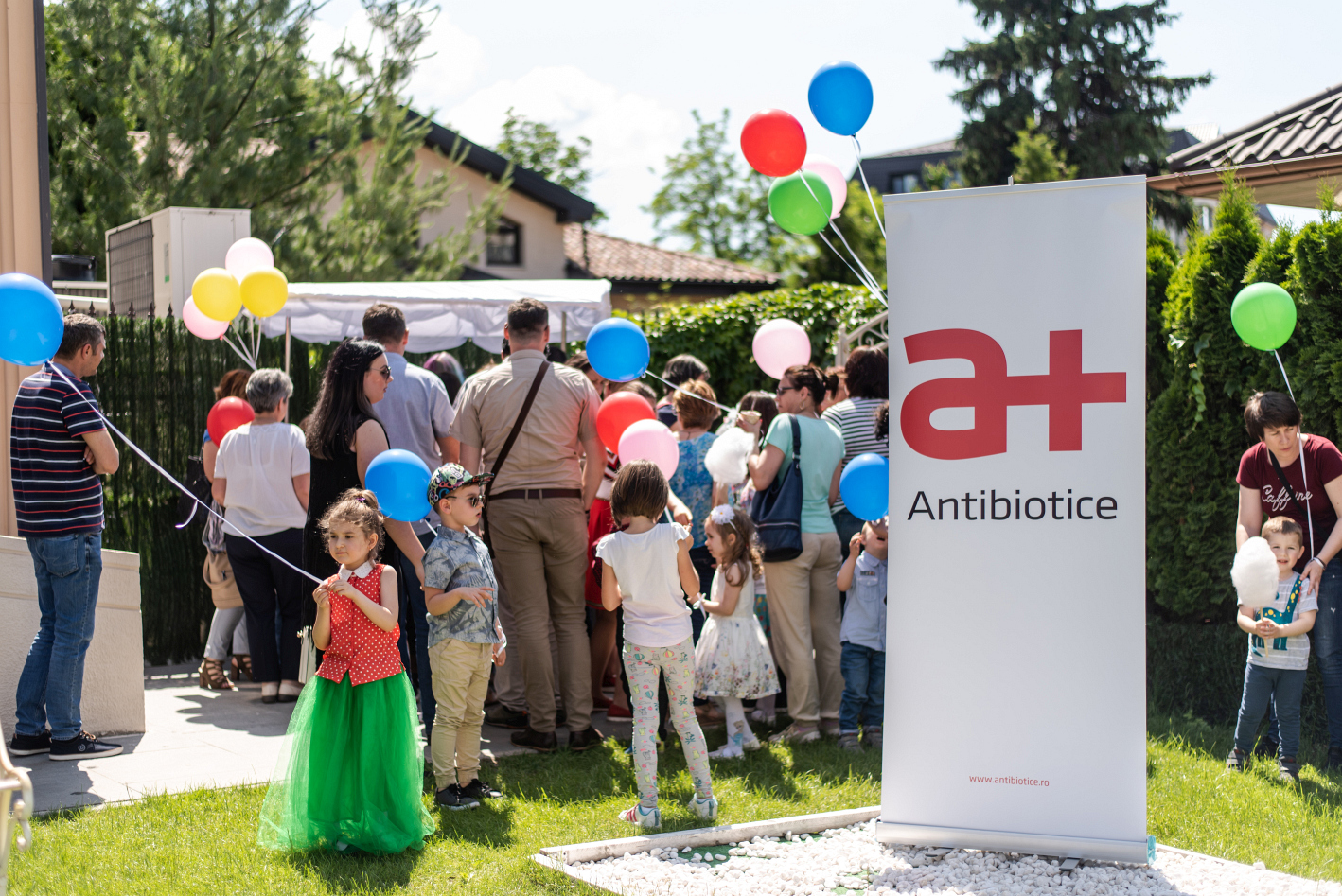 See all news ▸