Each of us can save a life!
100 Antibiotice employees were trained to provide first aid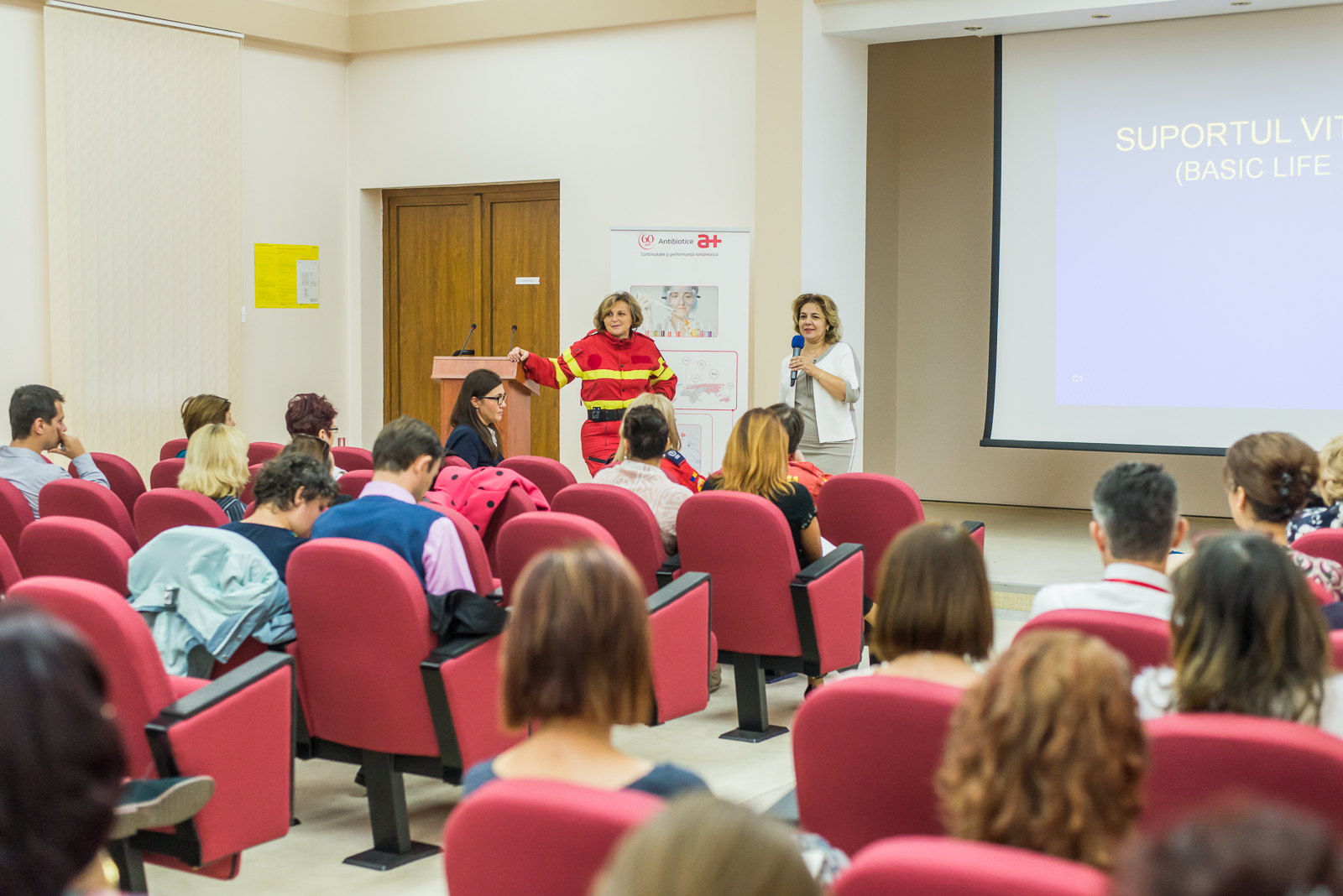 100 employees of Antibiotice participated on Tuesday, October 16, 2018, at first aid courses organized by the company in partnership with UPU-SMURD Iaşi and Emergency Medicine Discipline at the "Gr.T.Popa" University of Medicine and Pharmacy Iasi.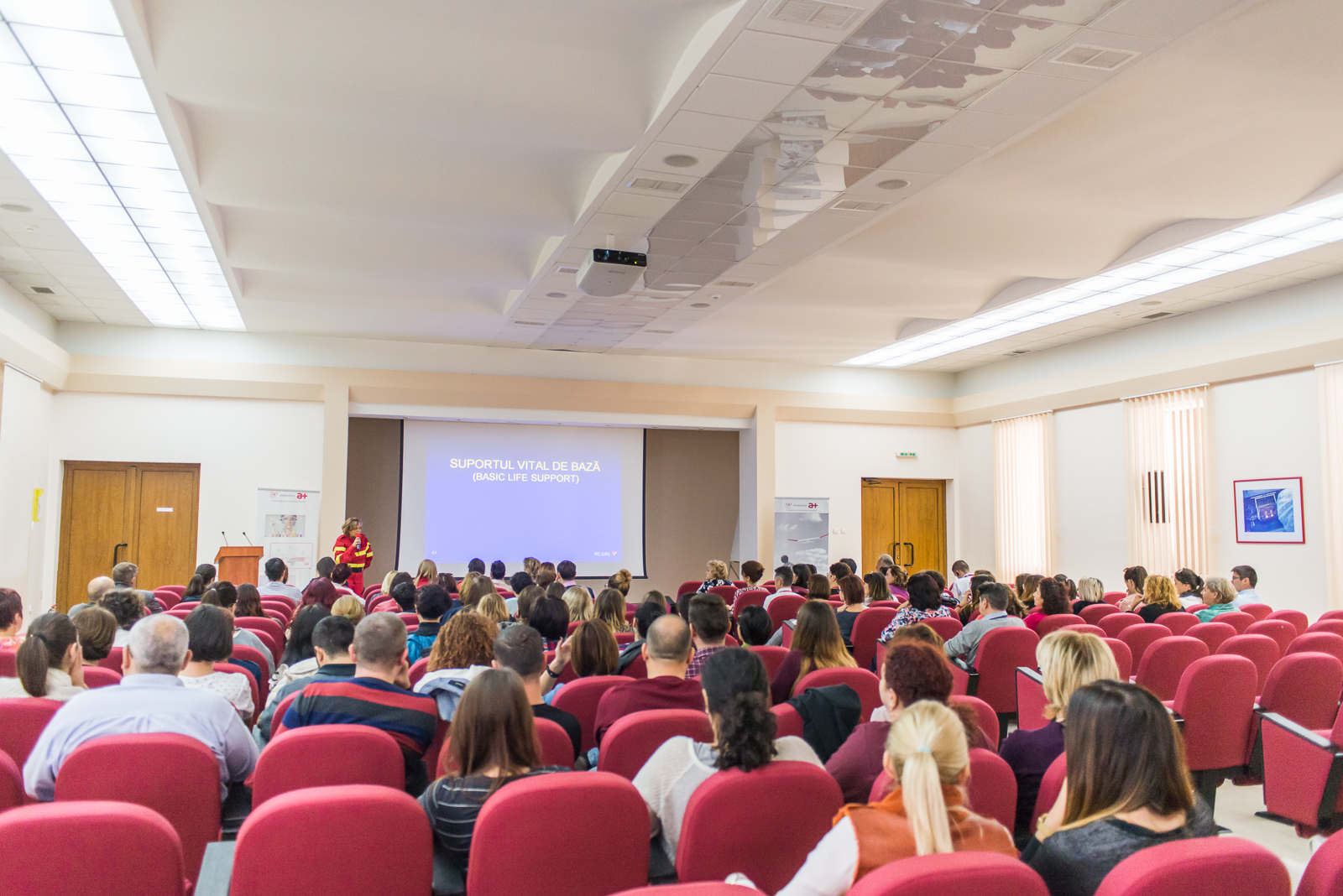 Developed in the context of World Cardiomyopathy Prevention Day, under the slogan "Everyone Can Save a Life!", The event aims to promote basic first-aid measures among the employees of Antibiotice, but also to empower them in emergency situations to come the support of others.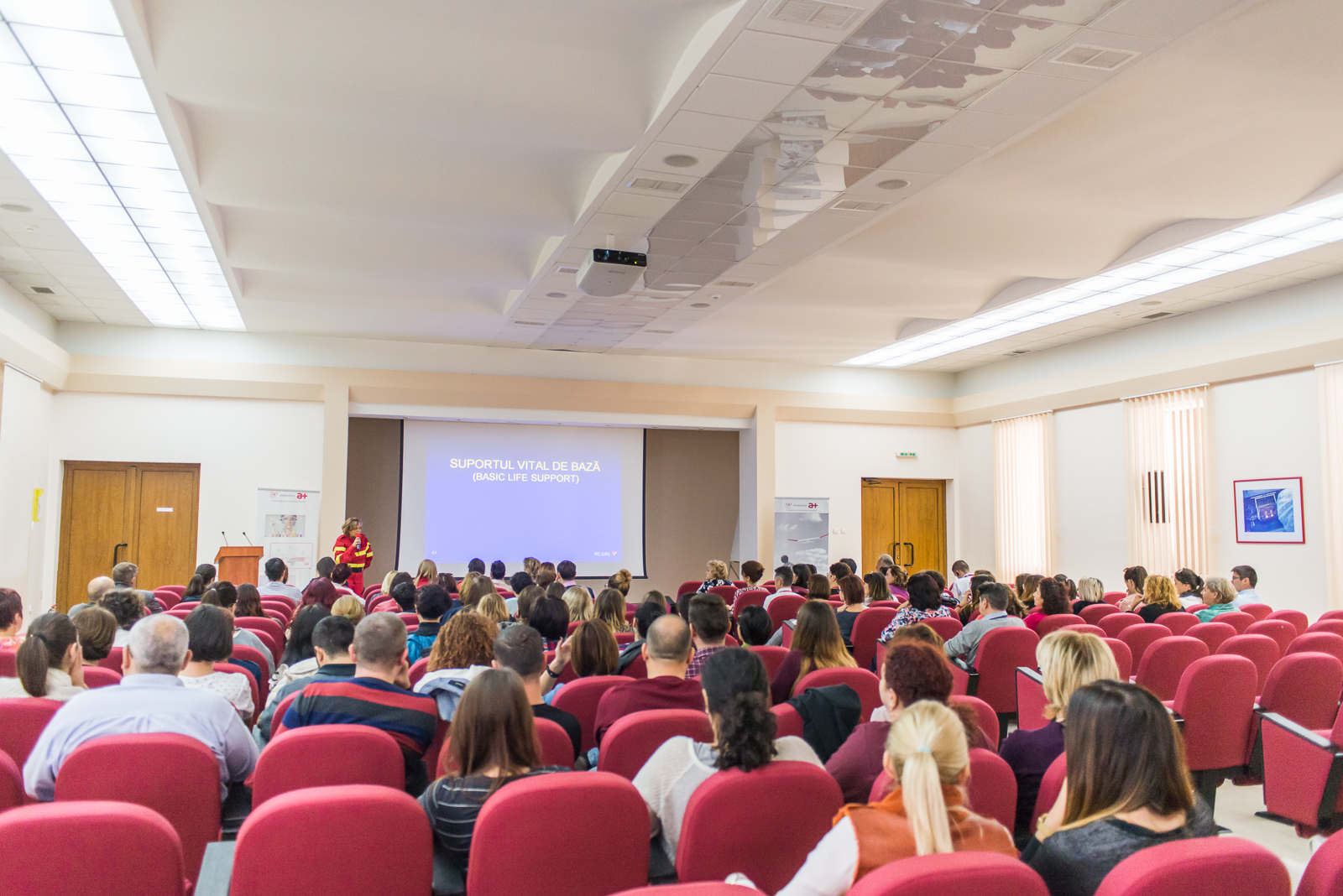 "Thank you for the opportunity with my team to do this course amongst Antibiotic employees. I am part of the board of the European Society for Emergency Medicine and the European Resuscitation Council and I think that in Romania such courses should be done every day for everyone. We started with high school students and continued with medical students so that all medical graduates know resuscitation. At the same time, we organize first aid courses for employees of important institutions as we are today in Antibiotice, "said Dr. Diana Cimpoesu, Head of SMURD Iasi.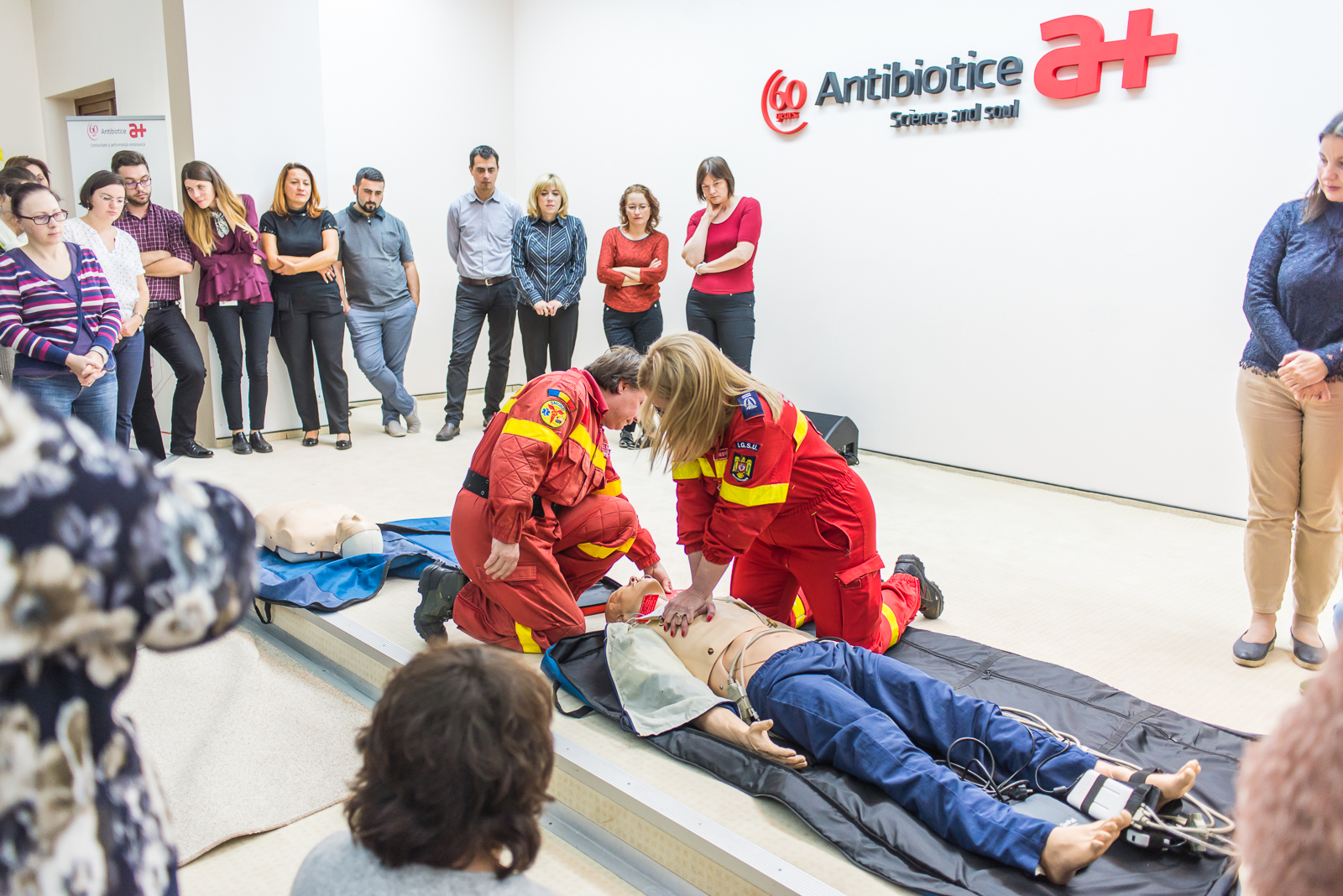 The course, supported by a team of three emergency physicians from SMURD Iaşi, consisted in the theoretical and practical presentation of the first aid concepts. Also yesterday, all employees of the flyer company distributed important information about first aid measures.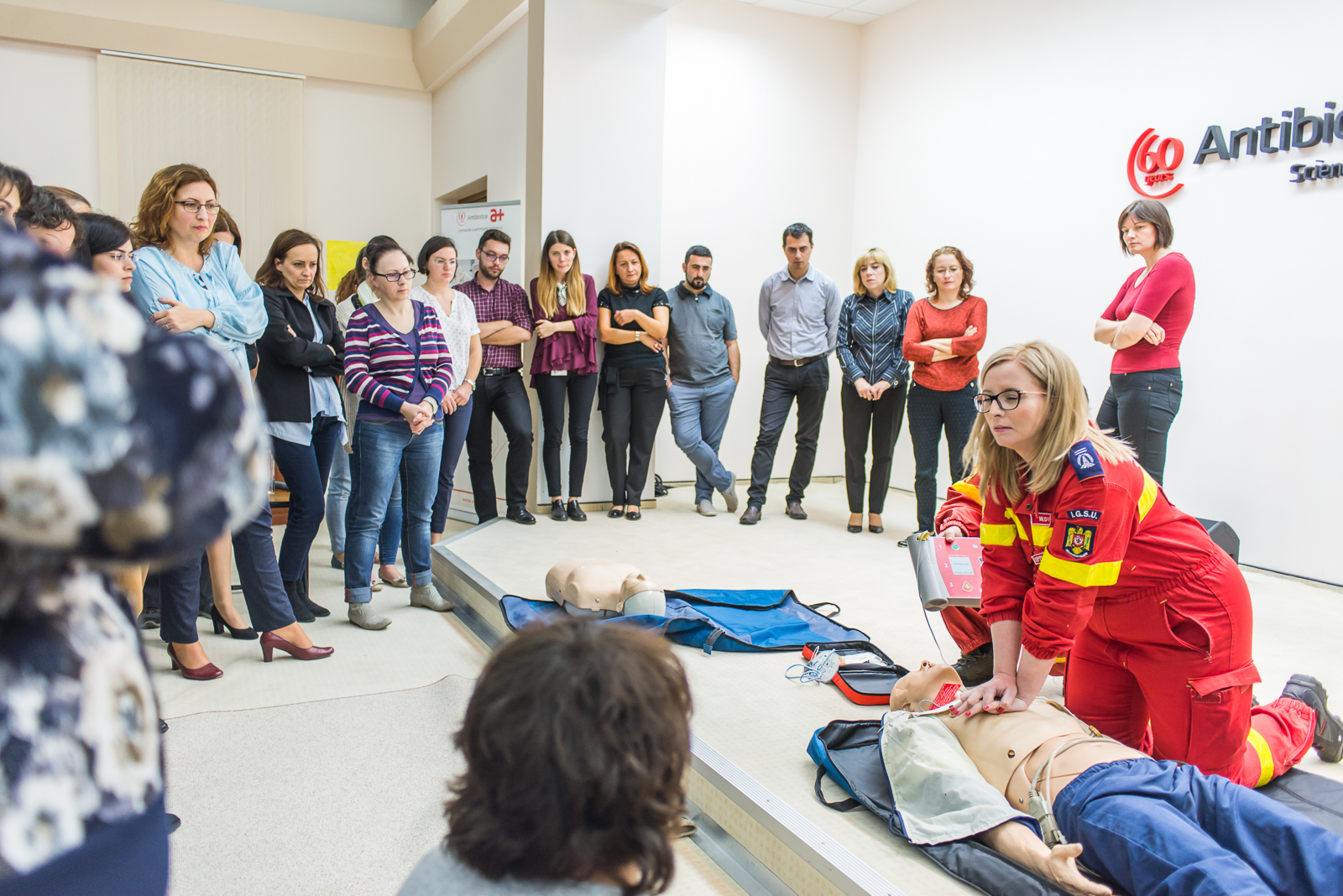 "World Cardiac Prevention Day promotes simple first aid maneuvers that can be learned by anyone and can make the difference between life and death. Our first motivation is for our employees to feel safe, both at work and off-hours, and in this context, first aid training is a natural step.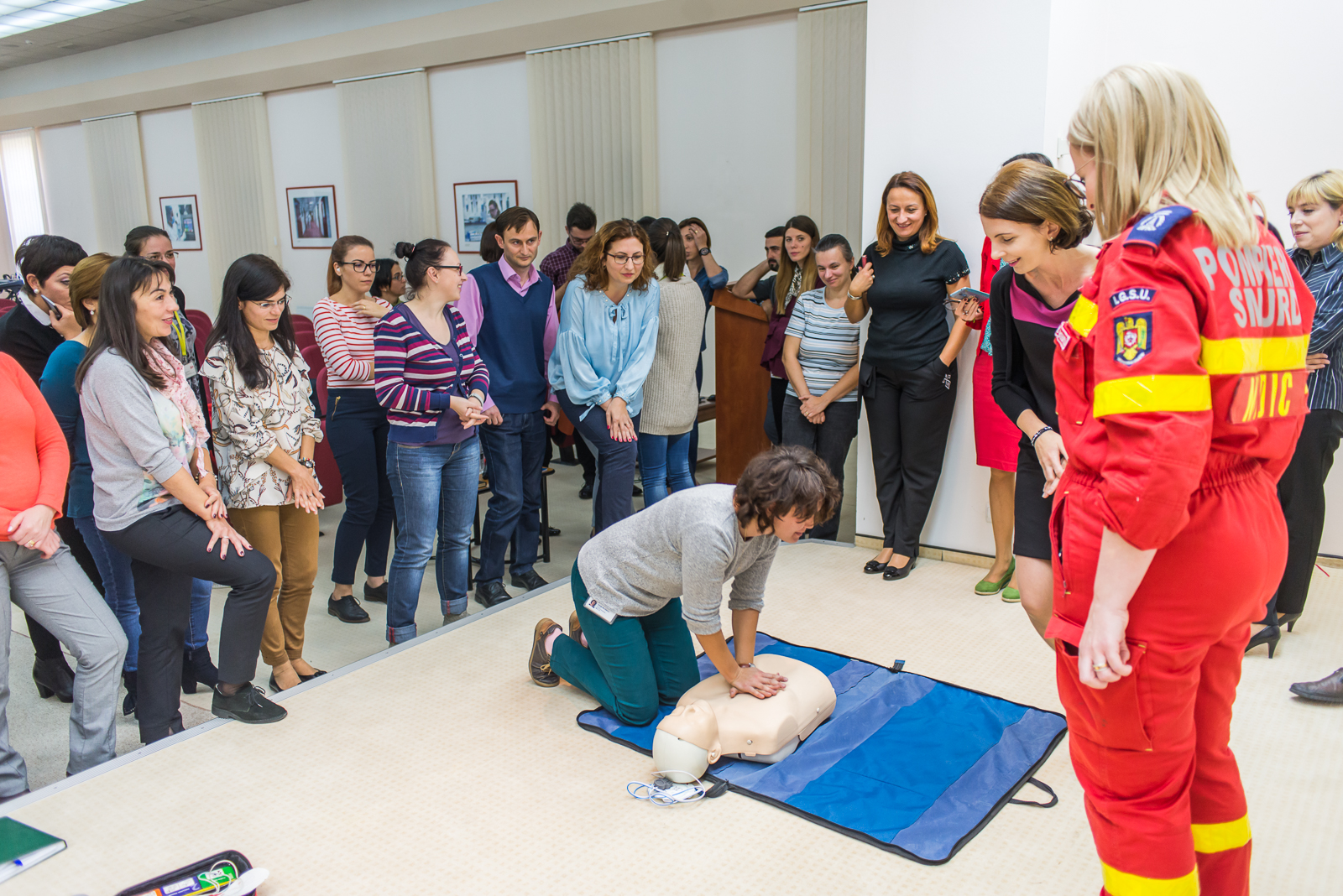 We mark World Heart Reboot Day the start of a longer-lasting action, in partnership with the University of Medicine and Pharmacy, Emergency Medicine Disability and Emergency Emergency Unit -SMURD Iaşi through which the Antibiotic employees will be trained to give first aid in case of a cardiac arrest – and we are enjoying the employees' interest in these courses, "said Dr. Mihaela Moşneguţu, Medical Director of Antibiotice.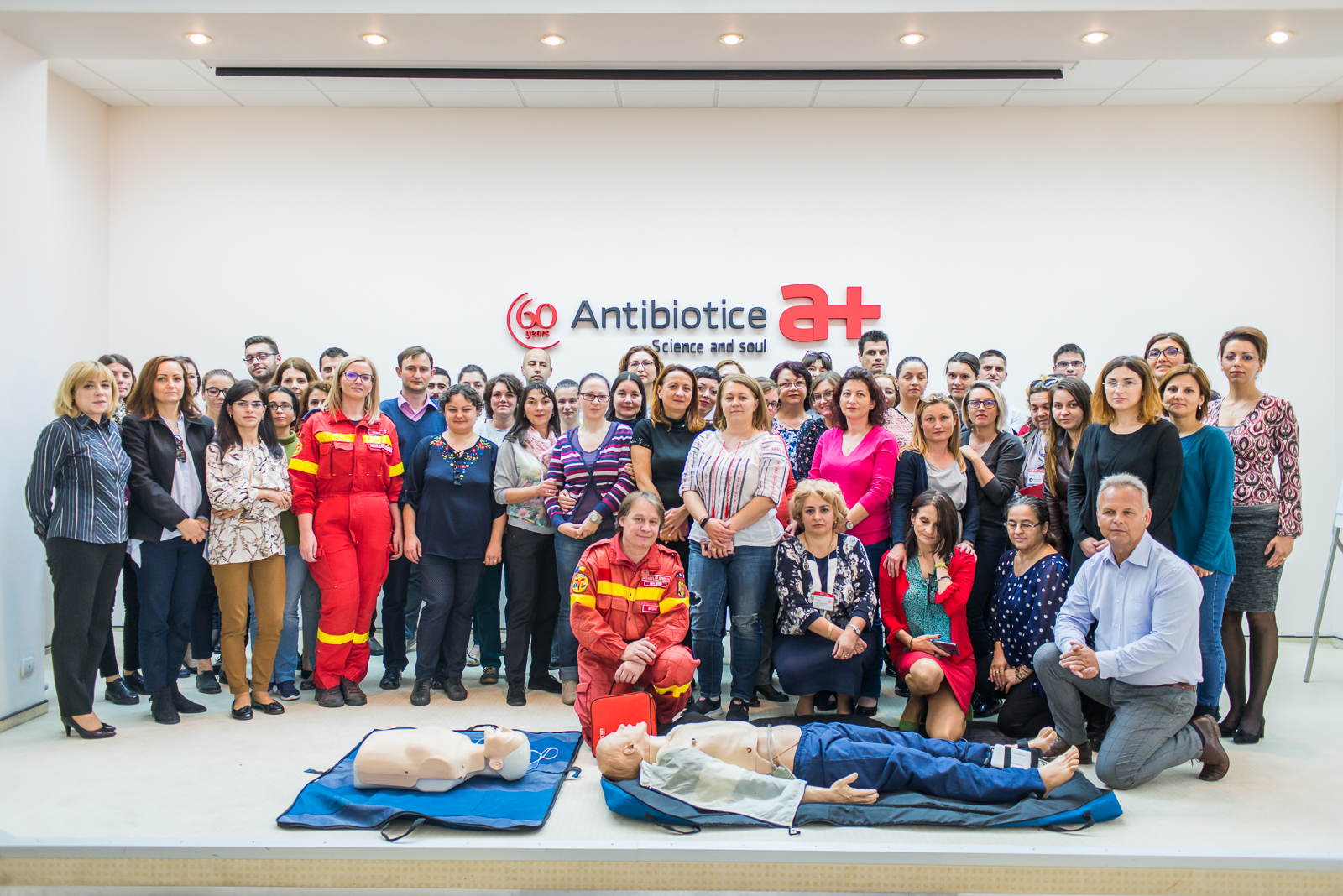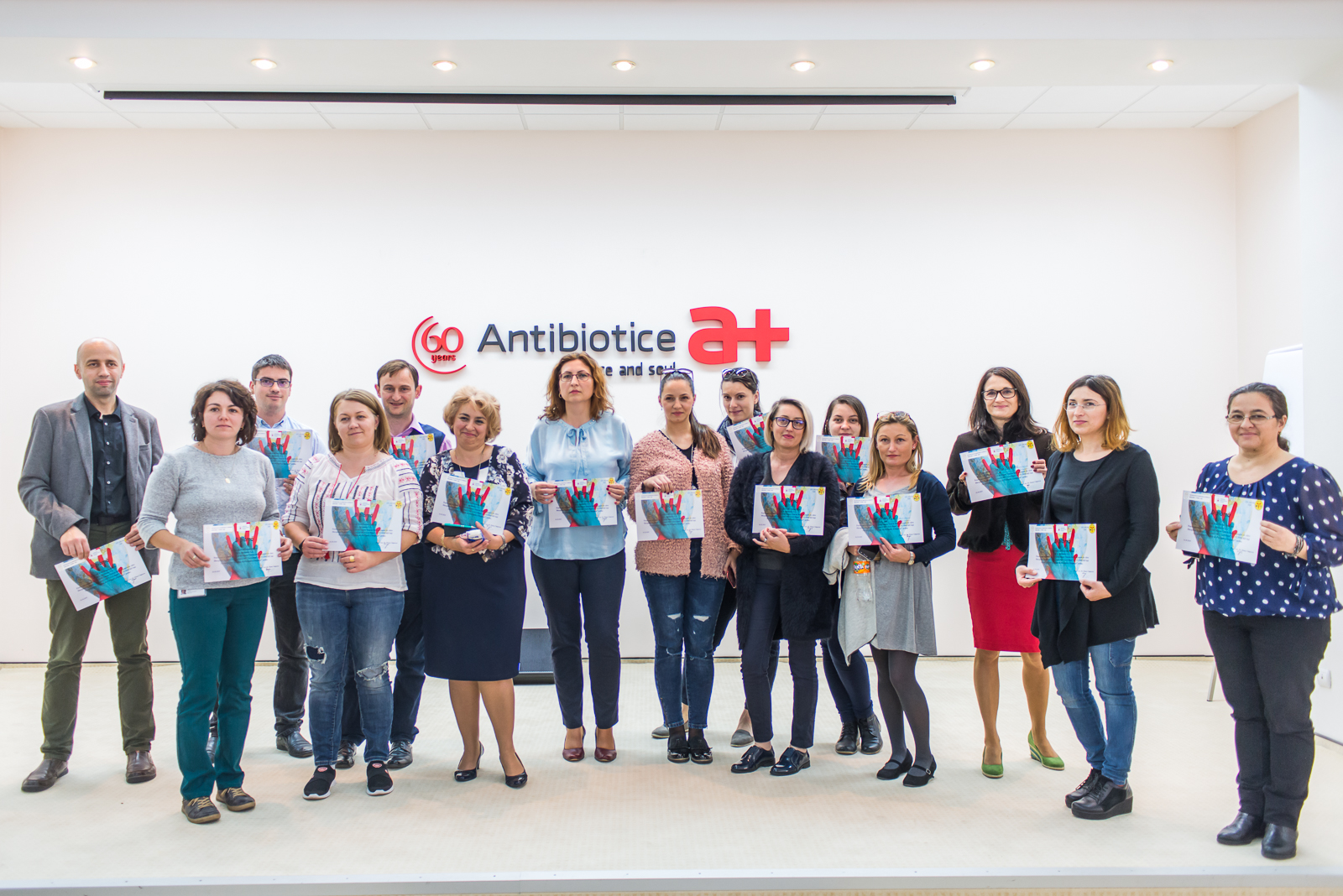 See all news ▸