Antibiotice's volunteers celebrated "Earth Day" by planting oxygen in the community
Today, on the occasion of the International Earth Day, 50 Antibiotic employees voluntarily participated in the planting of 175 maples, within the social responsibility project "Planting oxygen in the community" (second edition). The trees were planted in a free area on the company's production platform, the action being carried out in compliance with safety rules.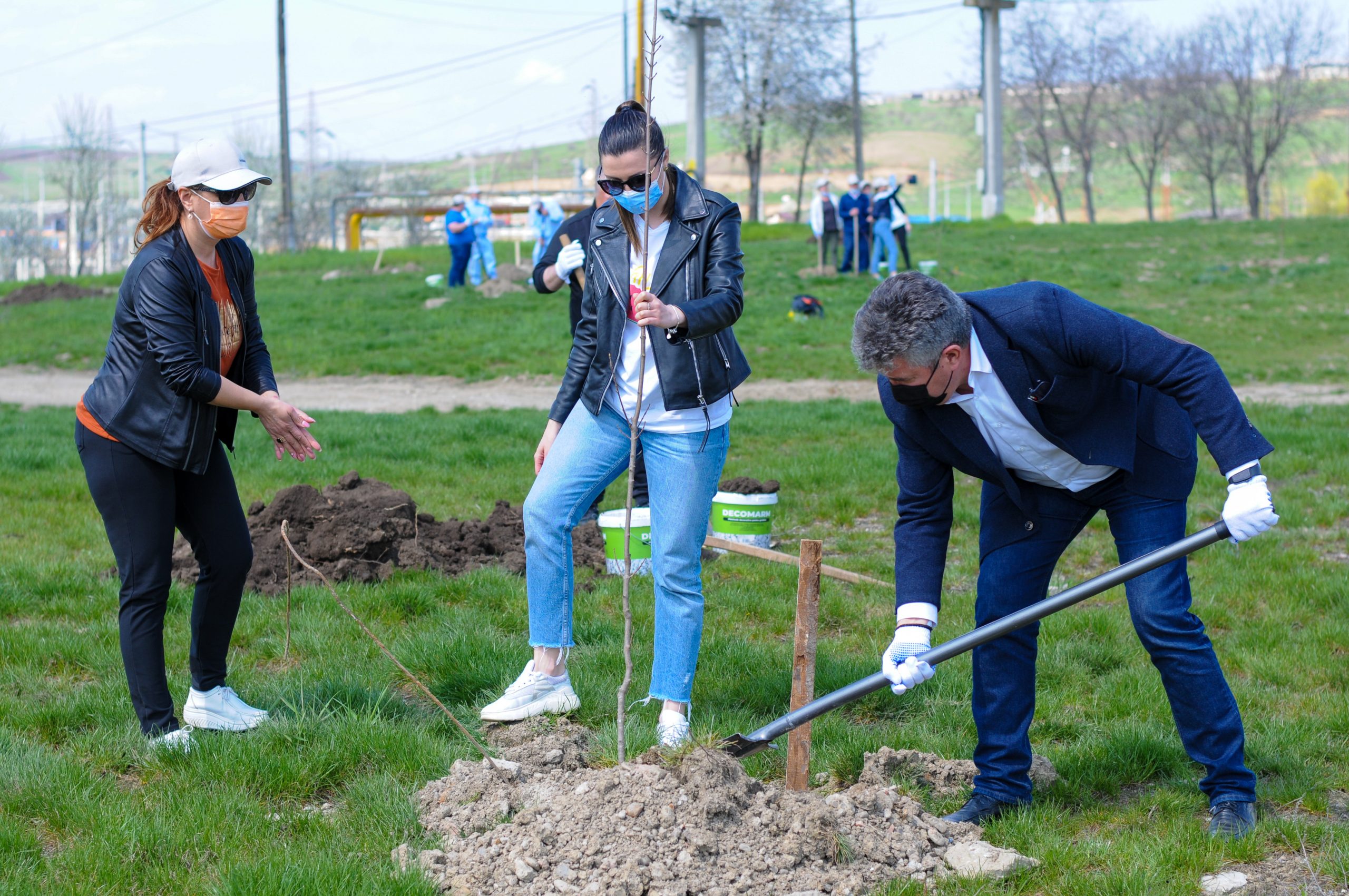 "I am glad to see that every year our employees get involved in volunteer actions that have already become a tradition in our company. Environmental responsibility is an important component of our business strategy and today's planting action supports this orientation. We care about those around us, about future generations, and we may not sit in the shade of the trees we planted today, but the next generations of employees and the community will certainly enjoy the fruits of our volunteering in the future. from the surroundings "said Ioan Nani, general manager of Antibiotice Iași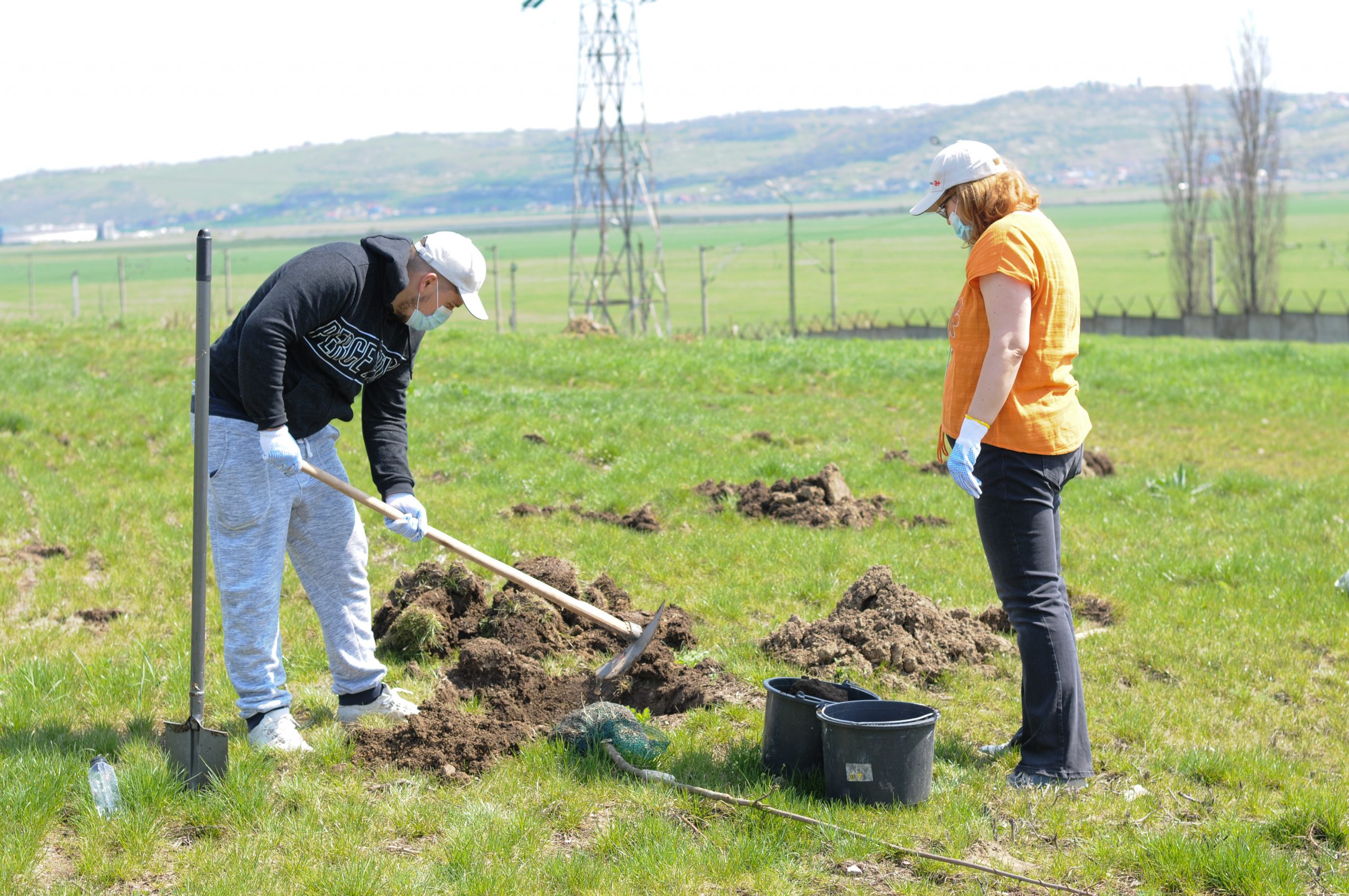 The planting action is part of the long-term strategic development direction of the company "Antibiotics, a friendly and responsible brand". Within the same social responsibility strategy that aligns Antibiotice Iași to the movement for environmental protection, honored every year on April 22, five editions of the "School Orchard" project, initiated by the company in 2017, have taken place so far. as well as the first edition of the project "We plant oxygen in the community"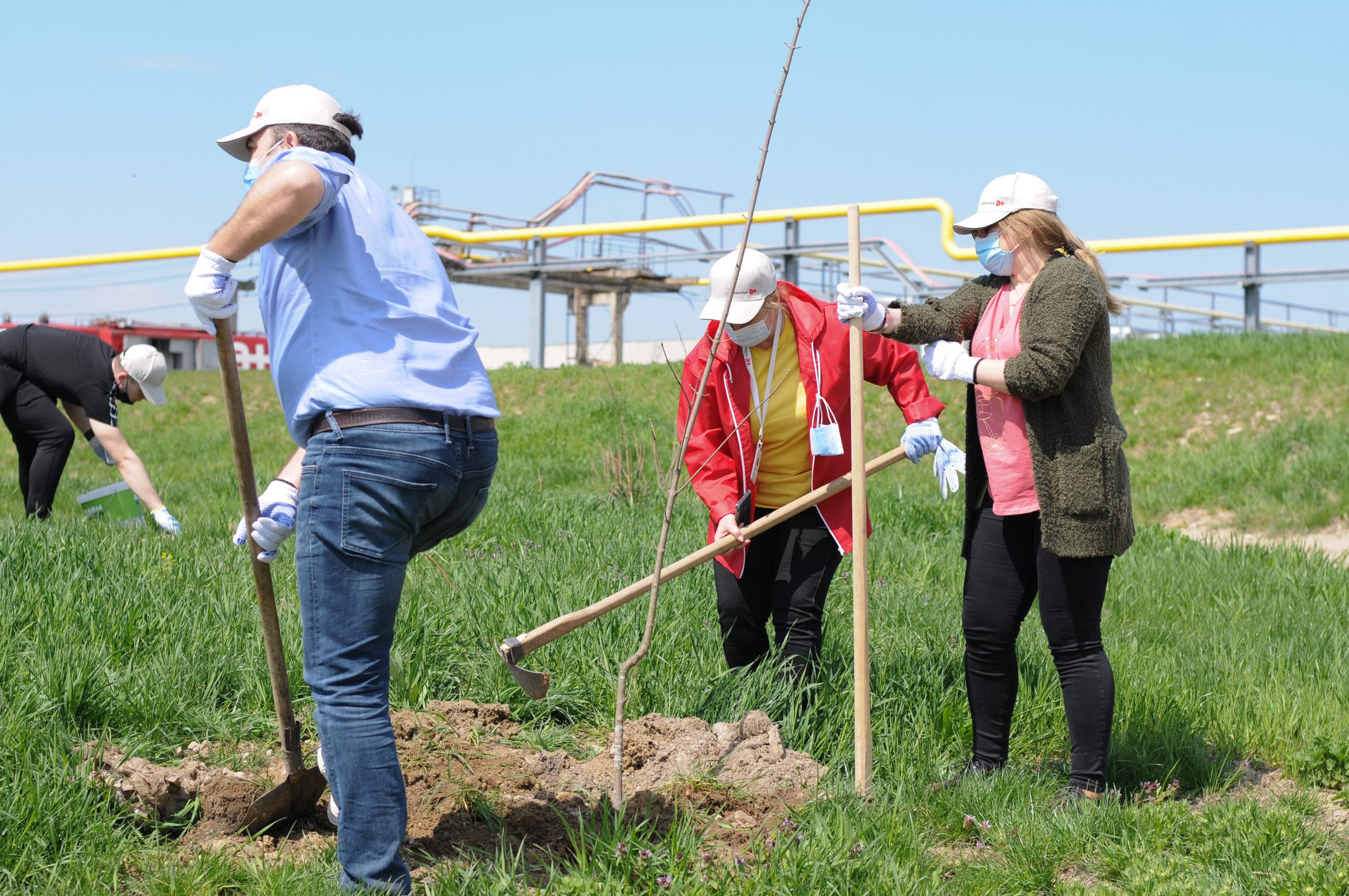 In total, over 900 fruit trees have taken root in 10 orchards of schools and day centers for children with disabilities in Iasi and neighboring localities, and almost 400 trees and 6,000 shrubs draw their sap from the heart of the Valea Lupului factory, producing oxygen for the local community. Over time, about 500 employees have been involved in these actions organized by Antibiotice to protect the environment.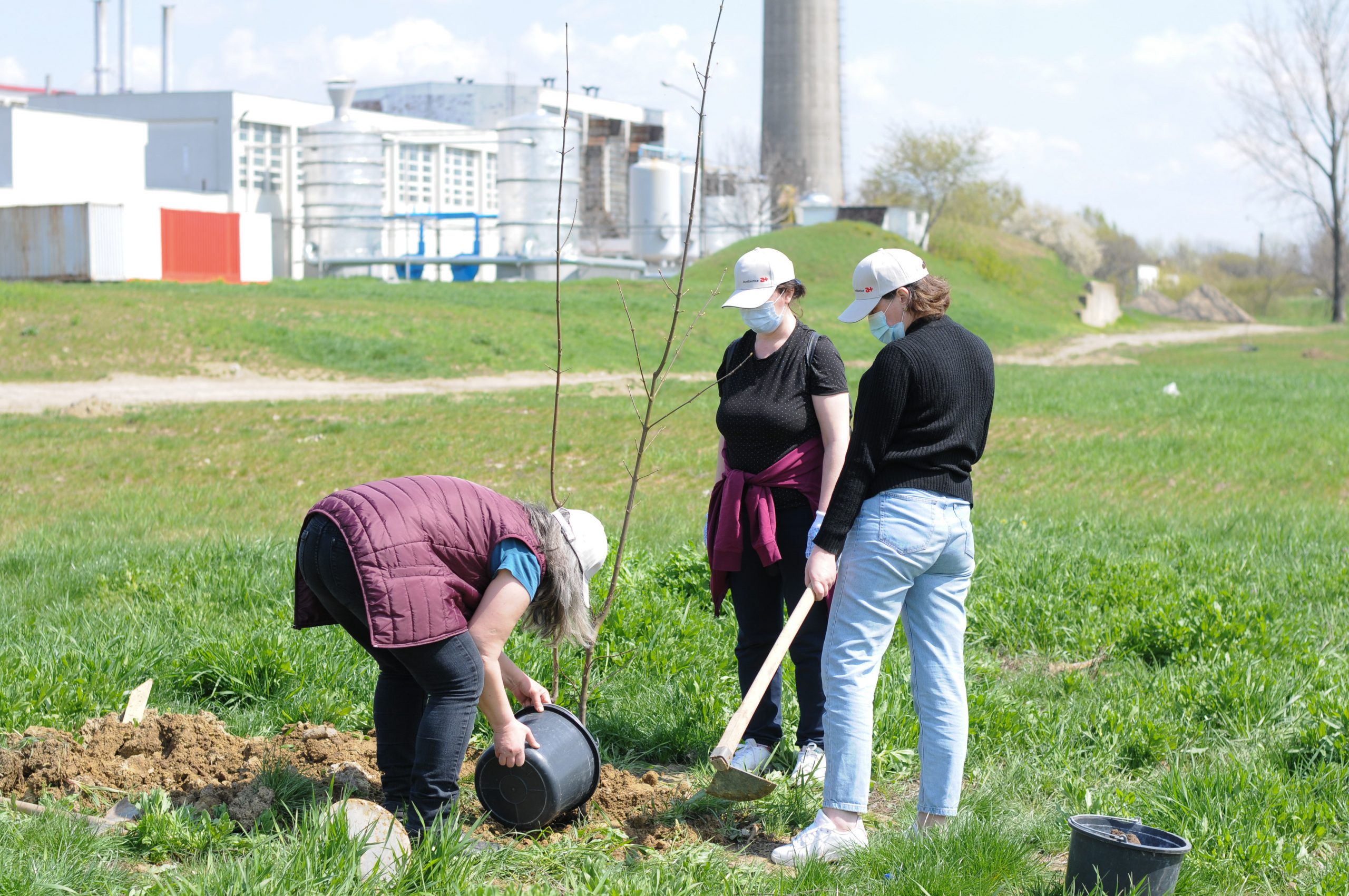 Trees are a valuable resource on planet Earth. They absorb carbon dioxide and turn it into oxygen, help reduce noise pollution, act as a shield against the wind, stabilize the earth, reduce soil erosion, the risk of landslides and the effects of floods and last but not least give us their fruits. All these are just as many reasons why Antibiotice is involved in actions that ensure a better future for our planet.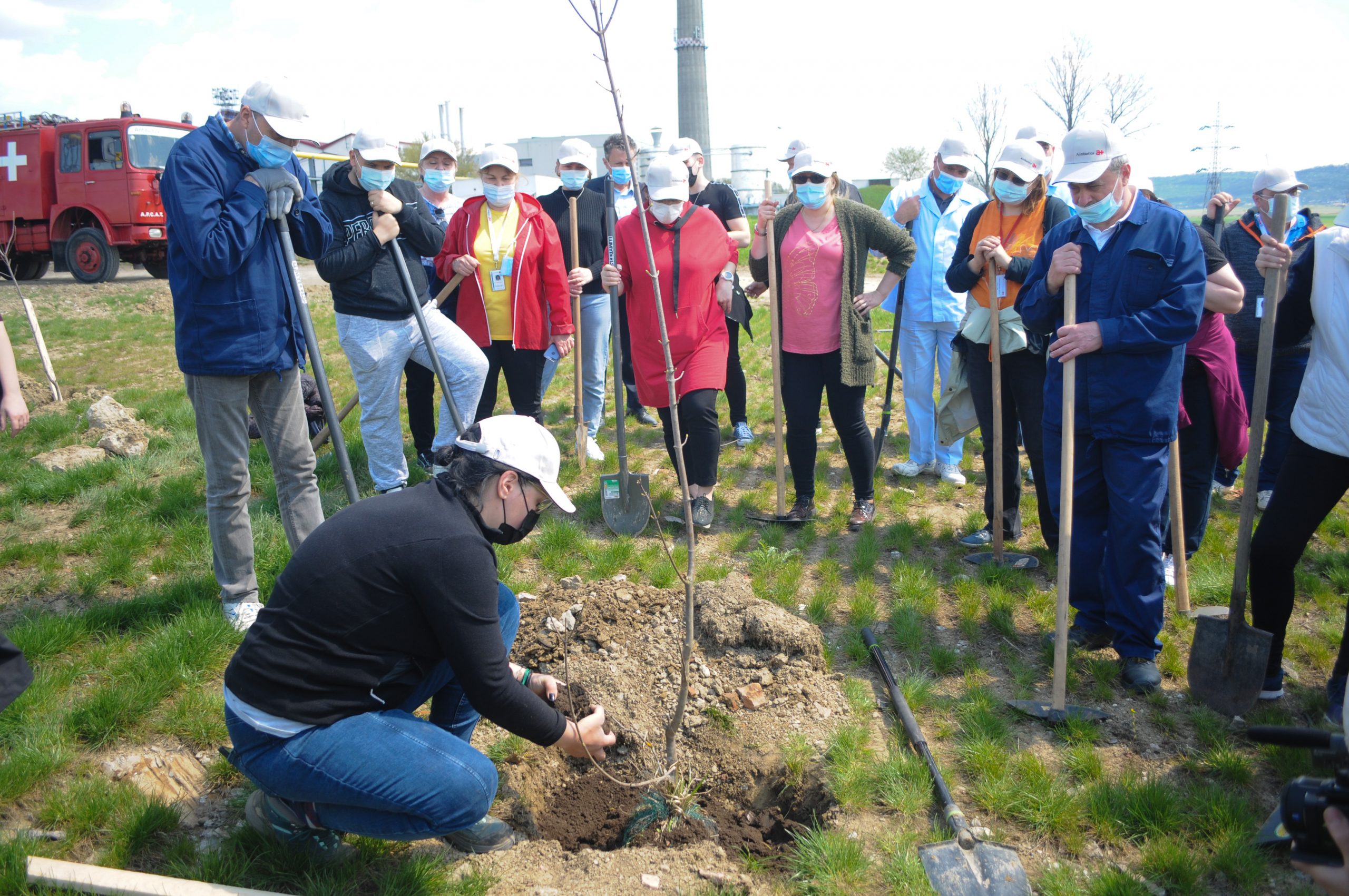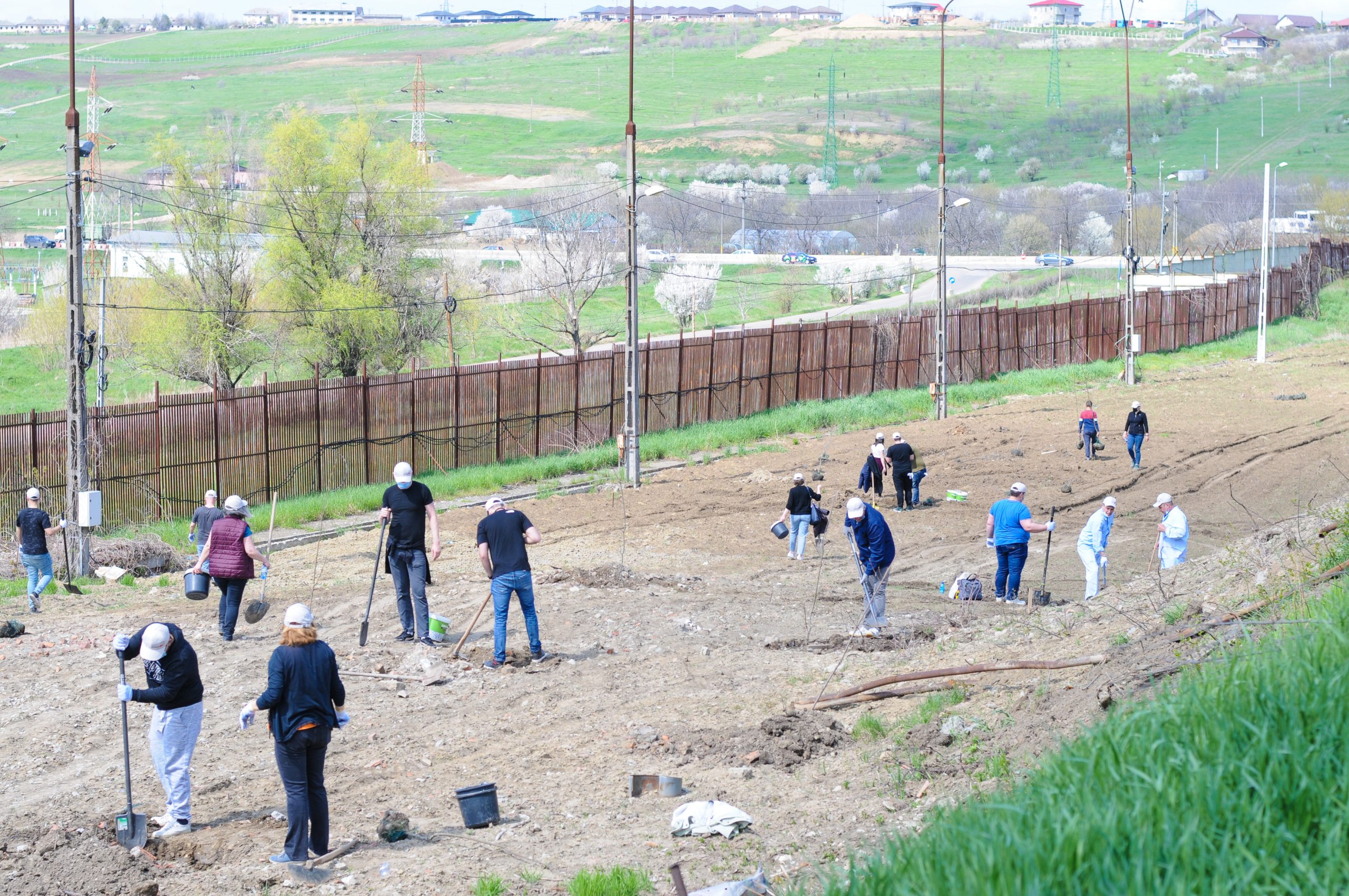 .
See all news ▸