Antibiotice SA publishes the second non-financial report "Responsible for a better life"

"Responsible for a better life" is the concept by which Antibiotice SA launches the second non-financial report for the period January 1 – December 31, 2018.
The document represents a transparency initiative that includes relevant data that contribute to the understanding of non-financial performance in the economic, social and environmental fields of the company.
The document contains a series of impact topics that the company has identified following the analysis of the industry at international level and the process of consulting its most relevant stakeholders to better understand their expectations and needs.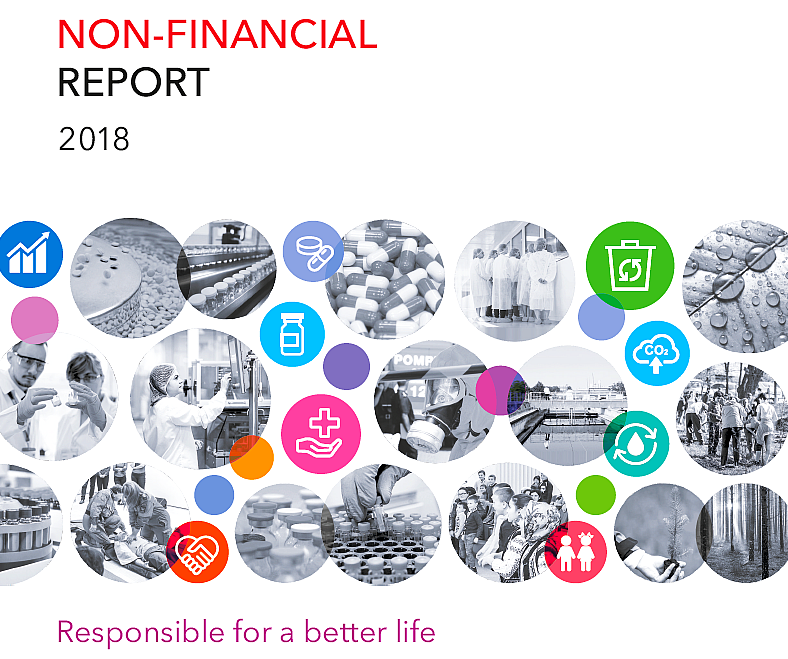 Thus, the report details the most important actions and measures that Antibiotice SA adopted and implemented during 2018 and reflects the importance given to the satisfaction of the stakeholders, the health and safety of the employees, the concern for the community and the concern for the environment.
"The future belongs to those who build responsibly! This belief guides all our activities and we are convinced that Antibiotice will remain a reliable partner for all its stakeholders, which contributes to creating a better world, governed by responsibility, transparency, ethics and integrity ", said Ioan Nani, CEO  Antibiotice.
The company has prepared this report in accordance with international sustainability practices, using the Global Reporting Initiatives (GRI) standards, the most recognized international sustainability reporting standards.
The management team of the company Antibiotice SA thanks to all those who have contributed to the achievement of the company's sustainability objectives, as well as to the employees, partners and institutions that participated in this report.
See all news ▸