Antibiotice is awarded gold medals at EUROINVENT 2015
Within EUROINVENT 2015, the largest exhibition of inventions, projects and research in south-east Europe  Antibiotice was awarded two gold medals and a First Prize for the Health section.

The European exhibition for Creativity and Innovation was held in from May 14 to May 16, reuniting exhibitors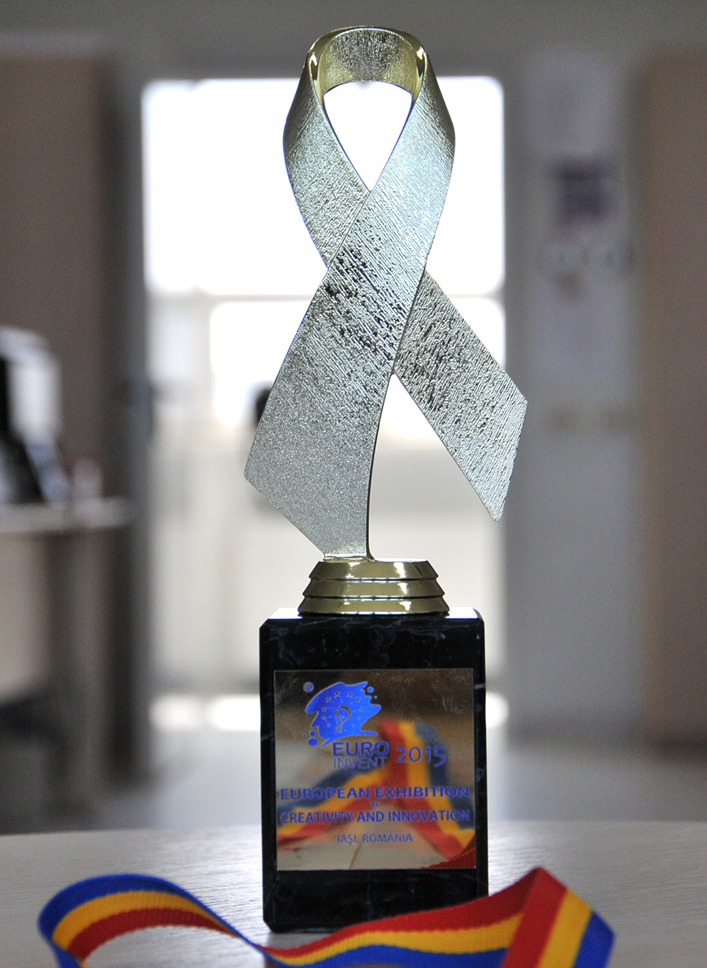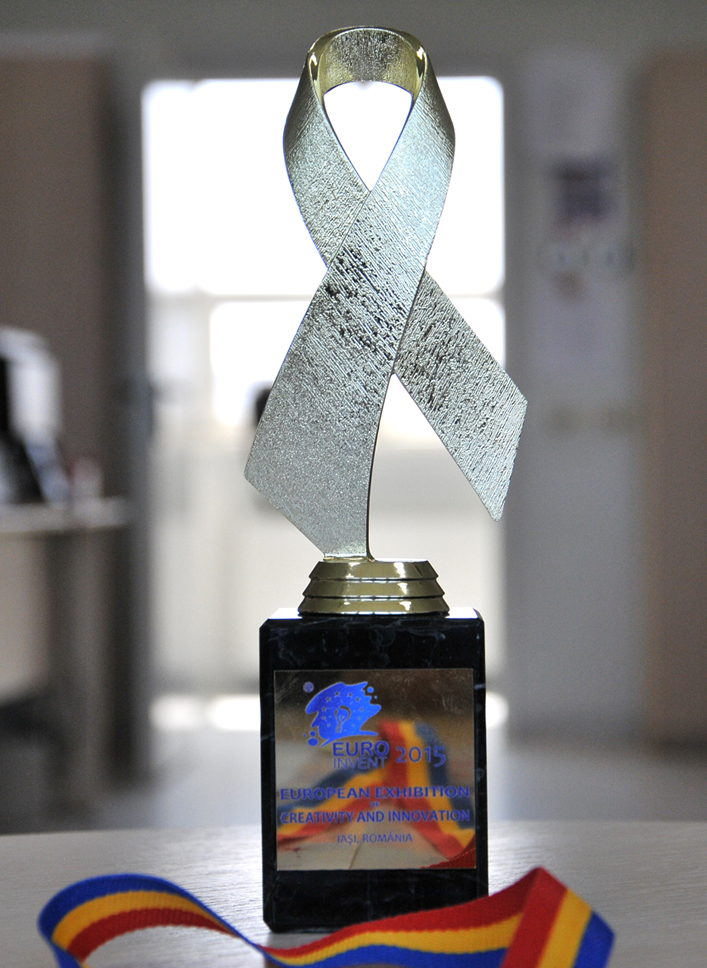 from 32 countries of the world who sumbmitted over 400 research projects and inventions in 10 different sections. Antibiotice obtained two gold medals for two inventions submitted under the section medicine – healthcare, for research conducted in the development of pharmaceutical products Cicatrol® and Rosuvastatina Atb®.
About:
Cicatrol®  is an antibacterial ointment indicated in the treatment and prevention of infections caused by burns as well as nfections of varicose ulcer and other traumatic injuries or incisions.
Rosuvastatina Atb®, a generic cardiovascular agent, is a modern statin indicated for the treatment of hypercholesterolemia and prevention of cardiovascular diseases, for whose formulation Antibiotice used a new method which was patented by the State Office for Inventions and Trademarks.Under the Section Medicine-healthcare were presented about 35 inventions belonging to research institutions, universities and companies from Romania and over 30 international inventions.

Among the exhibitors, there were the Romanian Institute of Macromolecular Chemistry Petru Poni, the University of Medicine and Pharmacy Iasi, the University of Medicine and Pharmacy "Victor Babes" Timisoara, the University of Medicine and Pharmacy "Carol Davila" Bucharest, Hofigal, the Technical University "Gheorghe Asachi" Iasi as well as research institues and universities from Great Britain, Croatia,  Macedonia, India, Indonezia, Egipt, Iran, Irak, Korea, Malaysia, Poland, Philipines, Moldova
See all news ▸