Antibiotice company have entered the US and UK markets with new drugs associated with Covid-19
Against the background of the pandemic with the SARS-CoV-2 virus, while the Romanian hospital and pharmacy market has substantially reduced its activity, Antibiotice identifies opportunities in drug use by participating and awarding tenders in international markets such as the USA and Great Britain (UK). ).

In early July, Antibiotice made the first deliveries for two injectable anti-infective drugs used in the associative treatment of Covid-19, destined for hospitals in the United Kingdom and the United States of America. These first deliveries are at the forefront of a contract with the authorities in these countries, following the winning of tenders organized by the British and American health systems. Other deliveries will follow, a total of 2.5 million bottles by the end of 2020. At this time, Antibiotice is already entered in the tender for 2021, the company aiming to continue long-term projects.
"With a representative portfolio of antibiotics, cardiovascular, anti-inflammatory or dermatological drugs, we managed in this difficult period for all of us, with many restrictions, to provide associative Covid-19 treatments both on the domestic and international markets. The deliveries were made considering first of all the coverage of the need for anti-infective drugs for the patients in Romania that we have been treating for 65 years ", said Delia Racoveanu, Marketing and Sales Director of Piața Internațională.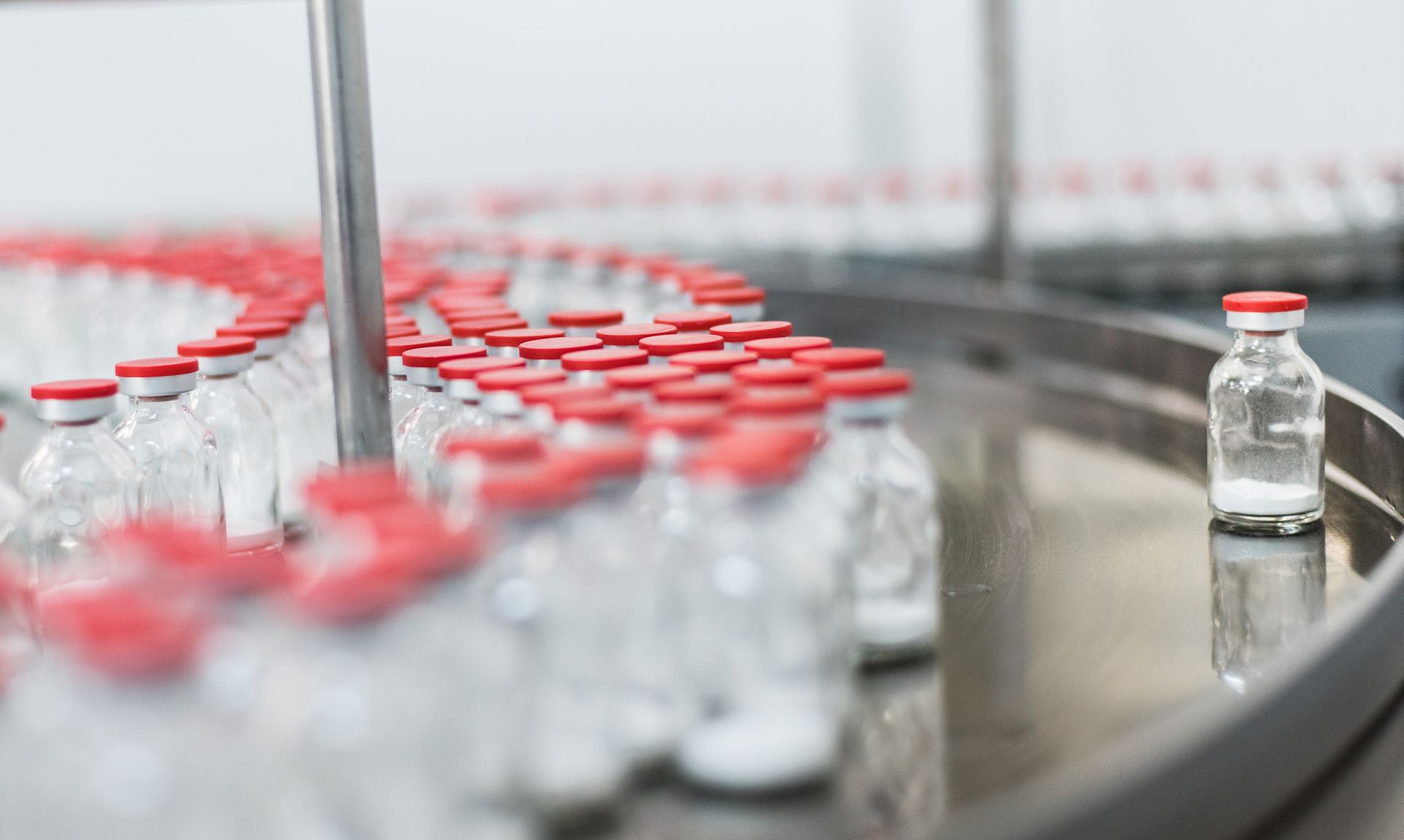 Accessing the UK market is part of a larger Antibiotics project for European markets, along with the Scandinavian states, Germany, Poland, Hungary, the Netherlands. In the USA, the company has been present for over 10 years, and with the entry into the market of this new product of superior generation, for which there are few manufacturers worldwide, Antibiotice has completed its portfolio of anti-infective drugs used in American hospitals.
"The fact that Antibiotice has become among the manufacturers accepted by the health systems of highly regulated and competing countries such as those in the European Union, Asia or USA, is important for us, because it is a recognition of the quality of medicines manufactured by Antibiotice Iași and implicitly a recognition of the performance of the Romanian pharmaceutical industry ", underlined Ms. Racoveanu.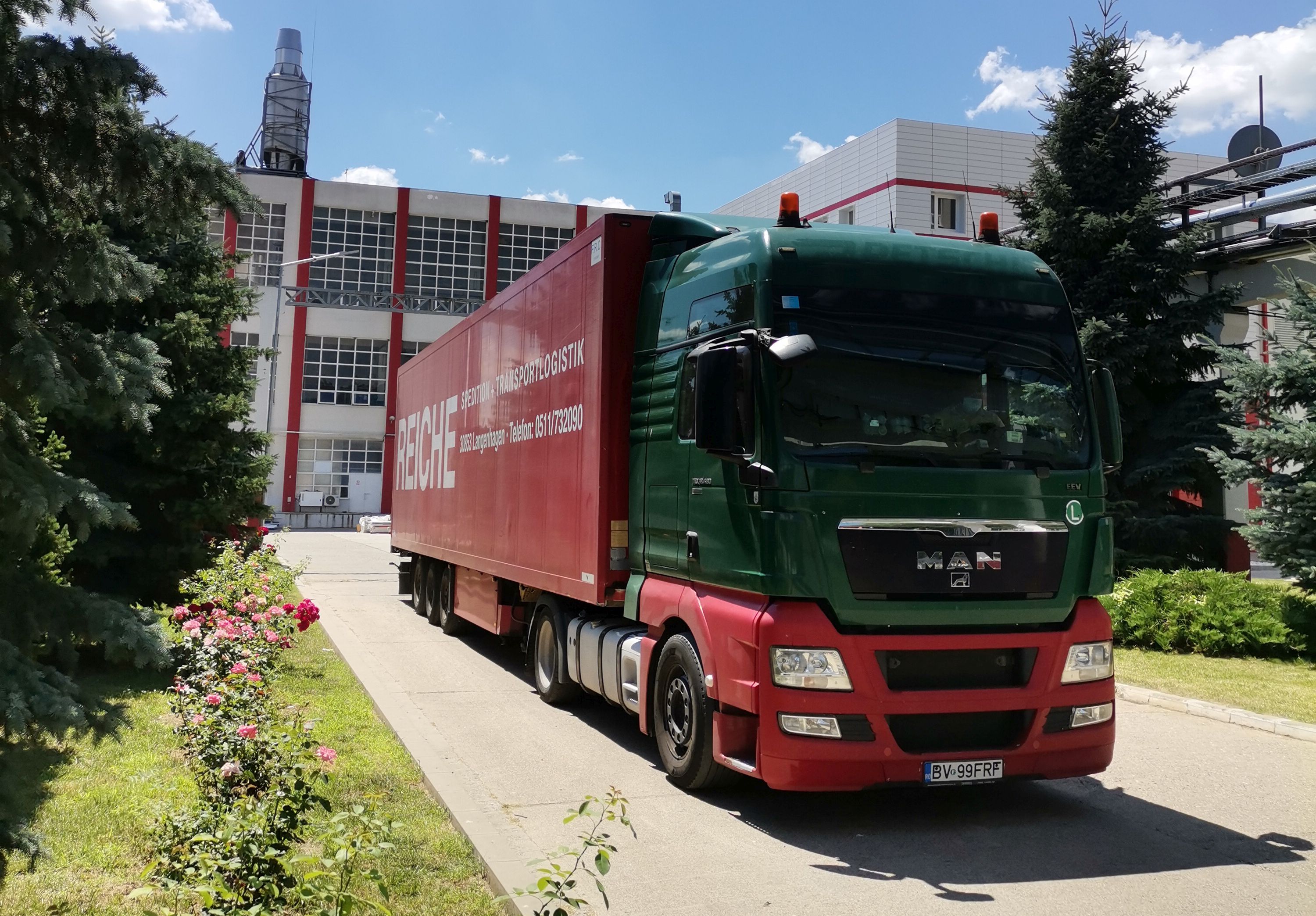 In order for these new products to be delivered to the UK and US markets, it was necessary to prepare product registration dossiers in accordance with the rules and requirements applicable in these markets, obtain marketing authorization, participate in auctions and identify partners through whom to distribute the products in the market.
Antibiotics is already present with these sterile injectable drugs in other international health systems such as Serbia, Vietam and the Republic of Moldova.
See all news ▸