Delegation of the French Chamber of Commerce visiting Antibiotice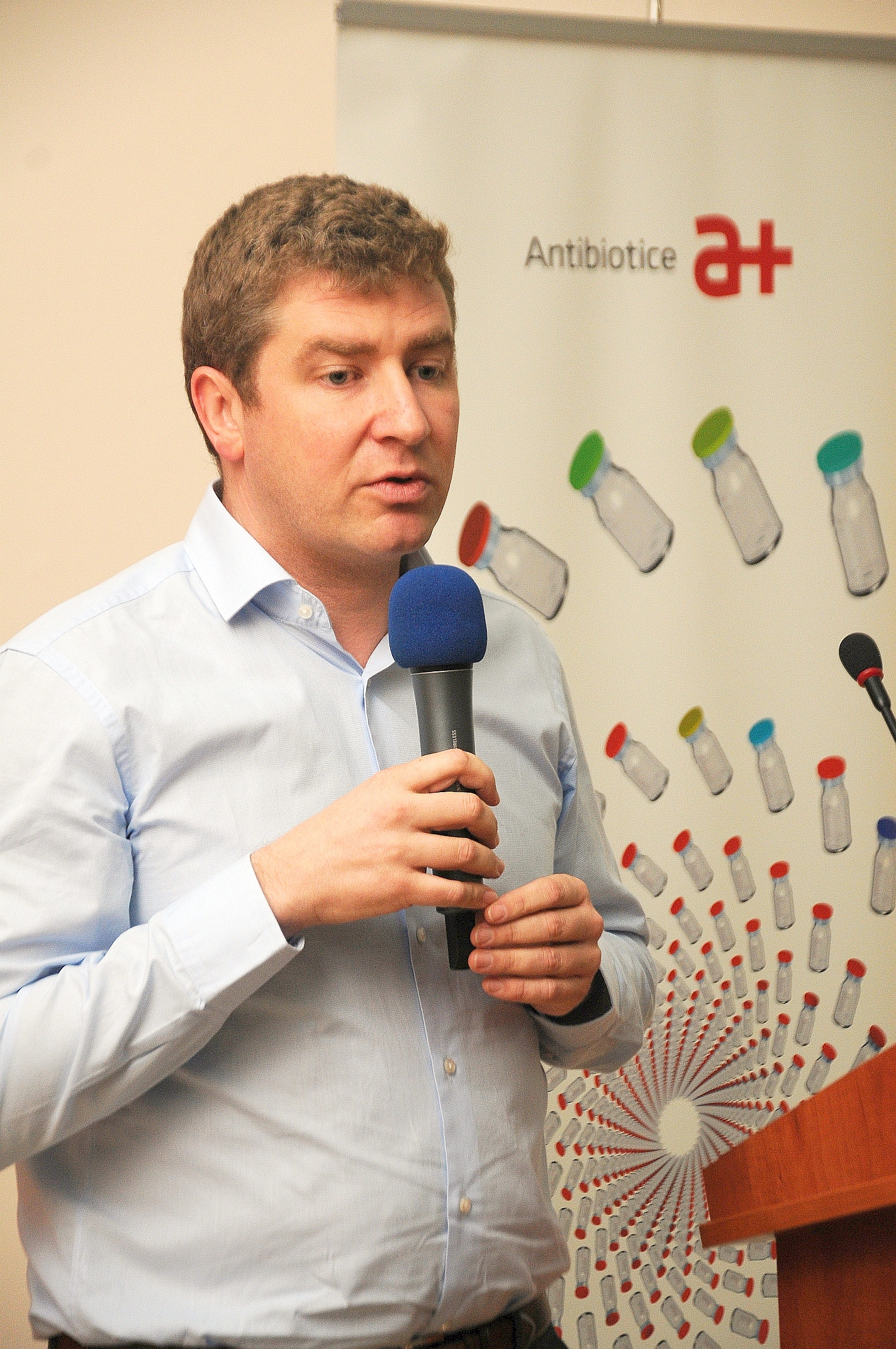 On Wednesday, March 6, 2019, Antibiotice received the visit of a delegation from the French Chamber of Commerce and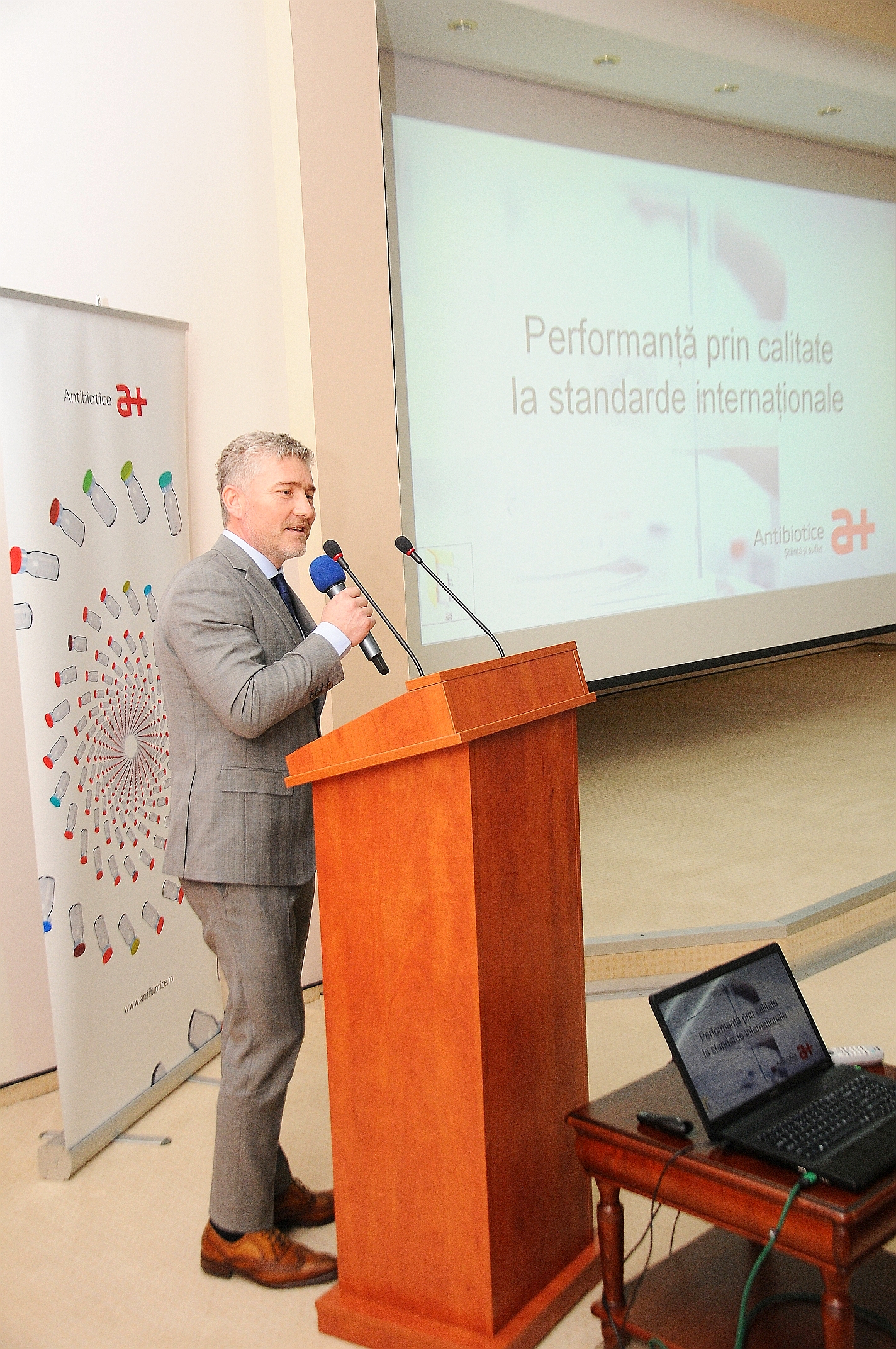 Industry of Romania. Together with members of the board and representatives of CCIFER members, Delegation included Teodor Duma – representative of the Business France Office of the French Embassy in Romania, as well as Radu Gradinaru, Honorary Consul of France in Iasi.
Businessmen have learned about the 63-year history of the Antibiotice brand, the leading Romanian generic drug manufacturer. Appreciating the value created by the healthcare pharmaceutical company in Iasi, the guests have noted the ever-growing performance and the favorable development of the company on the national and international market. The visit to the injection site of the sterile injectable powder was a special attraction for CCIFER members. They were delighted to see the flow of production from which Antibiotice branded injectables come, products that reach all hospitals in Romania.
"You are one of the few companies with Romanian capital that exports. Generally, the export is made by foreign-owned companies looking for a cheaper production site in Romania, but companies with very few Romanian exports. You are in a very difficult industry in which global giants work, and a company like Antibiotice who manages to reinvent itself to remain competitive deserves all the appreciation. ", Said Jerome France, treasurer of the French Chamber of Commerce and Industry of Romania .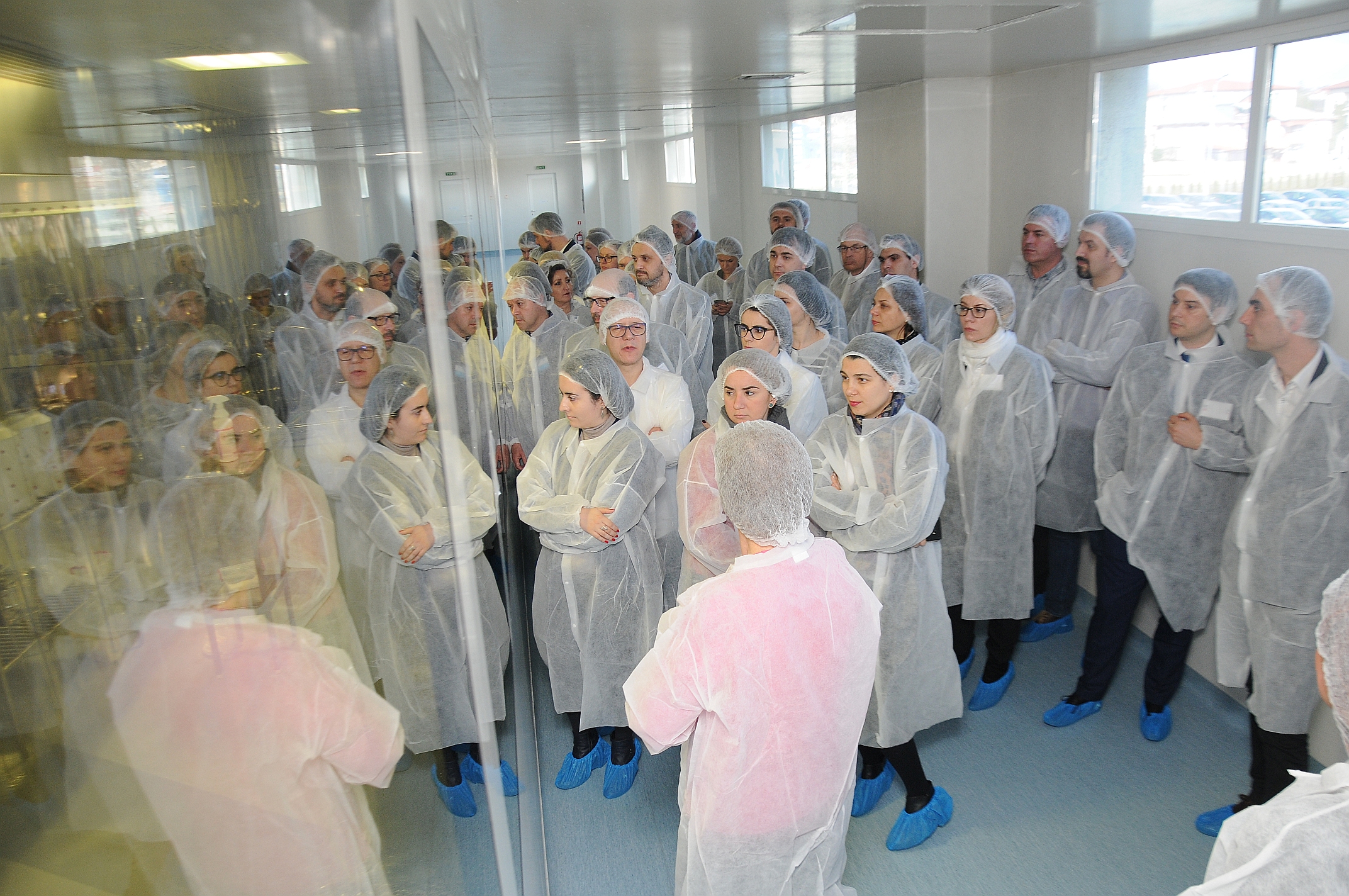 In his turn, Radu Graddinaru – Honorary Consul of France in Iasi said: "If we think of the Iasi business community as the crown, then I can say that one of the main jewelery is Antibiotice. We are very proud to have Antibiotice in Iasi. "
The visit of the CCIFER delegation to Antibiotice SA took place in the context of the "Business Marathon" organized by the French Chamber in Iasi, March 4-6, an event that included several actions with local partners.
See all news ▸