Romanians will have potassium iodide

Antibiotice Iași has started the distribution of this product to the Public Health Directorates from all over the country.
On March 21, 2022, the distribution of potassium iodide manufactured by Antibiotice Iași, a company of strategic importance for Romania, began. The company's transport vehicles, loaded with the 30 million tablets of potassium iodide 65 mg, will distribute this medicine throughout the week to all the Public Health Directorates in the country. Thus, on March 28, all potassium iodide tablets will be in the DSP depots.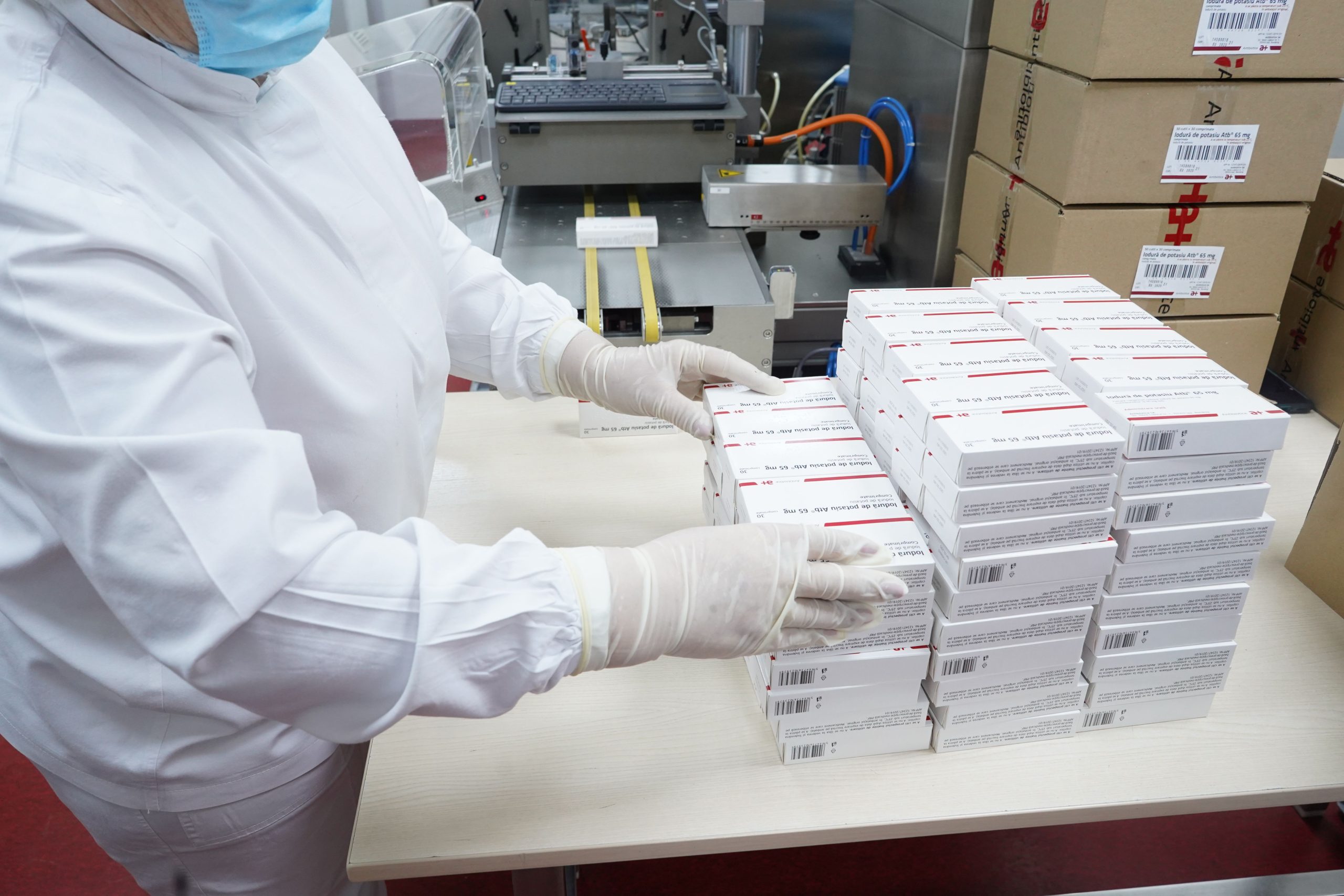 The production of potassium iodide by Antibiotice Iași started on March 8 at the request of the Ministry of Health and the National Administration of State Reserves and Special Issues and continued without interruption until March 20 when the manufacture of all 30 million was completed. tablets needed to cover the needs of all Romanians in the event of a special situation.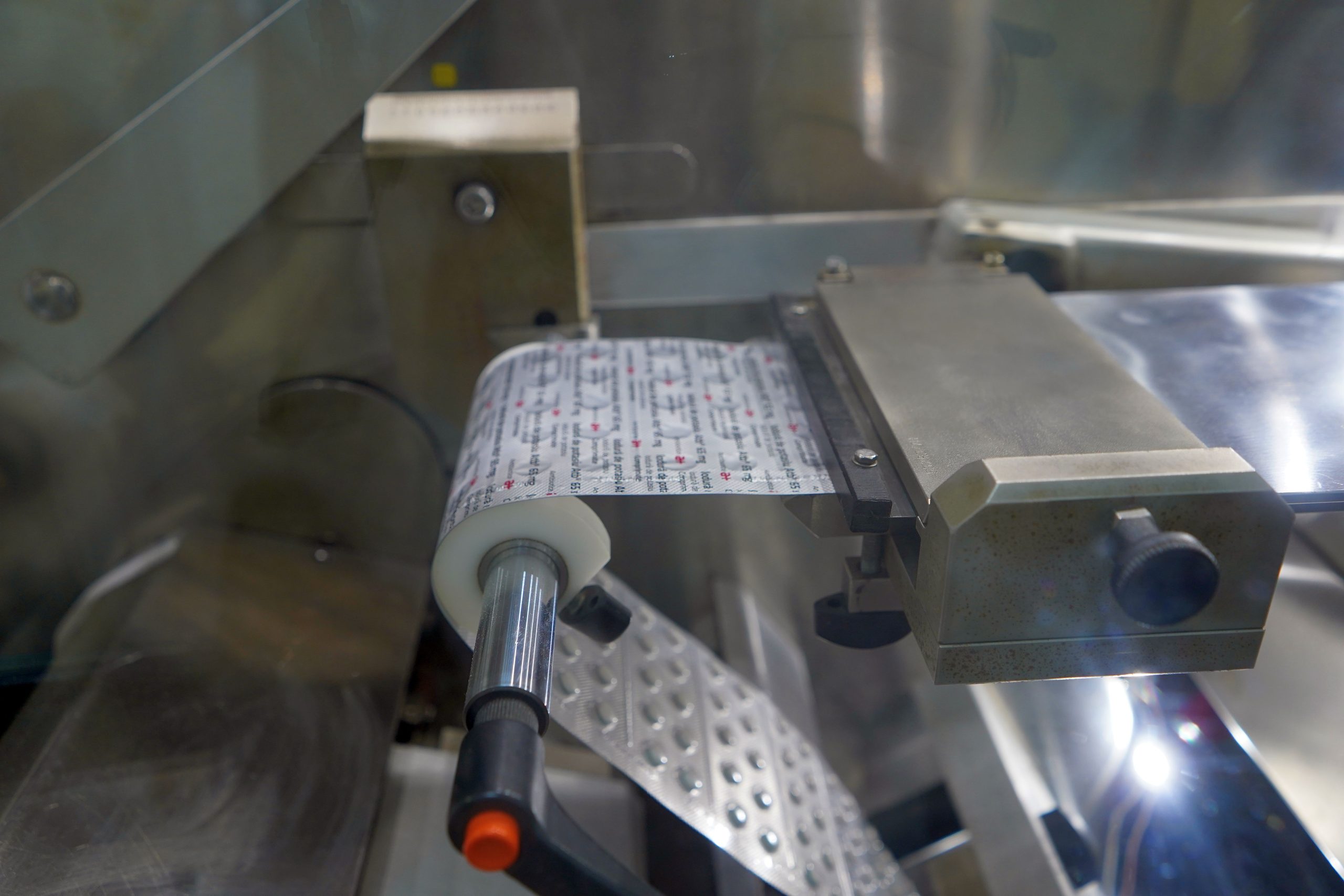 For 13 days, Antibiotice employees worked in three shifts, 24 hours a day, to produce potassium iodide in the shortest time. The number of employees in the Tablets section, where potassium iodide was produced, was supplemented by employees with similar jobs, transferred from other manufacturing flows of the factory to speed up the production process.
The way Antibiotice is organized, with territorial representations and collaboration contracts with partners all over the world, allows it to act in the shortest time from the moment of receiving an order until the moment of honoring it. Thus, Antibiotice dealt with the procurement of the active substance and excipients necessary for the manufacture of Potassium Iodide Atb 65 mg with maximum efficiency and responsibility.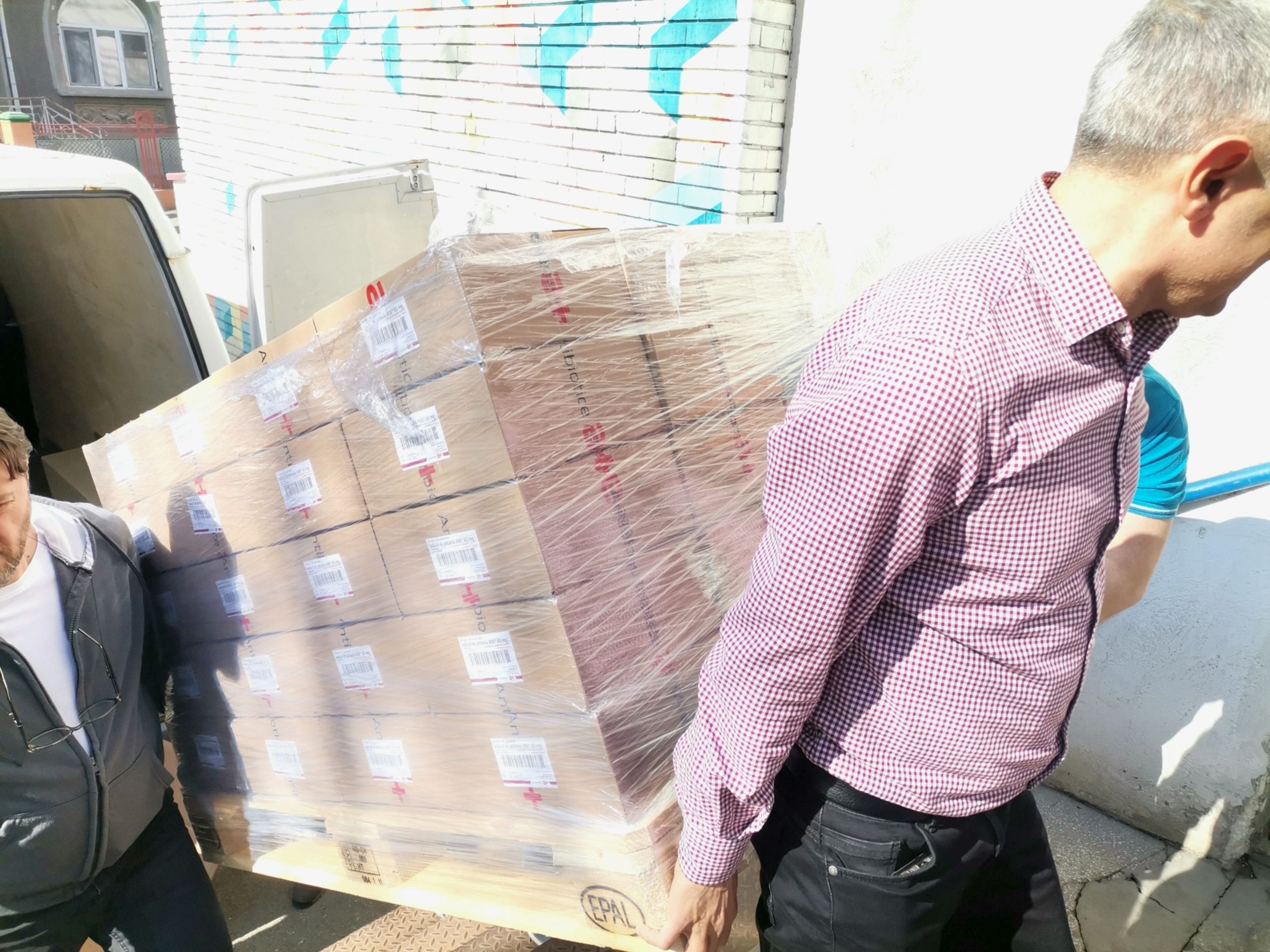 "We have made available the resources we have: partnerships, manufacturing flows, specialists, production materials, to provide this medicine to all DSPs in the country. The fact that we have long experience in the development and production of drugs, from the molecular stage to the finished product, the fact that we have superior know-how, equipment and technologies that allow us to ensure all stages of drug manufacturing, here in Romania , allowed us to react quickly and responsibly this time as well and to make this medicine available to the authorities ", said ec. Ioan Nani, General Manager of Antibiotics.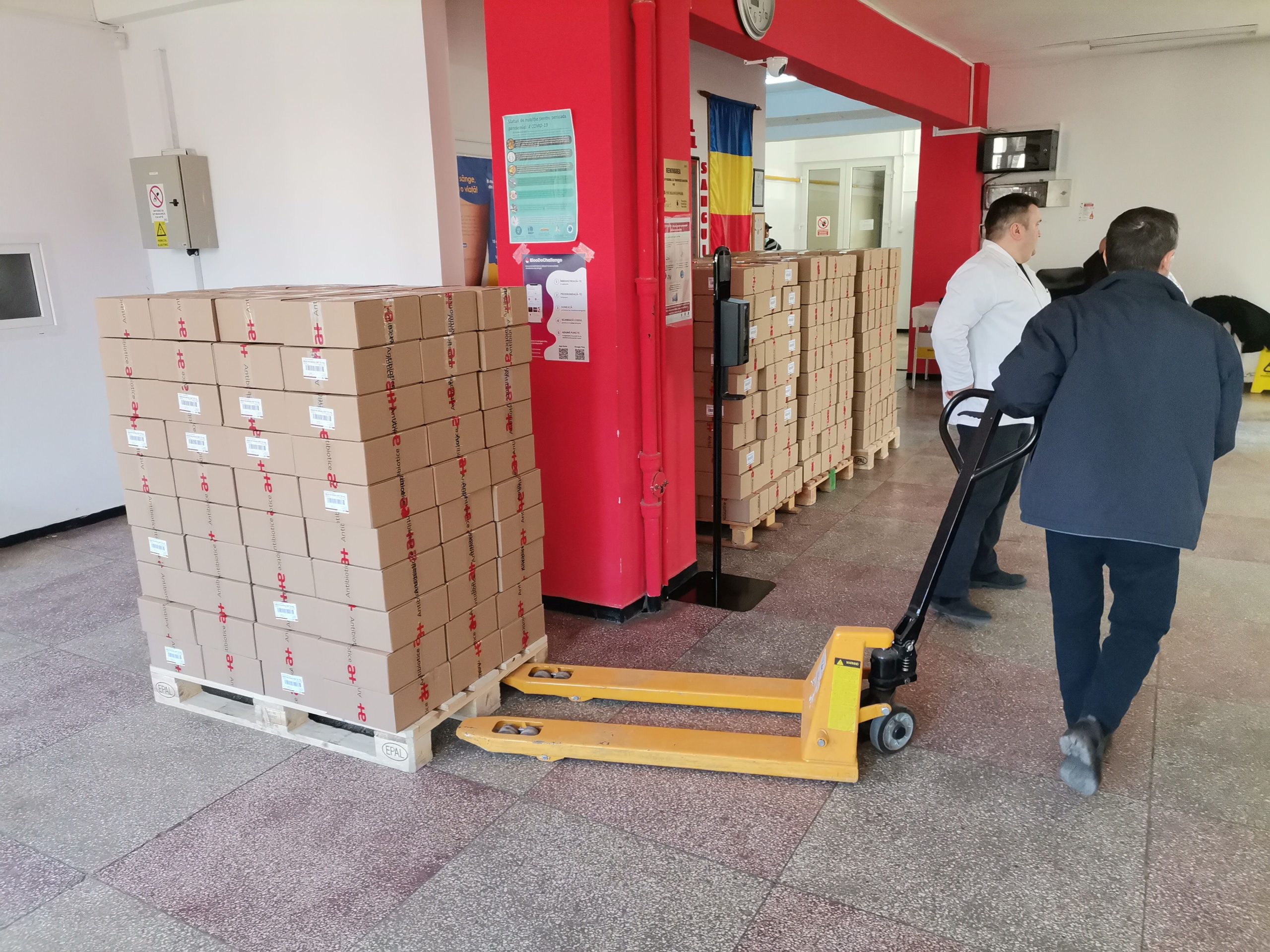 After covering the potassium iodide needs requested by the Romanian authorities, the Antibiotice company will also process other requests for the production of this medicine for government authorities from other European Union countries that have already made requests in this regard.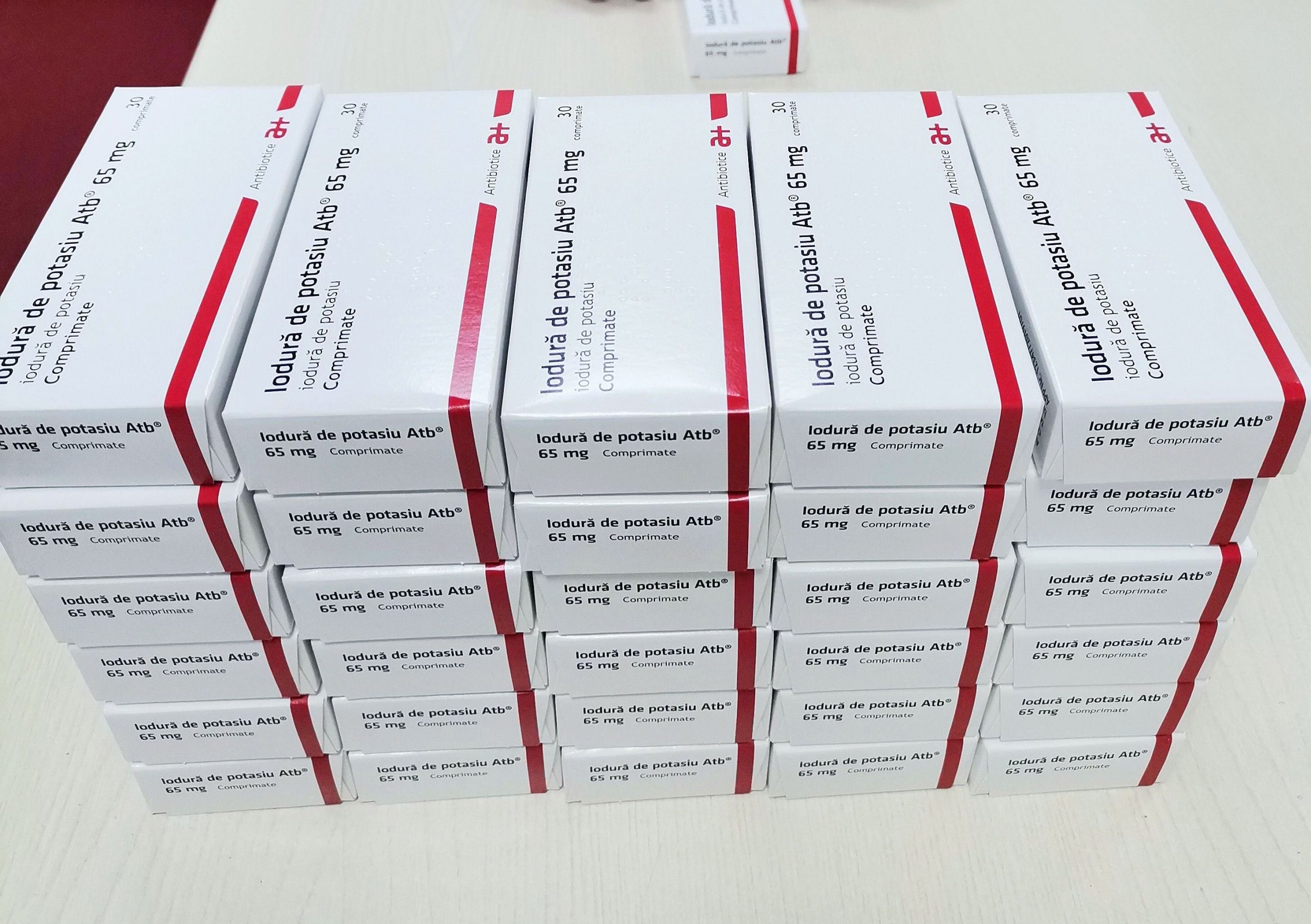 Antibiotice Iași first produced potassium iodide 11 years ago, following the nuclear accident in Fukushima, Japan. This drug is manufactured at the request of government authorities, so that it can be provided free of charge to the public in crisis situations caused by a nuclear incident.
See all news ▸