No side effects! No missed dose of vaccine!
Less than two weeks after the establishment of the Covid 19 Vaccination Center, within its own Clinical Trials Center, Antibiotice communicates a balance of 1300 people, both employees of the company and people from the community who have been vaccinated. No major adverse reactions were reported and, very importantly, no dose of vaccine was missed.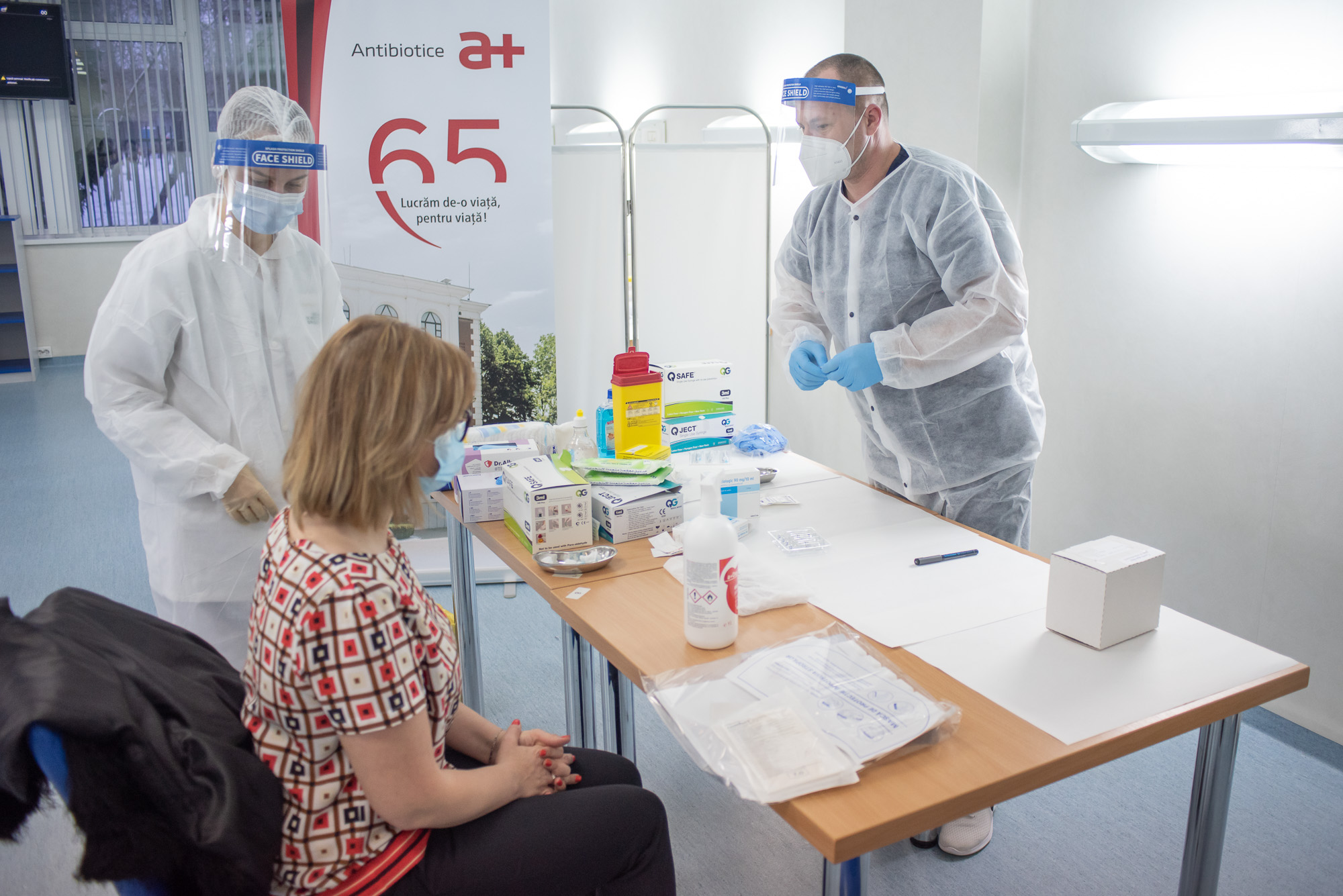 The vaccination process was carried out in the best conditions, within the Center being implemented Rules of Good Practice requested by both the European Pharmacopoeia and the FDA (Food and Drug Administration). Specific working procedures, generous waiting areas for both vaccine registration / triage / vaccine administration and post-vaccination have ensured compliance with safety measures. The medical team, consisting of 4 doctors and 4 nurses, experienced employees of Antibiotics, ensured in increased safety conditions the smooth running, respecting the circuits of the entire vaccination process.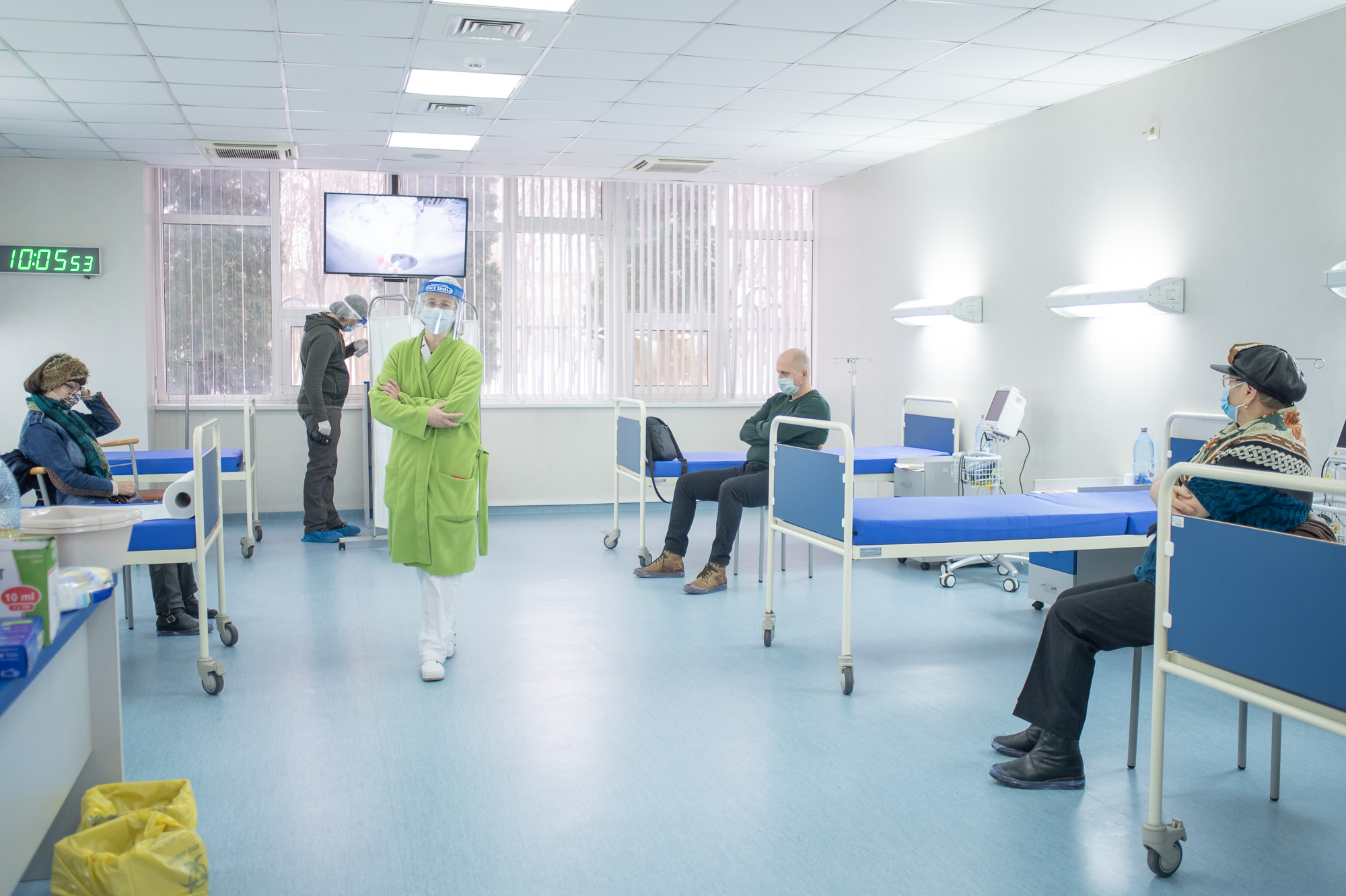 The Clinical Studies Center has been operating for 15 years on the manufacturing platform of the Antibiotice company, being authorized from a sanitary point of view by DSP Iași, it is ultramodern, has a capacity of 32 beds arranged in 4 rooms, doctor's office, reception, bathrooms and medical / auxiliary staff – doctors and nurses for two different access flows dedicated to the people to be vaccinated. The center ensures optimal storage conditions for immunizations, with qualified refrigeration units that allow the vaccine to be stored in optimal conditions.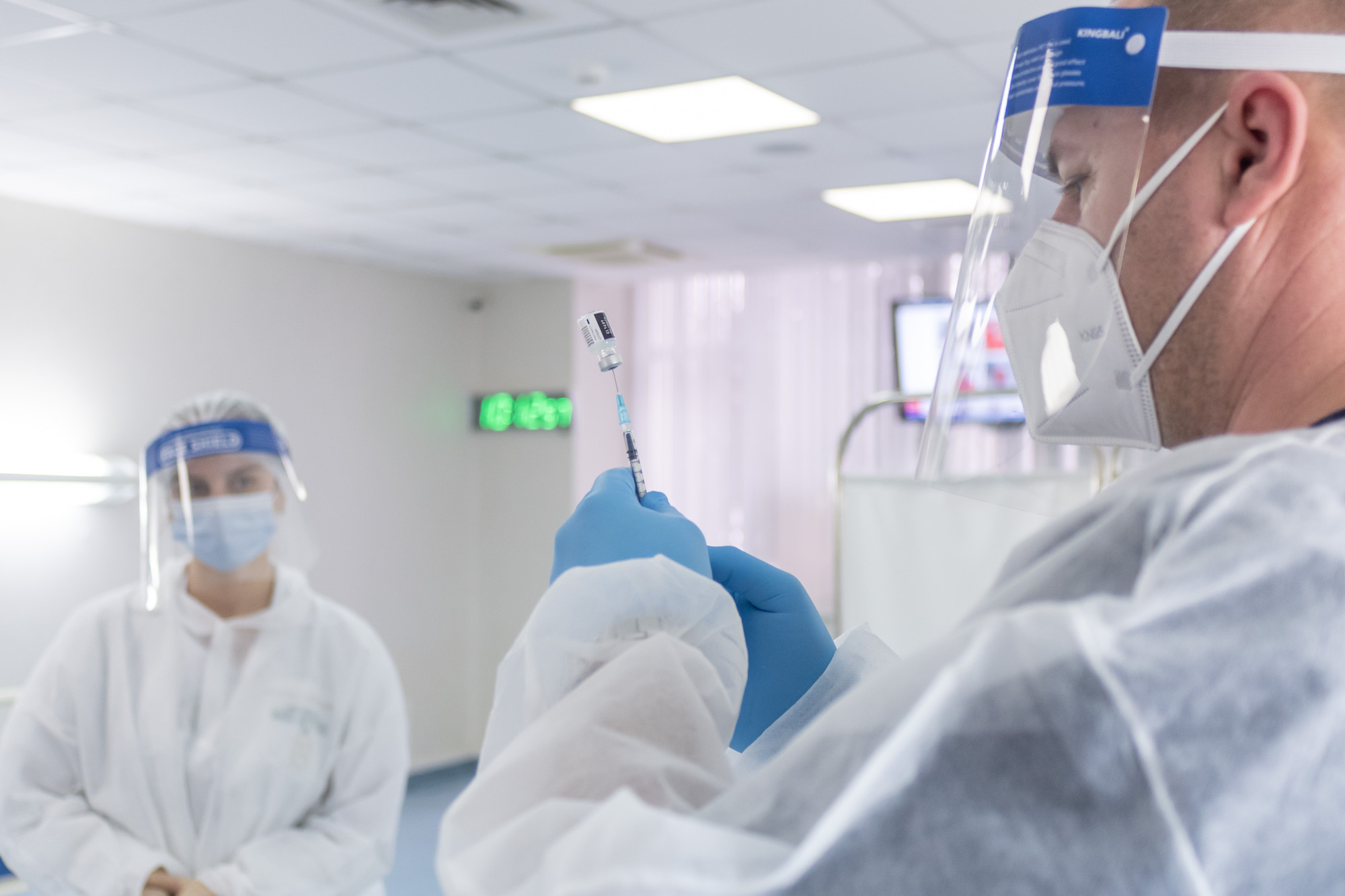 See all news ▸