Net profit up 22% and sales revenues up 5% in the third quarter of 2016
Results recorded by the company at the end of the first 9 months of 2016 show an increase in both profits and sales revenues compared to the budgeted values ​​but also to the corresponding period of 2015.
Net profit up 22% after 9 months
According to the financial results communicated to BSE in late September of 2016, net profit registered a positive evolution amounting to 17.8 million lei, 22 percent higher than the net profit in the similar period of 2015.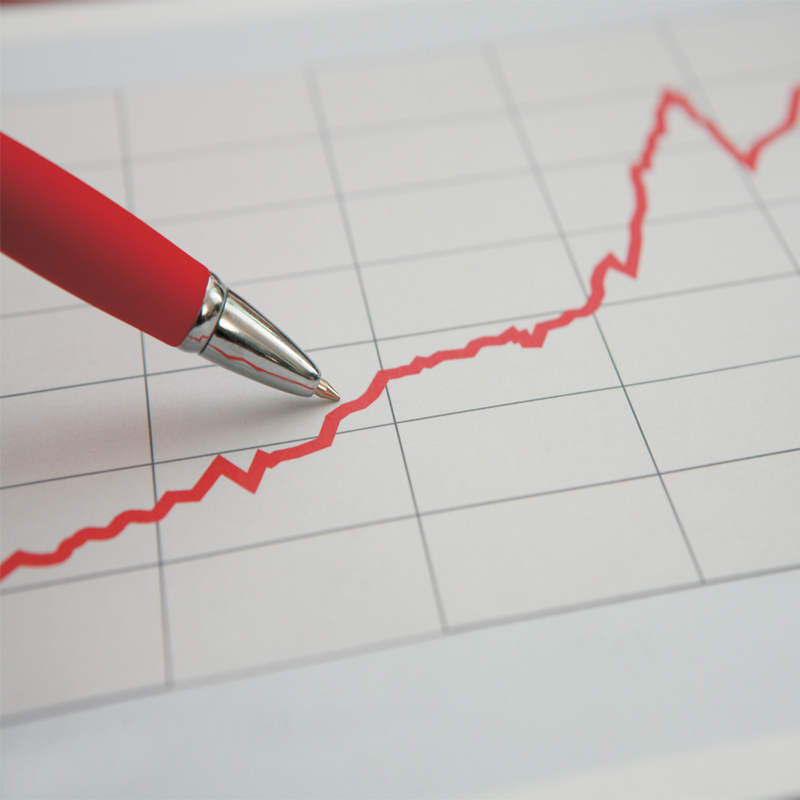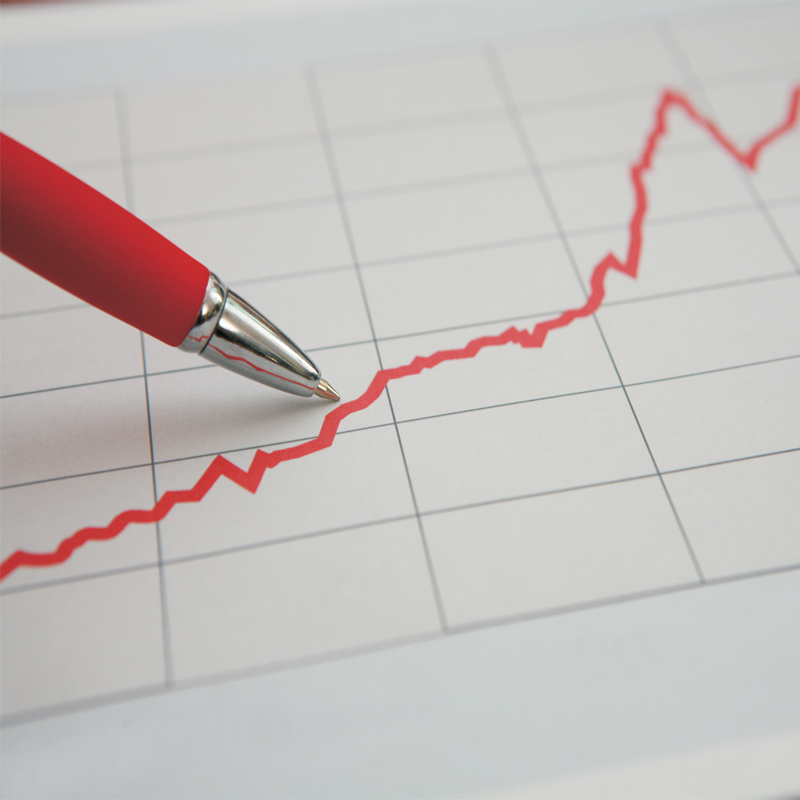 Gross profit also had a positive development recording 20.4 million, 22 percent higher than the gross profit recorded in the period January-September 2015 and 11 percent higher than the figures estimated in the income and expenses budget.
Sales revenue up 5%
Antibiotice sales related to the first 9 months amounted to 227.3 million lei, up 5% compared to the same period of 2015.
Through promotion and trade policies applied during the analyzed period, the company recorded a sales boost in pharmacies and hospitals of 4.5% amounting to 221 million lei, higher than the trend observed in the prescription generics and OTC market (+ 1.6%).
See all news ▸