Antibiotice prepares future researchers
For the third consecutive year, the Perform a+ program organized by Antibiotice, attracts the attention and stimulates the interest of students and residents who have been in the last year at the "Gr.T Popa" University of Medicine and Pharmacy in Iasi.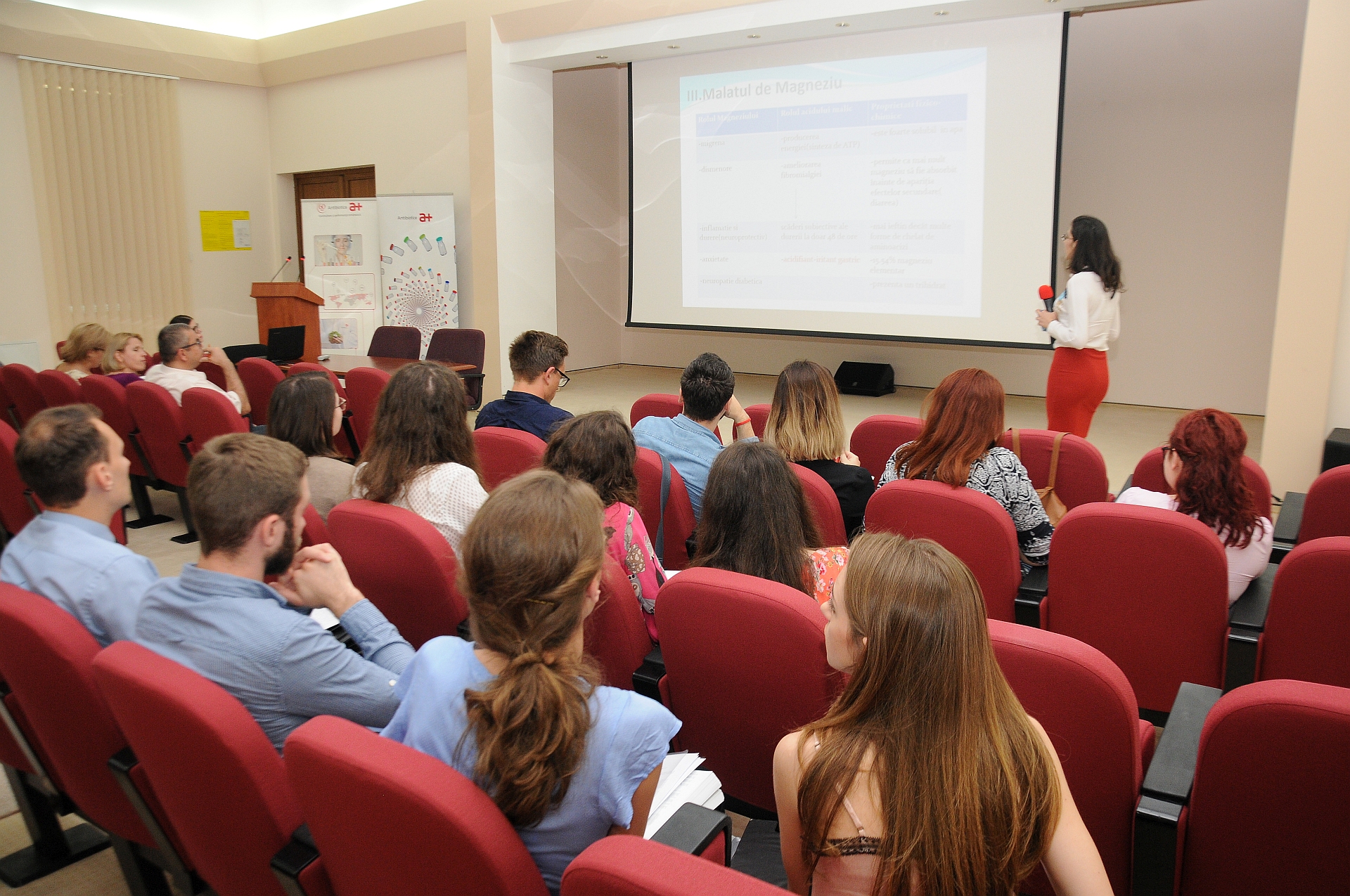 Perform a + is a component of the ongoing education and communication platform that Antibiotice develops in the field of pharmaceutical research and marketing, professional orientation and responsibility towards patients, the environment and society.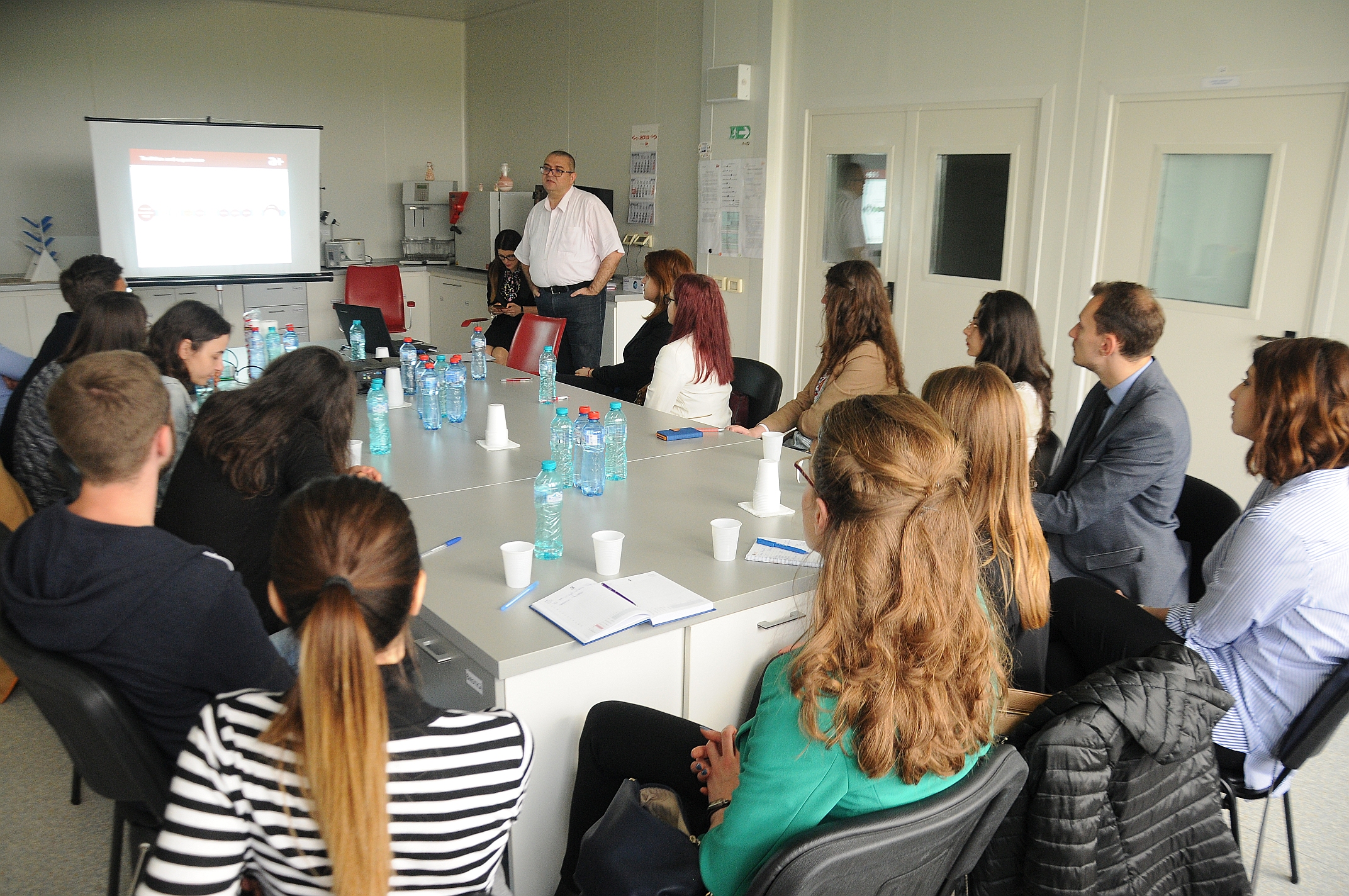 The theoretical and practical sessions followed by the 16 participants in this year's edition took place between April and June, under the close supervision of Antibiotic specialists from various internal structures belonging to the Medical Directorate, the Quality Direction and the Technical and Production Division.
The program, conceived together with the Iasi unit of education, is for future physicians and pharmacists an opportunity to know directly the various activities related to the development of a drug, starting with the new product concept and obtaining the authorization to put on its market.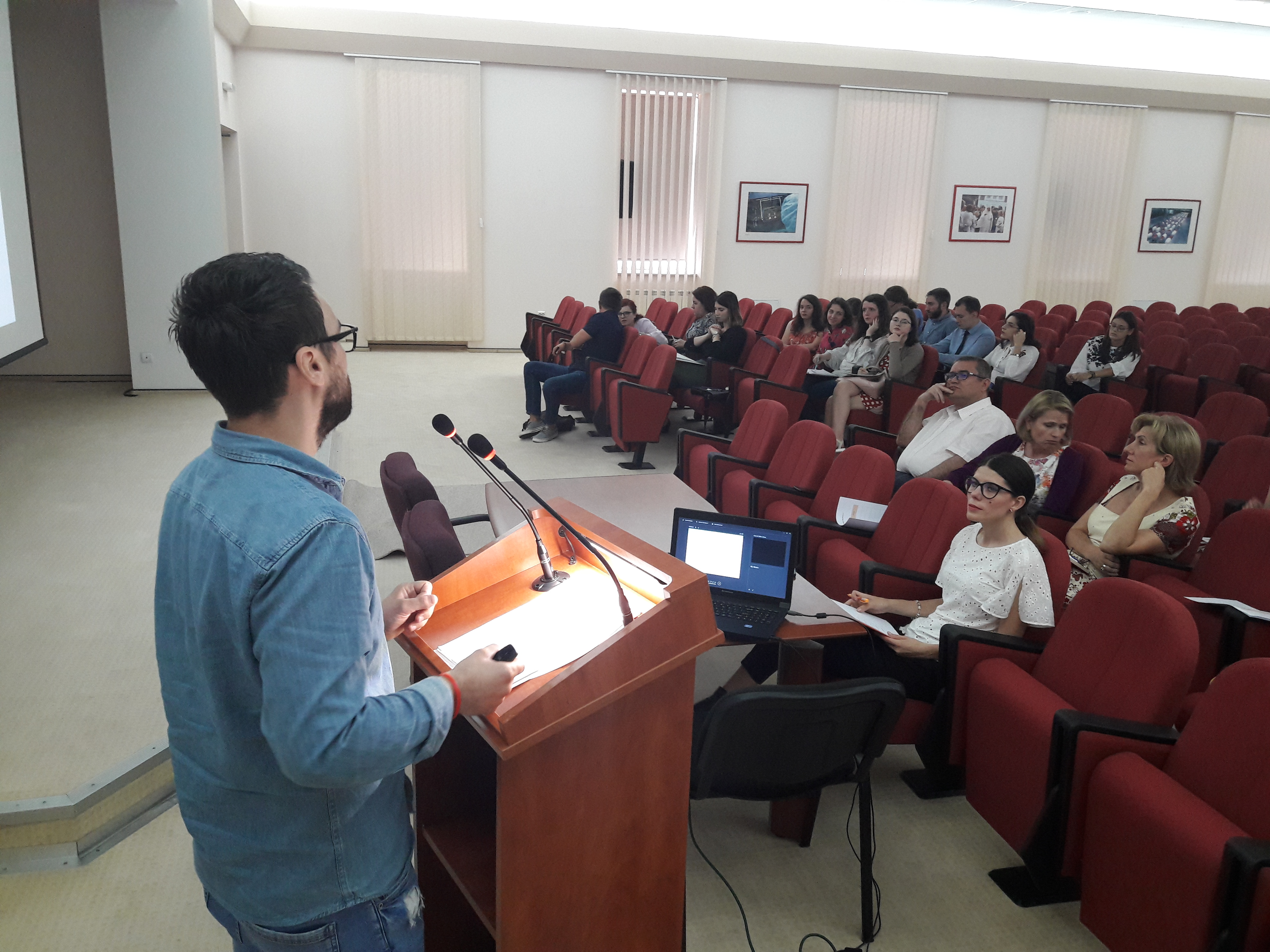 The integration and application of acquired knowledge consisted in the realization of individual scientific projects with themes that propose new products used in the therapy of pain and improvement of the mobility and resistance of the joints.
The winner of the best practice project with the highest score is Marian Mădălin Tiron, fresh graduate of the Faculty of Pharmacy. "I graduated from the pharmacy faculty with this practice,

Perform a +. Follows residency. When I think about the future, I think research-pharmaceutical development is the one I can adjust to. That's why I sought to practice in the field of industrial pharmaceuticals in drug-producing factories. Here at Antibiotice, I enjoyed the course entirely, but mostly the research laboratories and the people working there because they are young, energetic and ambitious".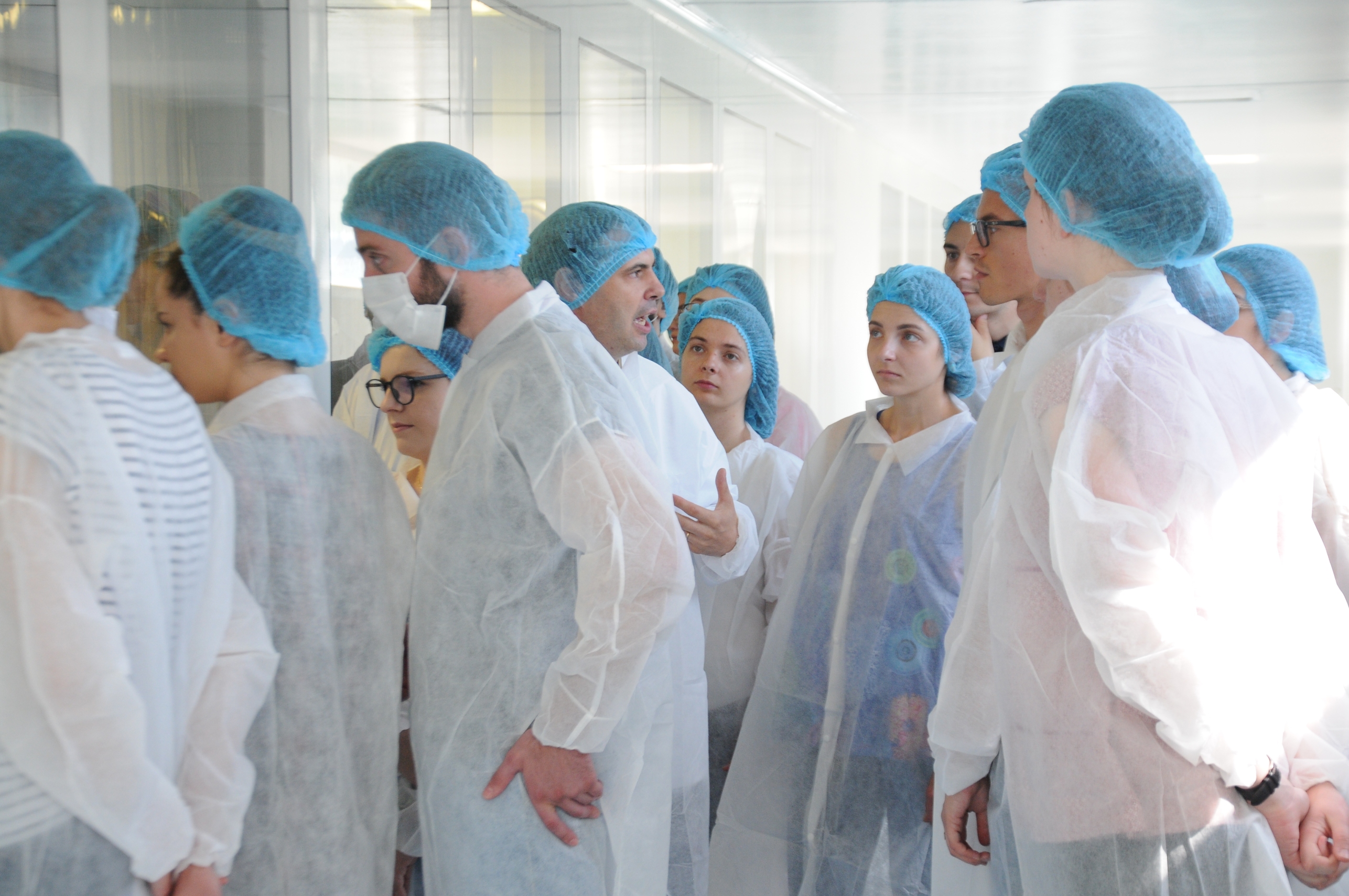 Until the next edition, we remain the impressions, ideas, innovative spirit of future specialists, and the desire of Antibiotice mentors to stay connected to the aspirations of younger generations.
"It is a challenge to see the young graduates enter the role of researcher in a generic drug company.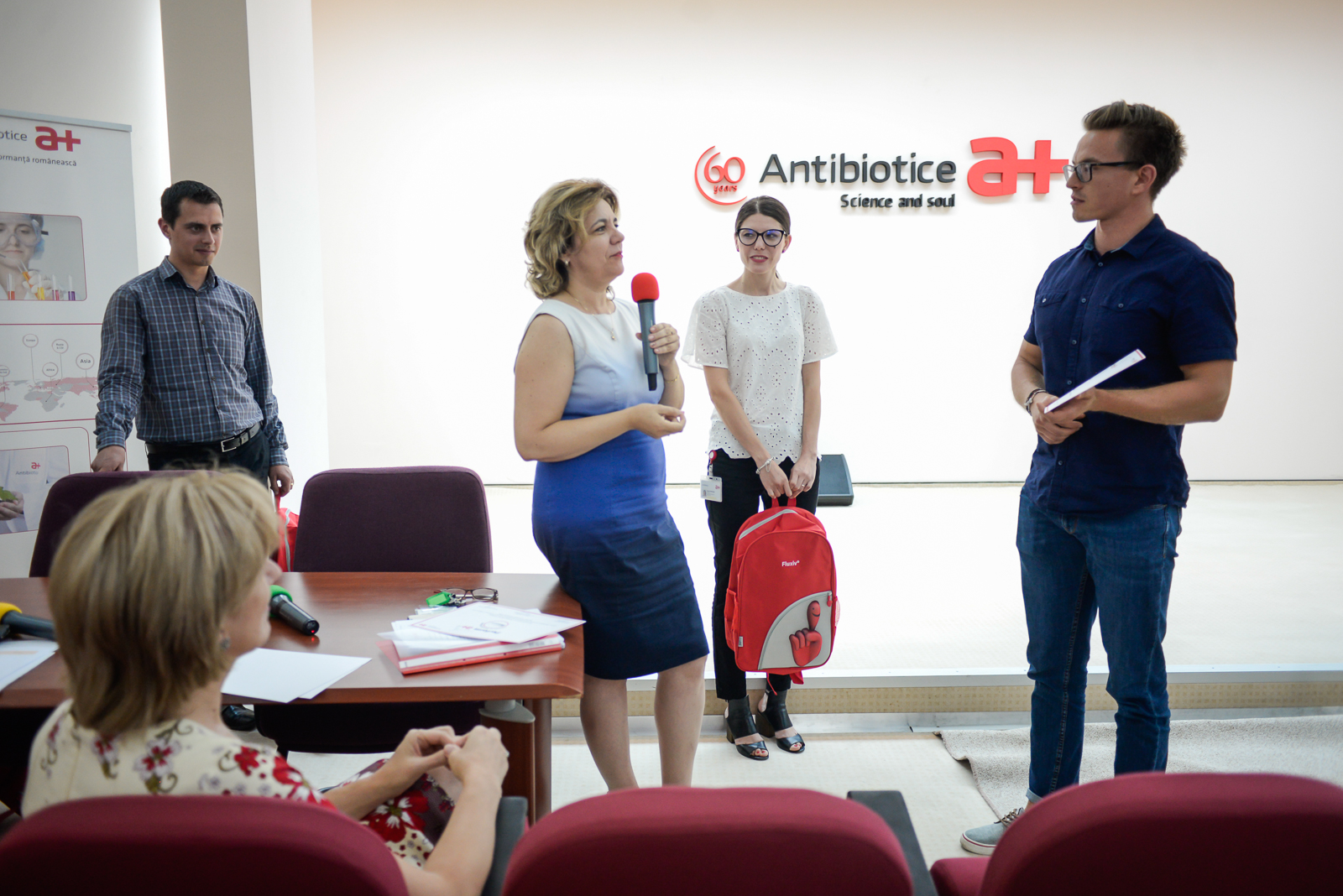 " The Anti-biotic Antibiotice's Perform a + program aims at identifying and attracting new enthusiastic pharmacists or physicians who have finished or we are in the last year of college. Thanks to the participating students and residents, thanks to our fellow tutors and last but not least, thank UMF Iaşi! ", said Mihaela Mosneguţu, Medical Director Antibiotice.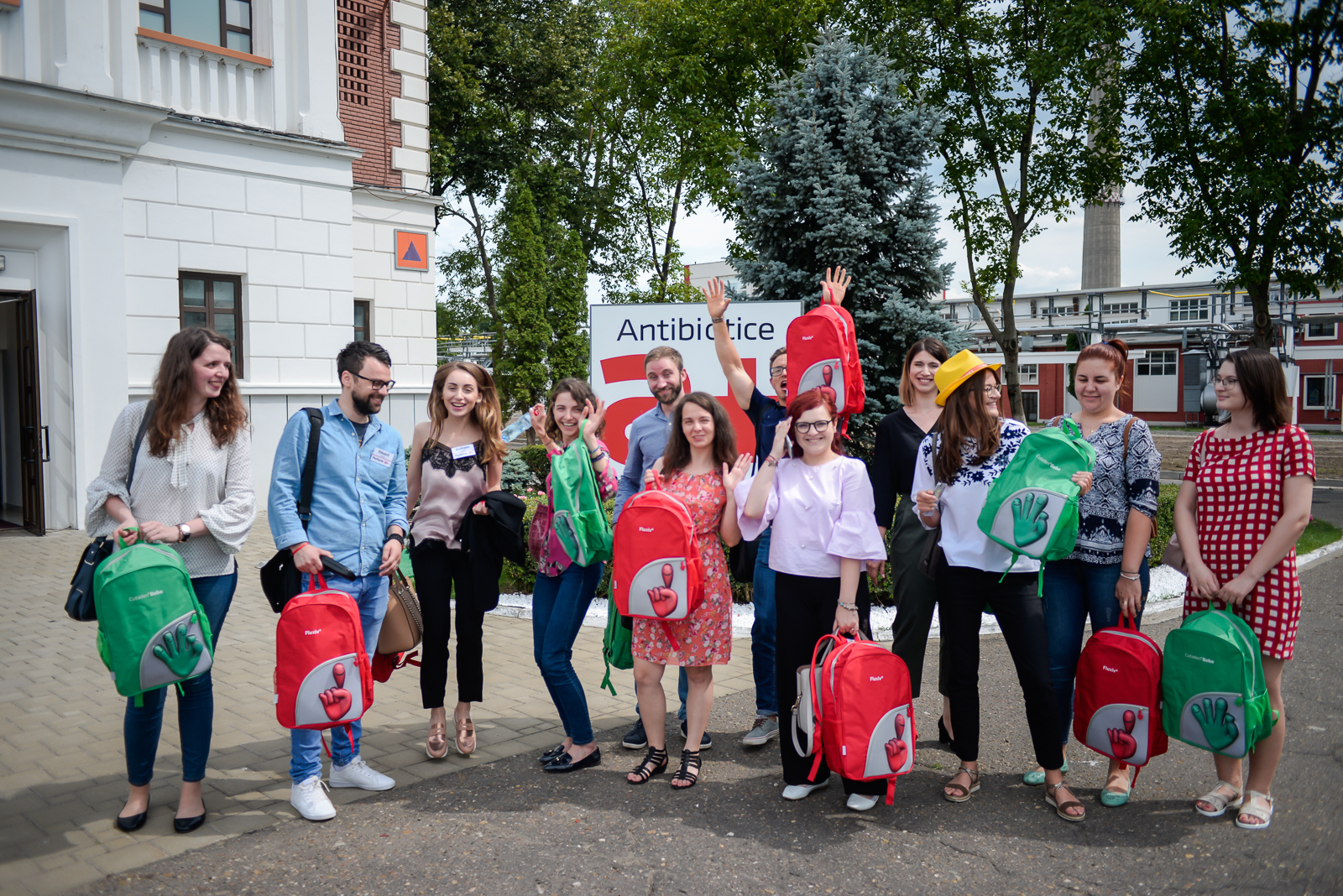 See all news ▸