Antibiotice ends the first half of 2021 with a net profit of 19.3 million lei
In the first half of the year, Antibiotice Iaşi reached a turnover of 163.4 million lei, 11% higher compared to the value achieved on June 30, 2020, while the net profit was 19.3 million lei, slightly increasing, by almost 1%, according to the report of the half-yearly administrators.
Exports reached a share of 42% of total turnover. In this sense, Antibiotice Iaşi continued its efforts to expand internationally, with its own representations opened in the Republic of Moldova, Ukraine, Serbia and Vietnam, according to the press release issued on July 26 ,21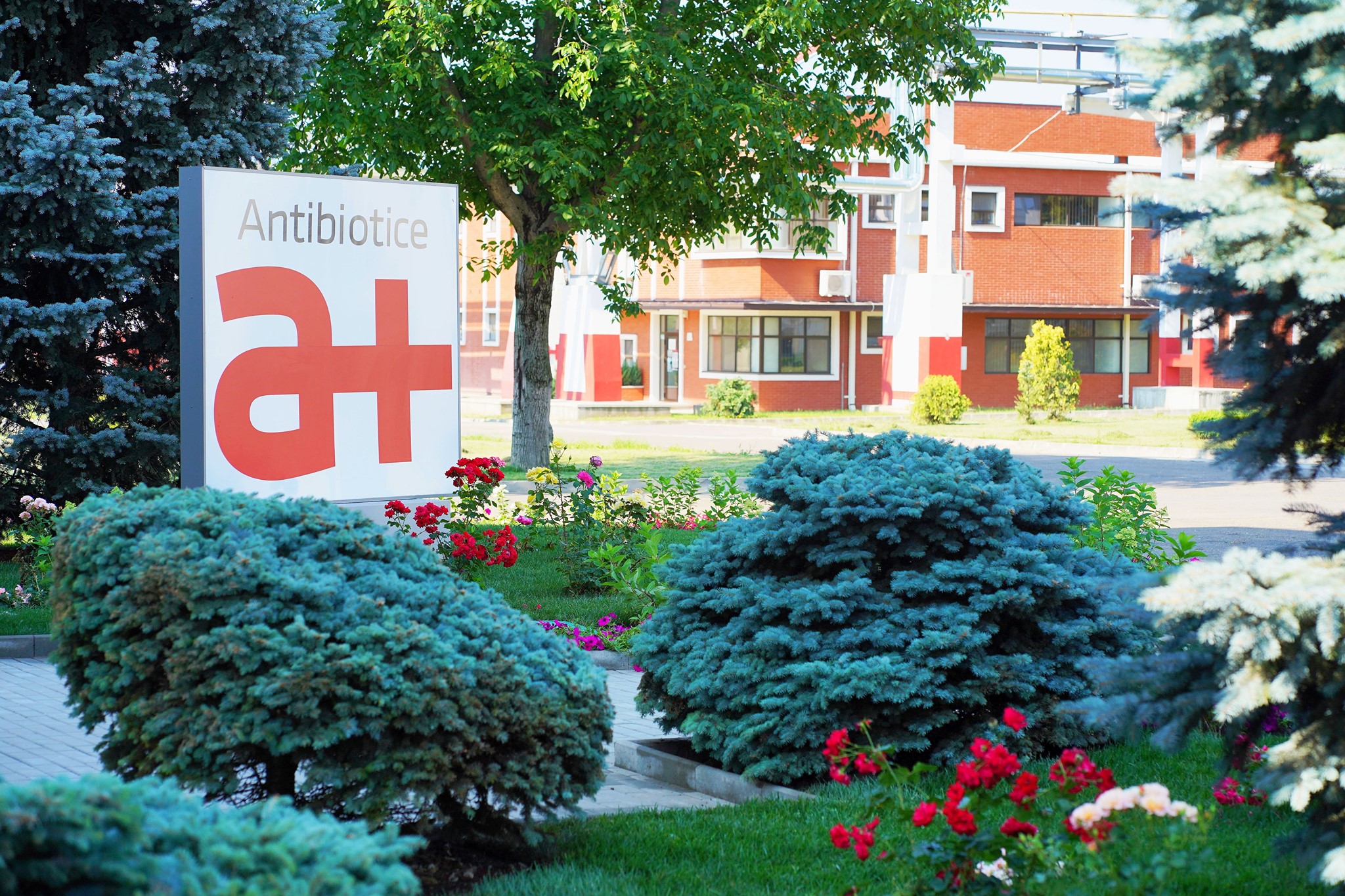 Through the clawback tax, ie a percentage paid quarterly by drug manufacturers in sales, the company paid 13.5 million lei to the public health system, which influenced the manufacturer's profitability rate.
You can find more details by accessing the Administrators' Report for Semester 1/2021 here
See all news ▸